Want to renovate your home, but only got a tight budget to work with? Here are a few ways that you can save money when remodelling your home.
Go DIY
Going DIY can save you a lot of money when renovating your home. You may want to leave certain tasks like electrics, plumbing and window fitting to professionals, however tasks like painting and tiling can be easily done yourself. At the very least, you can save money by sourcing your own materials.
Shop around for price quotes
When hiring the help of professionals or sourcing materials it pays to shop around for quotes. Certain sites can give you estimates such as steel building prices and electric wiring costs. You should also keep your eyes out for promotions from companies advertised online. Deals at the beginning of the year are popular as fewer people have the money to pay for renovations after Christmas, prompting companies to come up with more competitive pricing.
Convert, don't extend
There may be certain rooms in your home that you can convert such as lofts and garages. This is likely to work out cheaper than an extension as the masonry is already there. Loft conversions may sometimes have complications that could be costly such as having to raise the roof if the space isn't high enough or having to add stairs. This is worth looking into so that you can weigh up the costs.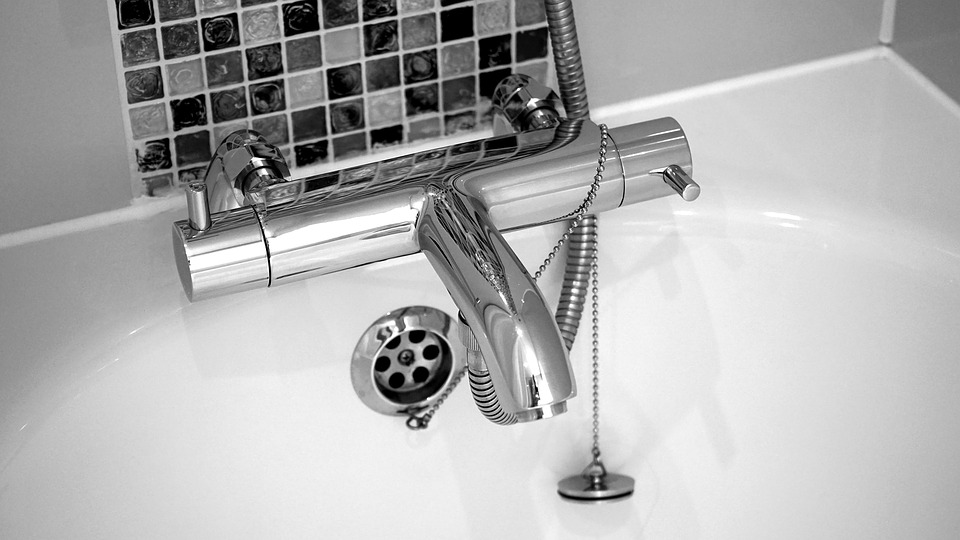 Don't move fixtures
Moving certain fixtures such as ovens, bathtubs or sinks might involve having to rearrange or install additional plumbing. This could make your renovation costlier as you could have to hire a plumber. Feel free to replace these fixtures with newer ones but keep them in the same place if you can.
Use track lighting, not spot lighting
When it comes to cheap lighting, you're best off avoiding spot lighting. Every spot light requires additional wiring, which could involve paying an electrician more. Track lighting by contrast require much less wiring. Each bulb on a track can also be pointed in a different direction, illuminating each corner of the room just like spot lighting.  
Consider imitation materials
In some cases, it could cheaper and just as effective to use imitation materials rather than the real thing. A good example of this is granite, which is a favoured countertop material. The real thing can often be costly, however there are a number of artificial granite substitutes that can look the part and provide the same qualities for much cheaper. If you're just concerned with the aesthetics, there may even be faux granite paints worth considering.
Use drop-fit wooden flooring
Laying down new wooden flooring can be expensive – it may involve removing existing floorboards. A cheaper option is to use drop-fit wooden flooring. This slots over the top and can be easily DIYed, saving you from having to hire a professional.