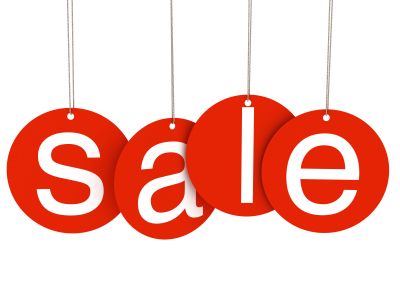 With today's economy, it is only wise that we find other ways to earn more money. We can have a second job or perhaps have a small business that we can manage after our regular job. If we cannot handle a second job, then we should find ways to save more and learn to be frugal. If you are fond of shopping, just like me, you should wait for store sales to avail of huge discounts. If you prefer online shopping, there are a lot of online stores that offer discount coupons, freebies, and many other perks. I actually do more online shopping nowadays because it is proven to be more economical.
One website that bargain hunters would definitely love is CouponChief.com. This is where shoppers can find coupon codes and store discounts on everything from apparel, footwear, accessories, bags, gadgets, appliances, computers, toys, books, and many more from thousands of retailers. Among the many websites that offer online coupon codes, they are considered the best. Shoppers are guaranteed that all Coupon Chief coupon codes are valid because once a coupon expires, it gets automatically taken off from the database. Not only that, Coupon Chief gives people the opportunity to earn. Just upload a coupon and they will share 2% of income earned from purchases made with that coupon. This is their Pays-2-Share Program.
The whole process of availing coupon discounts is very easy. First you have to look for the domain of the store where you want to make a purchase. Copy the code then click the use it link to be redirected to your chosen store. Once there, you can search for the item you want to buy. Pay for the item by proceeding to checkout. Place the coupon code you copied on the box where it says coupon or promotional code. Automatically your savings will be enforced. Customers save an average of $21 in less than 2 minutes when using these coupons.
Coupon Chief's website is simple and uncluttered so it is easy to find what you are looking for. Searching for a particular retailer is a breeze because they have a "Stores" tab which shows all their retailers in alphabetical order. For instance you want to buy something from Alex Toys, just type "Alex Toys" in the "search for a coupon now" box and hit the search button. All the available coupons will appear. Click the code you want to use. They also have a Coupons-4-Causes program where you have the chance to help your favorite charity. Simply use the coupons and Coupon Chief will give up to 20% of the purchase to the charity of your choice.