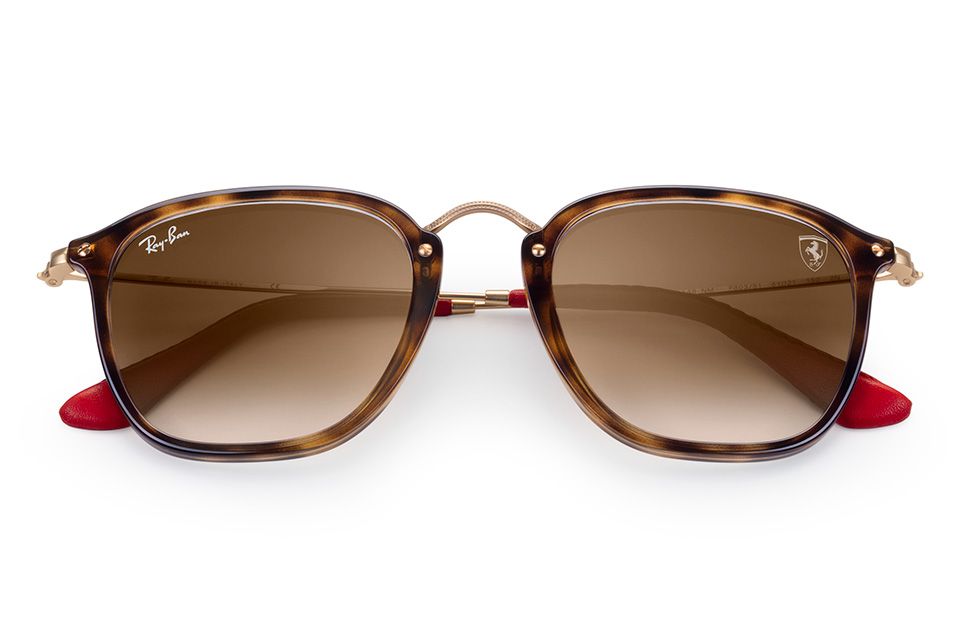 Whenever this season, summer, comes. I see to it that I've got you something interesting to know ( about fashion) because this season is pretty board where a lot of brands are keeping on releasing their own new lines, collections and even these limited edition pieces that are serves as their collaborative items from their brand going to the other same brand. Hence, let me share with you this "Ray-Ban X Scuderia Ferrari Collection" that you might get your interests as all of the sunnies made by these 2 brands were indeed luxurious and superb to have.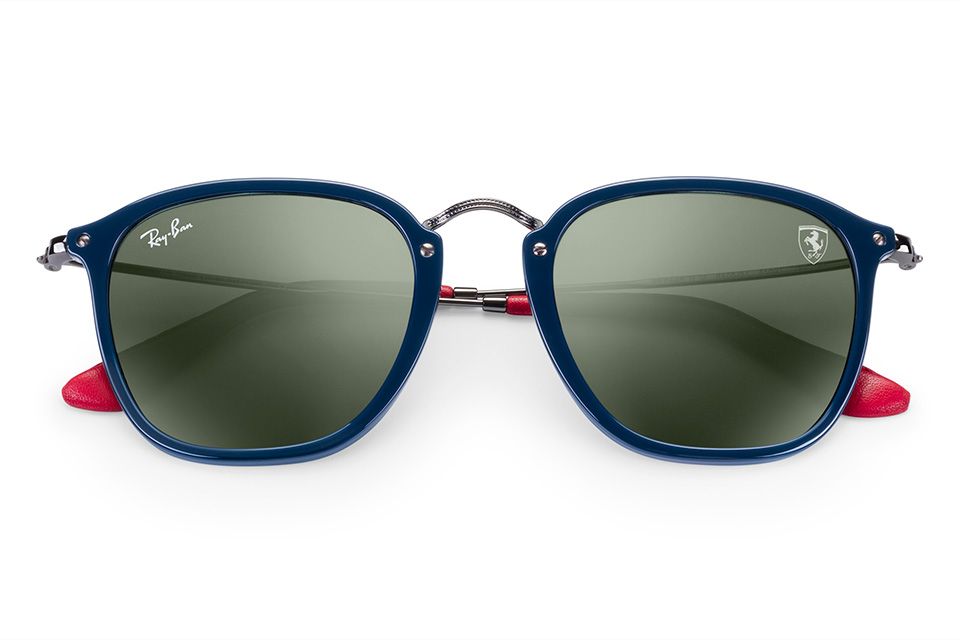 We all knew that RayBan is one of the institution when it comes to sunglasses as it does established it's brand in the field log time already as much with the car brand Ferrari so seeing them doing this collection is really a awesome deed as a lot of fans are waiting for this to happened which made came true this year, 2017. Though, you'll have to expect that each of these pieces are quite costly to have because both brands where listed as high-end brand in their line though I haven't get the pricing list yet but I am pretty sure that these sunnies where too way expensive than to the regular rayban glasses that we used to have.
Please do check me out here often for the update because am still waiting to the brand to release further information about this collaboration.