As everyone saying, " wear light as summer comes". And the best fashion style or statement you should rock on when the summer season goes, were these styles that are connects to preppy thingy or other called it casual old school kind of thing styles. Actually, If I am not mistaken this style were originated in the northern part and as they're fond of wearing this kind of style even on their daily basis. Also, this style speaks really to my style that is why I am so pleased to blog it up and let you know too on how great this styling plus where you could buy off the pieces for this preppy style look.
There were a bunch of online shops that actually selling pieces like basic shirts, polos and chinos pants that you can consider for spring and summer. But I think they aren't that fine when it comes to quality and processng the order. Other's takes a week or so just to sent over your purchased items your way while other are in out of stock state where they couldn't figure out when they'll be going to sent out the product, which is the main and major problem of some online merchants these days. But you know what? I knew one online shop that caters all the quality products even they carrying out some big names brands to their shop such as: RCVA, CK,OBEY,Opening Ceremony and more.. which can help you gather up the pieces for your possibly preppy look. And the awesome shop is this East Dane, an US based online shop that's built it's reputation already online. Hence, it is best and convenient to shop here..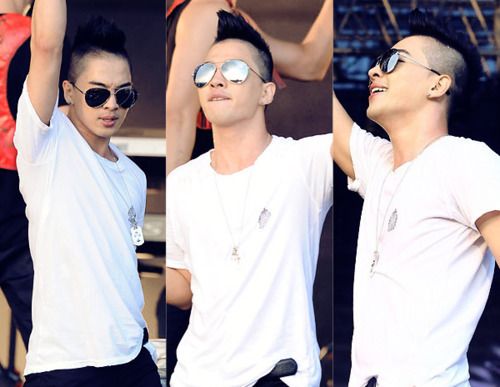 First thing, what kind of pieces you should have for you top? well, everything basic is fine like an nicely short sleeve or plain shirts will do. As long you were comfortable wearing it, everything is goes look well..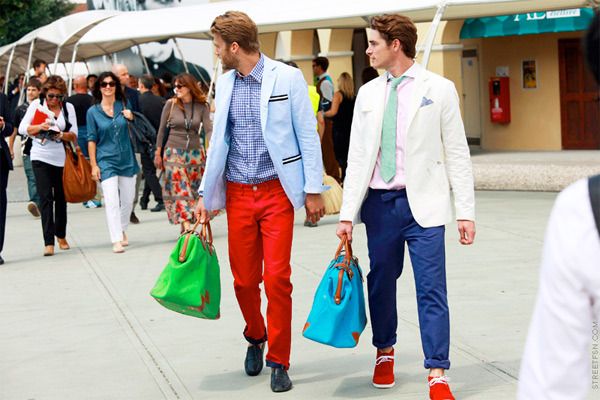 But other make a twist were they're pairing up their total outfit with colorful blazers or coats that are ironically suits for the weather due of the light colors of these finds.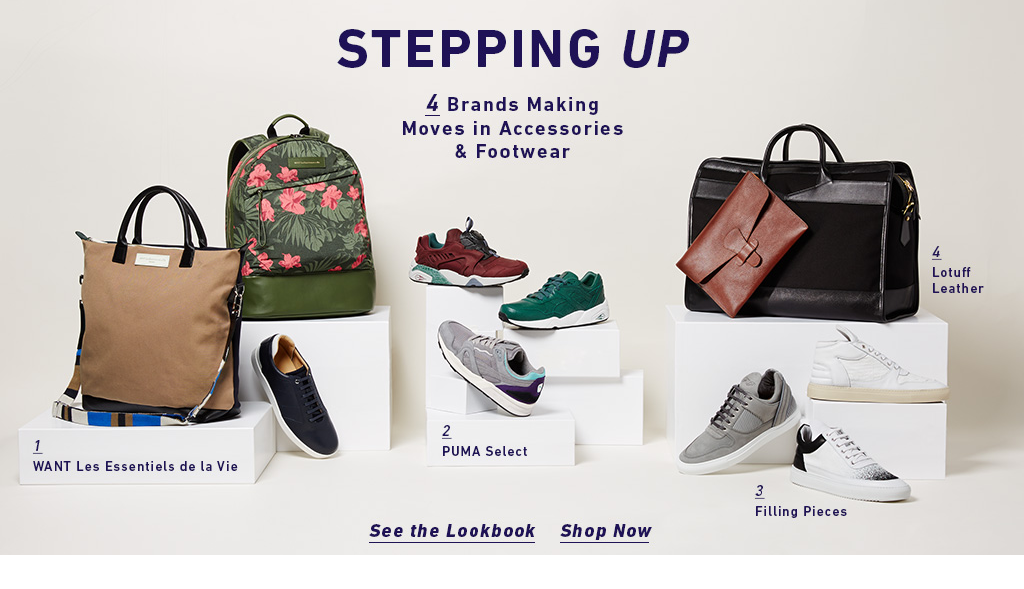 And to finish off the look, preppy, you should have an proper foot wear and accessories. And I suggest you to have the sneakers than to loafer, though loafer is cool but since I am on my mid-20's I prefer more the kicks than to any casual shoes. But it's up to you then where you're more comfortable..