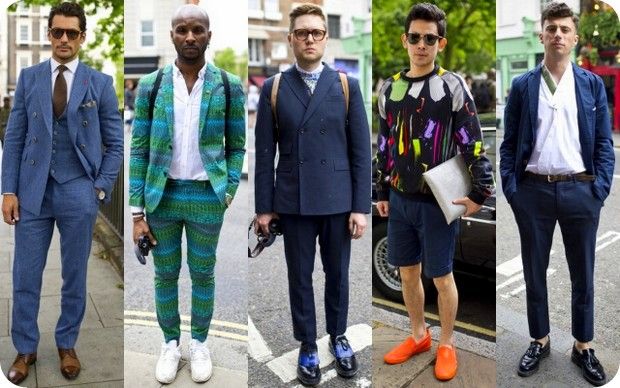 Who says women are the only ones who love fashion? Nowadays, even men do. Some men are satisfied with wearing just a simple shirt and jeans but more and more men are becoming metrosexuals or fashionistas. They are always in the loop about what is hot in fashion and follow the latest trends. Being stylish is a good thing because when you know that you look great, you feel more confident. Your clothes, shoes, accessories etc. need not be expensive and made by famous designers. As long as you have taste, you will find the perfect clothes even in a flea market.
The emergence of a multitude of online stores make it easier for men to shop for clothes that totally fit their taste and personality. East Dane, launched in 2013 as the brother site to Shopbop.com and is a division of BOP LLC, a wholly owned subsidiary of Amazon.com, is a well-thought off store that gives a straightforward take on men's fashion. Not only will you find items from famous designers but there are those from new designers as well. Furthermore, men who like well-constructed, classic pieces and do not care much about trends will find shopping in East Dane totally enjoyable. Some items are on sale which adds to an exciting shopping experience.
Buying what you need is easy because they are categorized. They have a wide selection of clothes (shirts, jeans, outerwear, pants, sweaters etc.), shoes (boots, sandals, sneakers), and accessories (bags, belts, jewelry, sunglasses etc.). You can check out their top sellers under 'The Shops' tab if you are having a hard time choosing what to buy. If you want to see some examples of stylish get-ups and take a look at the Editor's Picks click 'The Style Guide'. Once you see an item you like, a shirt for instance, click the image and a larger picture will emerge along with details such as price, available colors, size, description, size and fit, designer, shipping and returns.