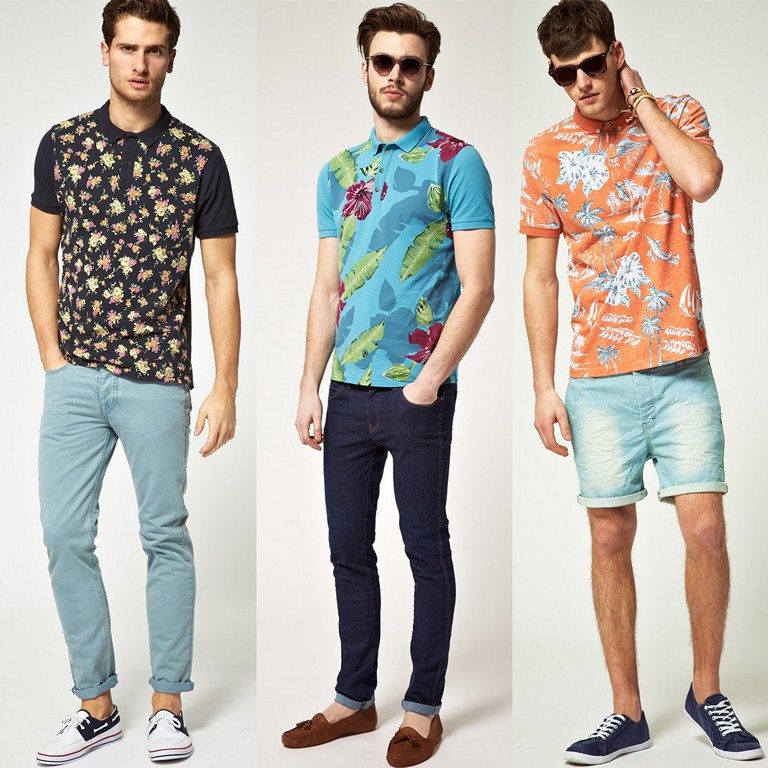 Nowadays, it is not only women who are into fashion and follow every trend. A lot of men are becoming more conscious of what they wear and thus follow what is hot in fashion. A trend that is popular even last year and is continuing this year is wearing denim. Quality denim is a solid foundation for many looks. Pair your jeans with a well-fitted T-shirt and trainers or Oxford shirt, crew neck jumper, trousers and loafers. Stripes are also in vogue this season and can be applied to a wide variety of garments. You can go for striped tailoring, legwear, or knitwear. This timeless pattern can be made more modern by means of bold colored motifs and thicker block stripes.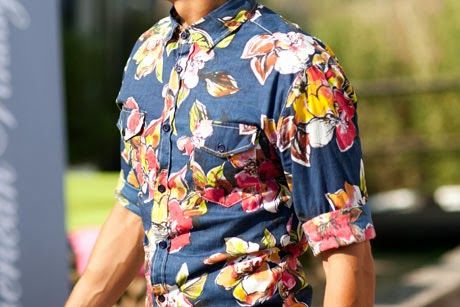 Wearing florals is still trendy. Whether you want to blend in or stand out, a floral motif that suits your personality is easily attainable. Match your floral printed pieces with simpler neutrals for a not so over the top look. Another trend is combining blue and green pieces. For this pairing to work, limit the number of other colors you add into your attire. Do not combine dark neutrals with blue and green instead try gray and white.
Shop at East Dane for all these trendy pieces. Launched as the brother site to Shopbop.com, it is a well-thought off store that gives a straightforward take on men's fashion. Searching for a particular item is easy because everything is categorized. They have a wide selection of clothing (shirts, jeans, outerwear, pants, sweaters etc.), shoes (men's lace-ups, boots, sandals, sneakers), and accessories (hats, bags, belts, jewelry, designer watches etc.).