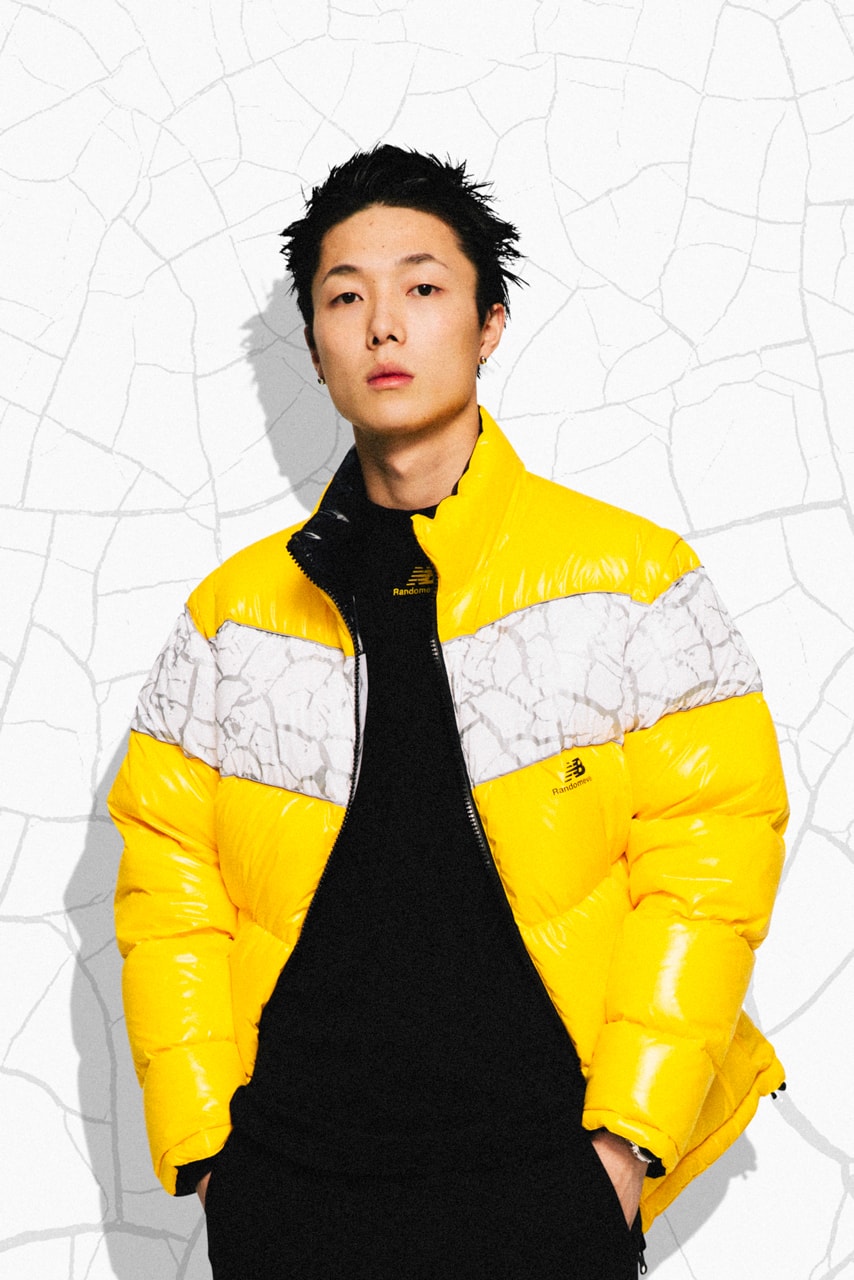 When the fall and winter season comes. I know everyone's tend to get an piece that are in dark color. Because dark is the mainly color of the winter hence everyone's keen to have it than to a variant kind of outerwear for them. But as the fashion evolves and as how fashion industry moved today, this culture in having a dark pieces for cold seasons are slowing breaking out as brands and labels are staring to use another colors to make a much better and a very fashionable outerwear for all to enjoy this cold season.
Today, let me share wit this collaborative collection from the brand New balance and Randomevent that they've called as Randomevent x New Balance Streetwear Capsule 2019. This collection has a great pieces in it because both genders could benefits to it as they had for both men and women to get. In fact, their winter padded jackets are reviseable where you can use the variant color one, while on the other side it has a black touch to it which is prefectly for the fall and wither season.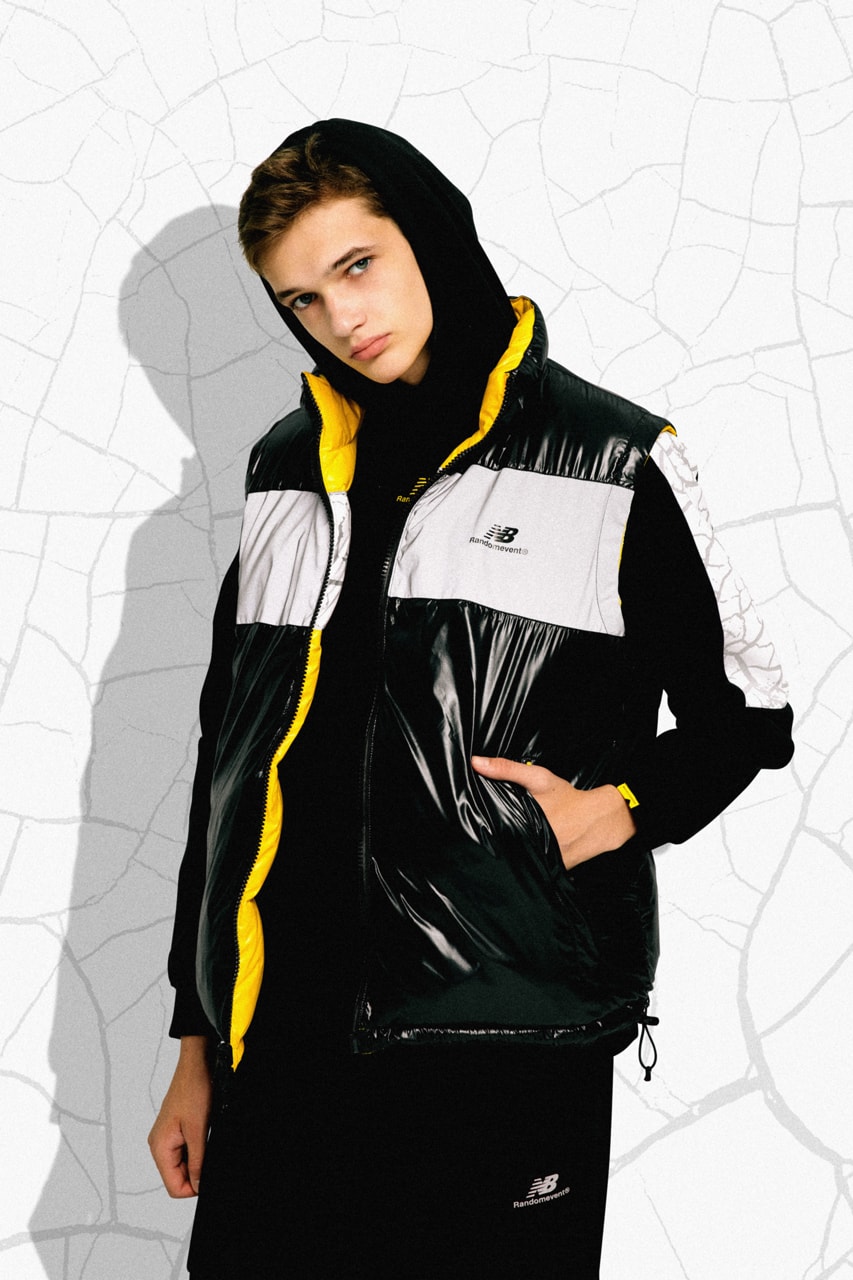 Regarding on the releasing date? Sorry to say that both brands haven't release any latest statement yet about this collection. But soon enough, I am pretty sure that they will going to set the release date for us all to avail. Let us all be waited when they will going to release this collection pieces in the market.
On the other hand, let me just share with you this cool online shop that's I've found recently which may get your interests with. The shop is https://www.paperlesspost.com where you can simply creat your own online invitations without you being stress and hassled, as the shop has their own drafts and templates ready for you to choose from with. In addition, you can easily send over the invitations on your attendees email address or by simply download the invitation you made through your phone for you to easily distribute thru social media platforms you have.