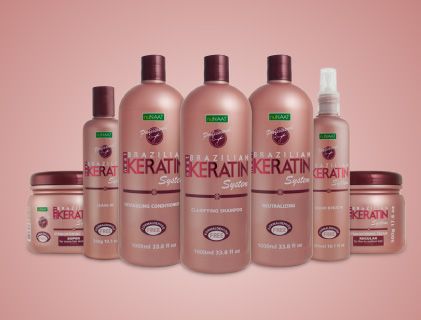 The thing I hate most about myself is my hair. It is dry, damaged, hard to manage, and has a lot of split ends. Although I very much want to go to the salon and have it treated, I just do not have the luxury of time to do it. I am also on a tight budget so I would rather spend my money paying my bills and buying more important necessities like groceries rather than paying for all those chemical treatments on my hair. But that does not mean that I do not care about how I look because I do. That is why I am always searching the internet for hair products that are very effective and yet affordable.
Frequent trips to the salon for hair straightening procedures will leave your hair damaged to the point that it becomes unhealthy. I have heard of horrible stories of women going bald because of too much chemical treatments. That is why I would rather find great products that would make my hair looking beautiful. In my constant search, I have come across Nunaat.com. This hair care brand carries a wide selection of products such as shampoos, conditioners, moisturizing treatments and masks, styling products, and relaxers.
Before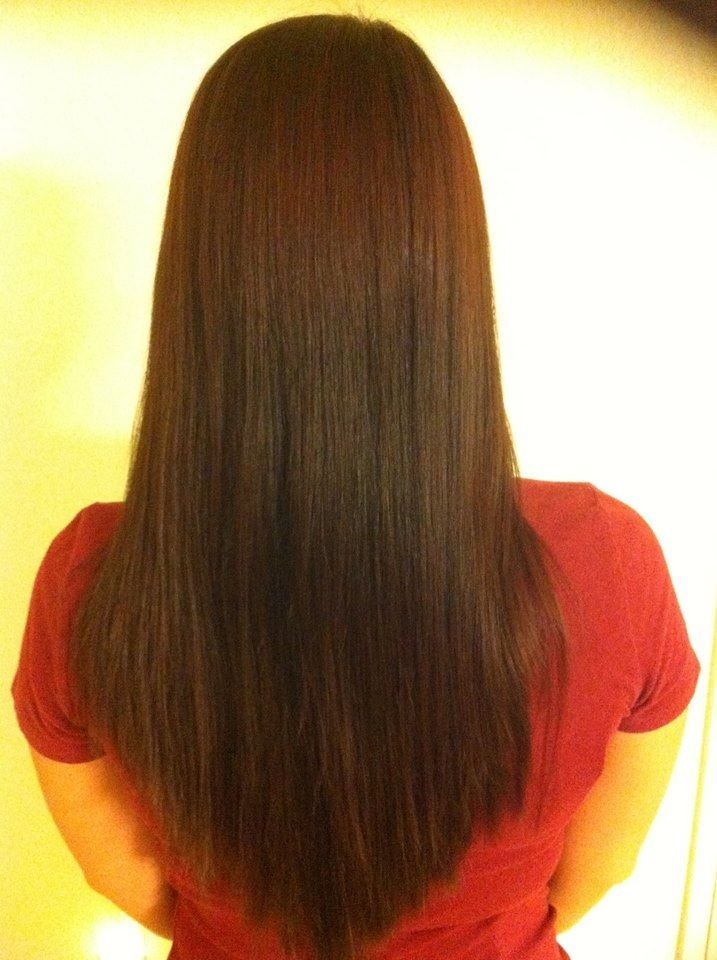 After
nuNAAT caters to all hair types – normal, dry, chemically processed, brittle with split ends, wavy, frizzy, very wavy, and coarse. All their products are made from the finest ingredients that nature can offer like different types of nuts and plants, berries, and fruits. All I want is shiny, healthy, and dandruff-free hair that is why I tried the NAAT Brazilian Keratin System Professional. It has Green Keratin that permeates deep into the hair and sticking fast to cuticles, in the process treating them. My hair is naturally wavy but when I started using this it became straighter. Furthermore, I noticed that after only a few washes my hair has become softer, shinier, and smoother.
Another thing I noticed is that I no longer have split ends and falling hair. I really love my beautiful, healthy hair. I experienced this only with NAAT Brazilian Keratin System Professional. I am also very particular with regards to the ingredients in the products I use so realizing that this does not have Formaldehyde and sodium chloride made me even happier and more satisfied.
Like nuNAAT's Facebook page to stay updated on their products. They are also on Twitter. For shopping convenience, visit and shop for their products online at nuNAAT Online. Retailers such as Walgreens, Walmart, Sally Beauty Supplies, Duane Reade (New York Metropolitan Area) and Navarro Discount Pharmacy also carry the nuNAAT product lines. Remember to always select the right hair care products for your needs, follow a hair care regimen, and apply hair masks and mineral oils when needed.
Note: post is written by my sister who did the product review for nuNaat.com