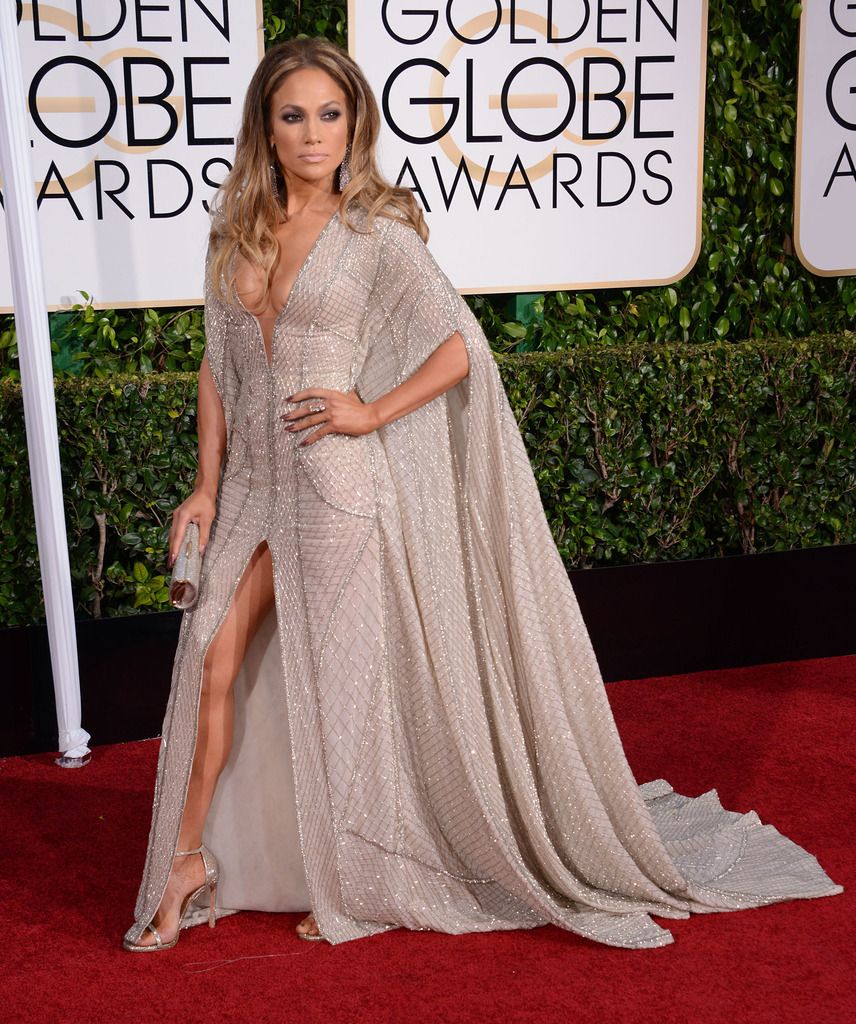 I am sure I am not the only one who is fond of shopping online. A busy person like me hardly has time to do leisurely things let alone shop for the things I want and need. Thanks to online shopping I can now buy whatever I see at online stores even during my spare time. I also like the fact that they carry a lot of unique and affordable items that you sometimes do not see at brick and mortar stores. Furthermore, you can choose items to your heart's delight because of the multitude of online stores around. Even popular designers now have online stores where they showcase and sell their old and new collections.
If you are someone who adores beautiful, dazzling stuff, then you will surely like shopping at Luxbutterfly. This online store sells a luxury line of high quality pearls and crystals footwear, eveningwear, bridal gowns, and evening accessories. All their items are made from the finest materials of pearls and crystals. You will definitely look elegant and be the belle of the ball when you buy their blings. Luxbutterfly prides itself in having top quality craftsmanship and having 100% curated and hand made designer pieces. They also offer customized designs for shoes and clutch bags.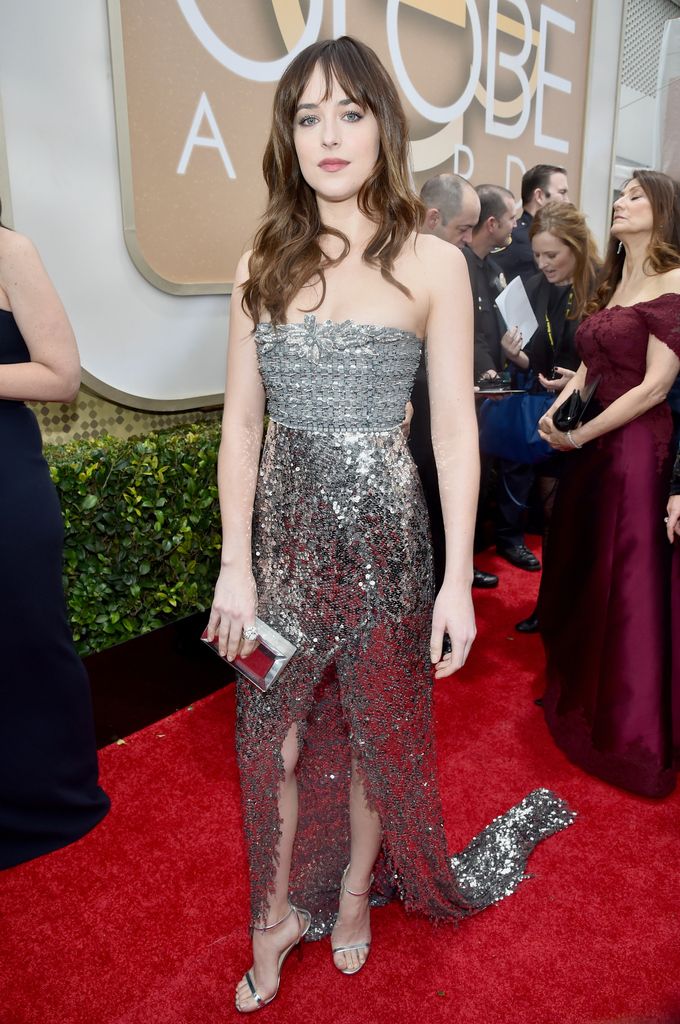 If you are confused as to what items to buy just click the tabs Designer Series, Little Flats, Pearl Heels, Crystal Heels, Purses, and Perfect Sets. Do not worry because it is quite easy to maneuver your way around the website since it is simple and uncluttered. Shoppers will also like the fact that they deliver worldwide within 15-28 business days. You can return and exchange items within 7 days from their delivery date in their original condition if ever you are not satisfied with your purchases. The shipping cost of both the previously received and soon to be shipped items will, however, be paid by you.