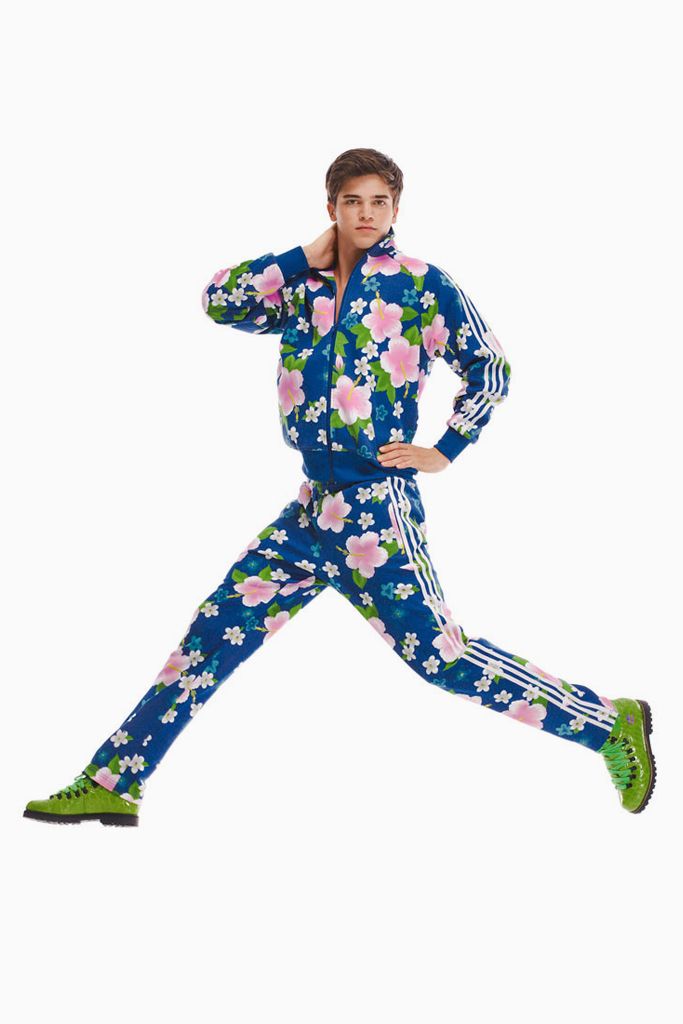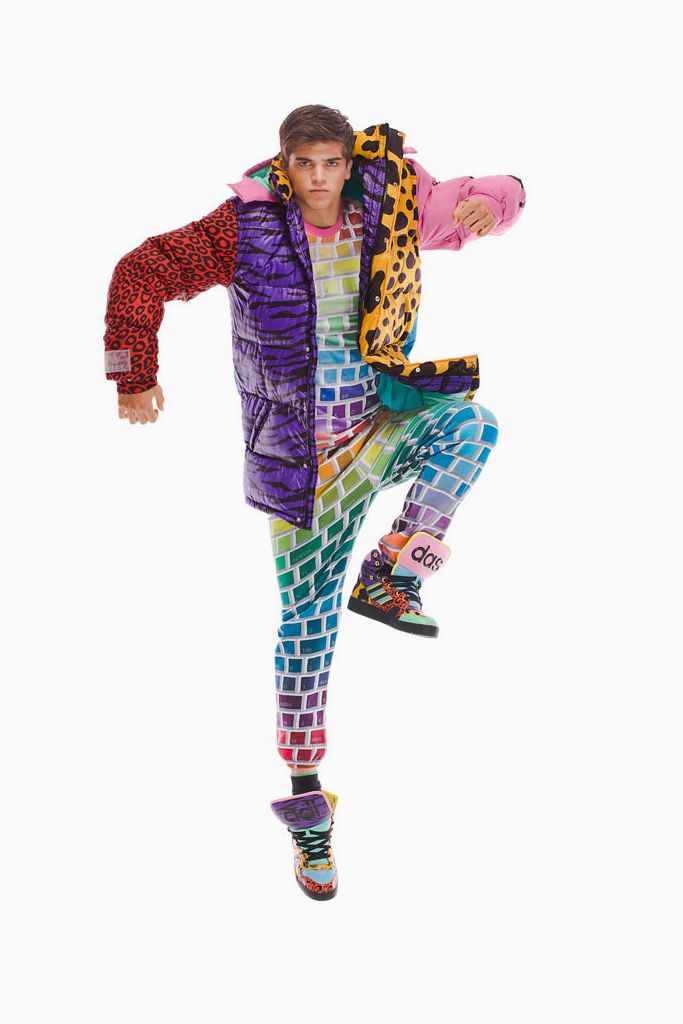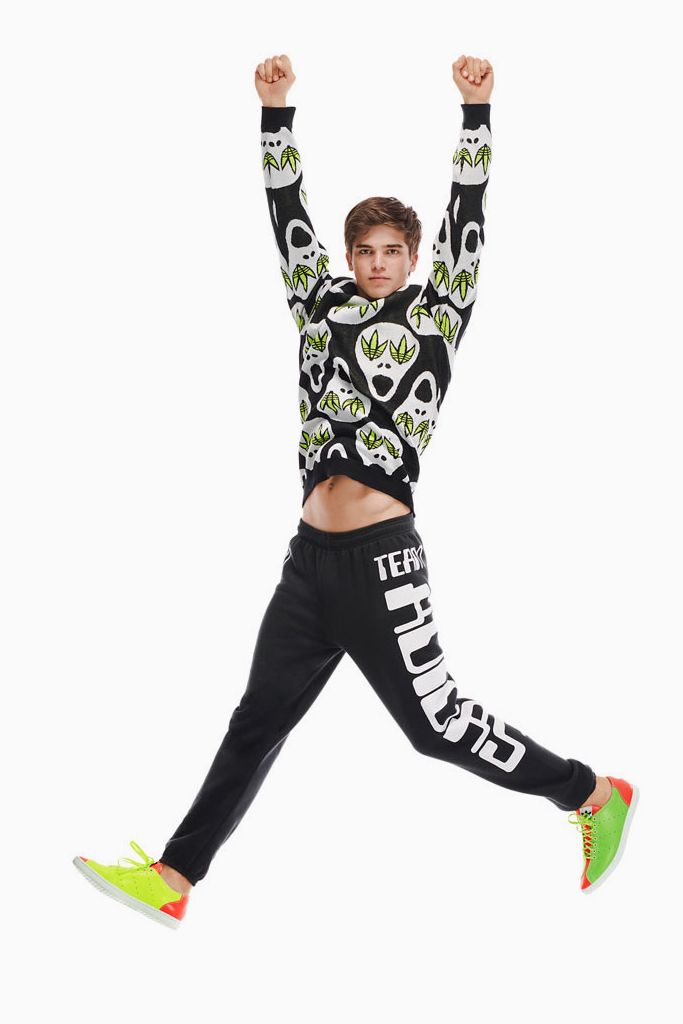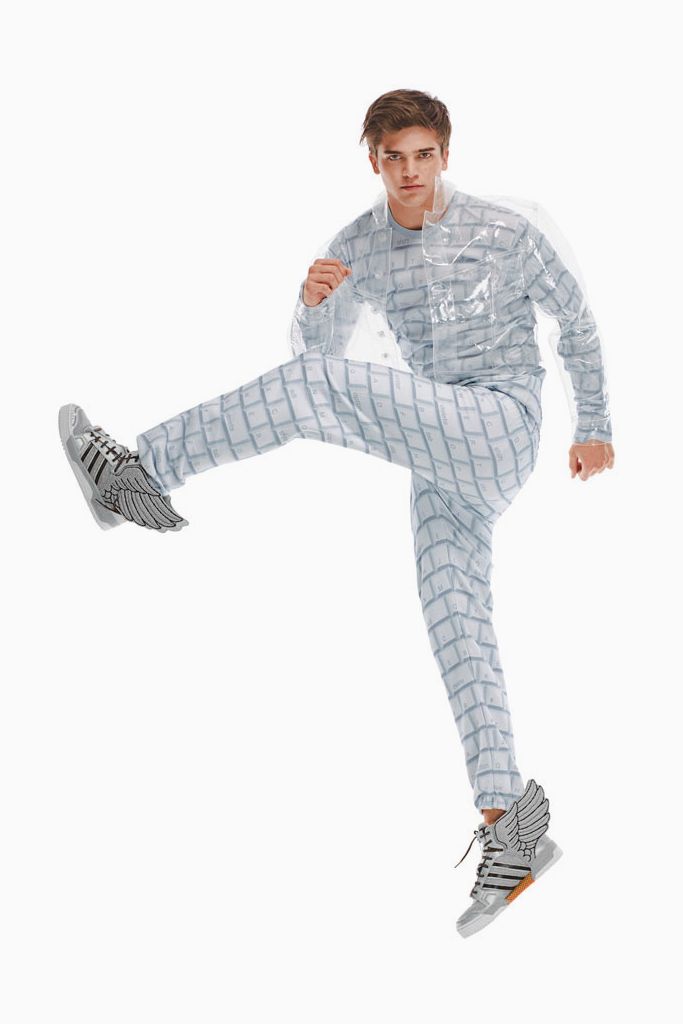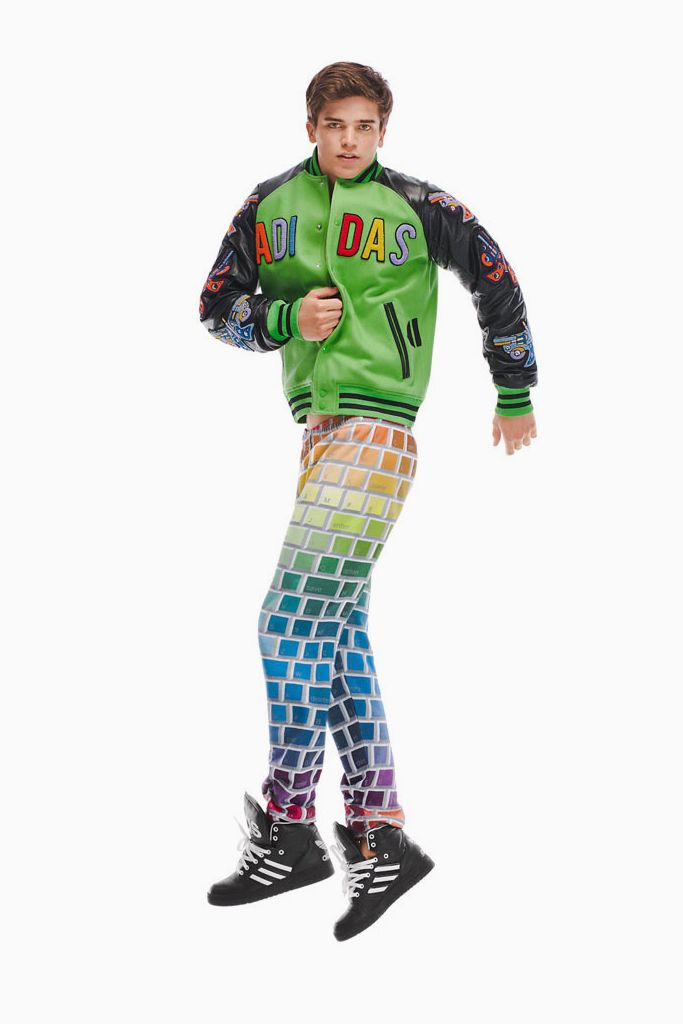 We all know that the brand Adidas along to this dope awesome designer named Jeremy Scott are often bringing these quirky pieces that most fashion enthusiasts are getting crazed today. Because look, all of these pieces from the brand Adidas with the designer Jeremy are indeed out of the box concept or these are the pieces you wouldn't expecting it to be one for today's fashion. The colours blending, patterns and even the accents of these pieces are did way different than to the usual brand's collection today. That's why I really do commend Jeremy for making the fashion industry more awesome through these pieces he made of for us.
Those photos on top are the pieces that Adidas & Jeremy had cooked for us this coming Fall & Winter season collection. And as for the moment, I'd still dunno any further details about these like, the pricing details, main materials used, availability and so many more, however, as these months comes. I'll be sure that Jeremy will be release their latest update about this collection and by then, I can also update you here for this Fall & Winter Collection 2012 here.
Alright, that's it for now and I'll try to update you more some fashion news. Thanks!