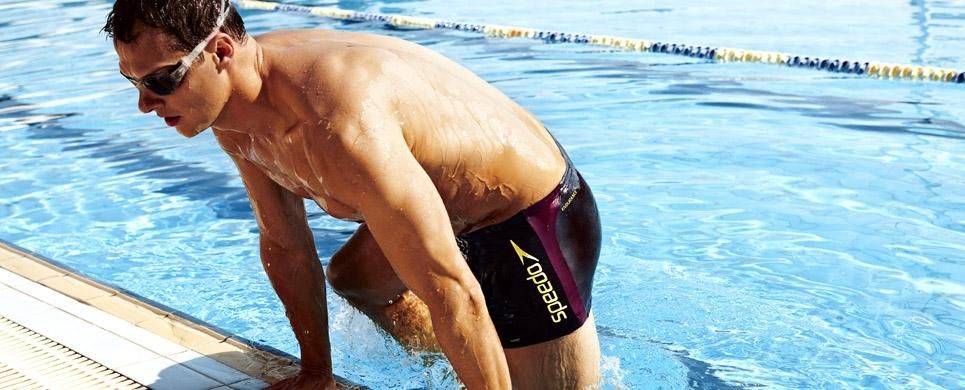 A sure way of enjoying the summer is to go swimming. It is also a nice way to bond with your family and friends. But swimming will not be complete if you do not have stylish swimwear and other accessories. You would not want to get caught wearing a T-shirt and shorts. They are so unflattering. A trusted online store for all your swimming needs is Zoggs. They started as a store for swimming goggles but have branched out to selling highly innovative, quality swimming accessories and swimwear.
Swimmers of all ages, men, women, and kids, will love Zoggs' wide selection of high quality goggles. They are comfortable to wear, durable and the designs are really cool. Most important of all is that they provide great visibility under water so you are able to enjoy swimming more. The goggles they have for kids have fun designs with hologram lenses while men and women can choose those designed for performance and leisure. They also have goggles that come fully equipped with UV protection. Furthermore, they are easily adjustable and comes with a multi-fit adjustable nose bridge. Aside from goggles, Zoggs Swimwear for all ages are also available. Categories include Swimwear, Swimming Goggles, Learn to Swim, Training Aids, Accessories, Shop by Activity. Customers can also browse by category, Adult Performance, Adult Active Fitness, Women's, and Children's.
Zoggs allows returns within 14 days of the date of dispatch for a refund or exchange. However, they should be returned in its original packaging along with any related accessories or instruction booklets, and the relevant receipt and dispatch note. The same thing goes with all swimwear items provided they are unworn, in resaleable condition, with any tags and swing tickets still attached and the original hygiene strip, intact. Deliveries to the UK mainland are done within 2-4 working days after receipt. They do not ship worldwide.