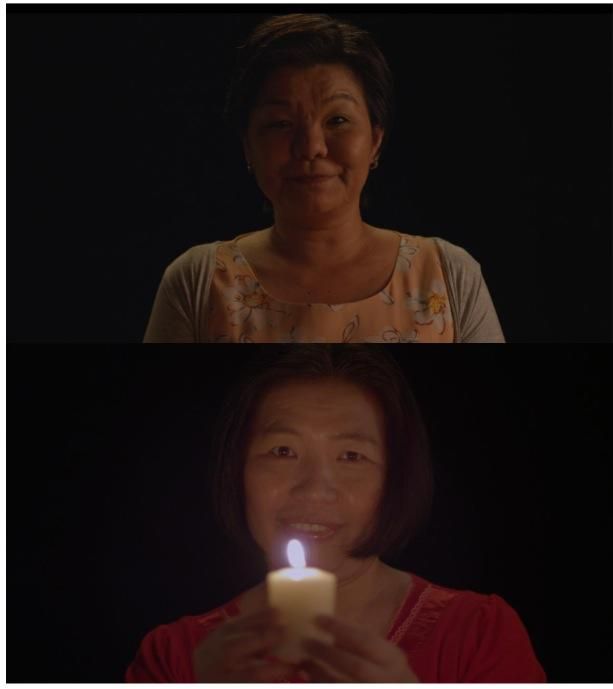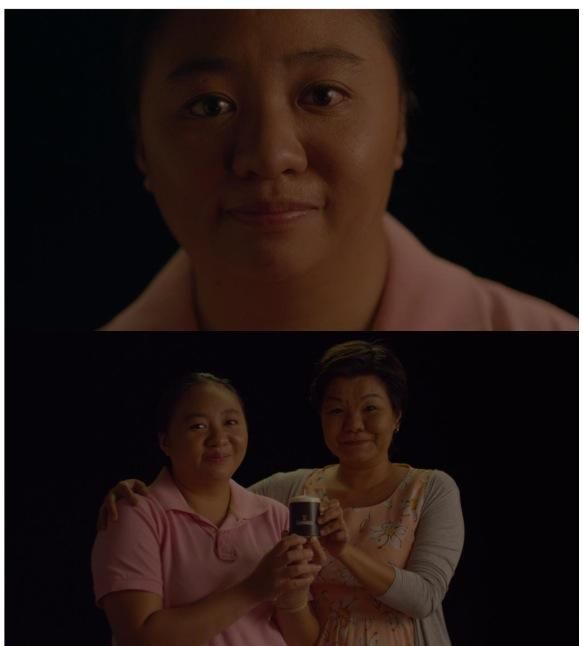 My life is far from perfect but I consider myself lucky because I am able to have access to and enjoy the finer things in life. On top of that is the fact that I have a strong support system whom I can turn to whenever I want some much needed help, and that is my family. Since I am so blessed, I feel that I should at least give back some of the blessings I have received to people who are in need, in any which way I can in my own small way. It does not really matter what the cause is as long as I know I am making a difference in a person's life.
Having said that, many philanthropists and charitable organizations give their support to women's and children's causes because they are considered to be the most vulnerable in society – being the ones who are subjected the most to neglect and abuse. Although some people might think that it is not their obligation to help these people, I strongly feel that it is a part of our social responsibility to at least not turn a blind eye in their plight.
Guinness, one of the most successful beer brands worldwide (brewed in almost 60 countries and is available in over 120), has partnered with Cha Cha Cottage in Singapore through the Arthur Guinness Projects. Cha Cha Cottage is a social enterprise that provides single and needy mothers with home-based cottage industry work such as candle making to help them get back their independence while caring for their families. The video shows three mothers from Cha Cha Cottage who make candles to feed their families. It says in the video that a candle is a giving thing and thousands can be lit from a single candle and yet its life will not be shortened. It represents how even a single person willing to help these ladies can make a difference in their lives.
Guinness has committed to raise $100,000 SGD for these women. You can be a part of this campaign by going over to the Arthur Guinness Project's Facebook Page. From May 11 to June 21, netizens can offer their pledge towards the cause. Guinness Singapore will donate $100 to Cha Cha Cottage for every click of support you make. To further raise awareness for the group of marginalised women in need of support, a symbolic light-up event will be held on June 21 with 1,000 pledged candles.
Sponsored By: Guinness