Istarblog x Wishtrend Giveaway
Okay, I often promised that soon I'll be holding one giveaway contest here,istarblog.com, as my thank you for all of you my dear readers for keep on supporting the blog. Yeah! Let do this now! Though I am not really into this kind of stuff because I might prefer to have an product review instead but anyway let's make this done by the help of my loving sponsor wishtrend.com. This company sells a lot of Korean cosmetics and some related things, a girl things in short. Haha but they do sell some guy cosmetics too which I will review too soon once the product's arrived on my way – so please keep on checking the blog, istarblog.com, for my review update.. Haha
Okay, this how the giveaway works. Actually, this was the easiest giveaway ever that you could join in, I think so. Because you'll only require to sign up on wishtrend.com ( for us to see your mailing address once you won here) and have their Facebook page liked over here – http://www.facebook.com/WISHglobal?fref=ts
After that, just leave me a comment below with your wishtrend.com username or email address together with your full name and FB user link . Or just follow the format below for you to have an entry.
Wishtrend username/email address:
Full Name:
Facebook Profile link:
We'll be picking 3 winners here which will received this awesome  [Confume] Argan Treatment Oil (25ml / 4EA) each… Great,right? and This Giveaway is open Worldwide…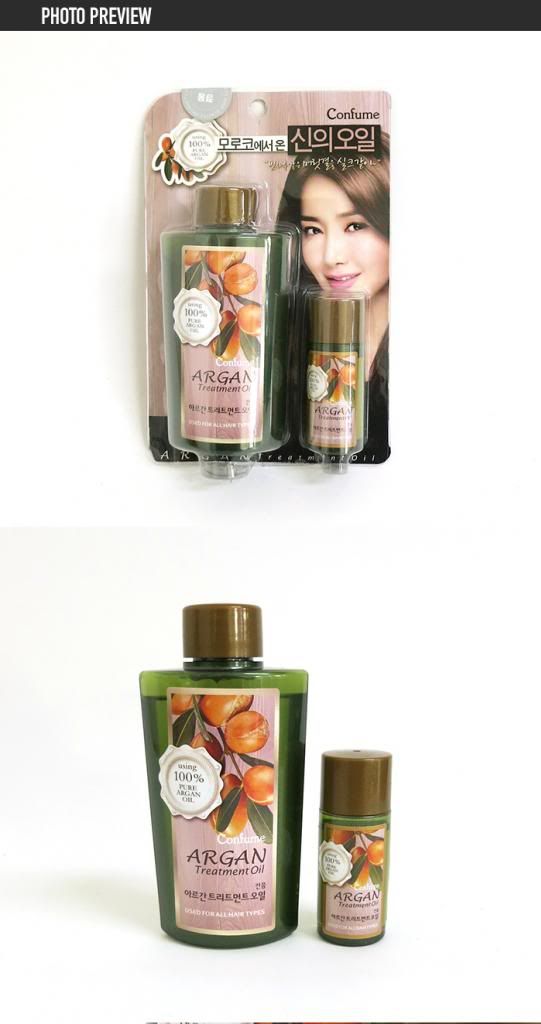 Also, I will draw the winners using the random.org.. Yeah! call me old fashioned for not using the rafflecopter on this,but this was the easier for me to make this.. Heheh
Will run this giveaway until April 05,2013 and will announce the winners on the same date.. Ill keep you posted via fb. Thanks and good luck!
Ps: forgive those grammatical errors I am not perfect like you are.. Peace yow! Hehe 🙂
————————————————————————————————————————————————————
April 06, 2013
Check the list of the winners below. BTW, We've picked 4 winners instead of 3 because sponsor is quite happy on the result of this giveaway..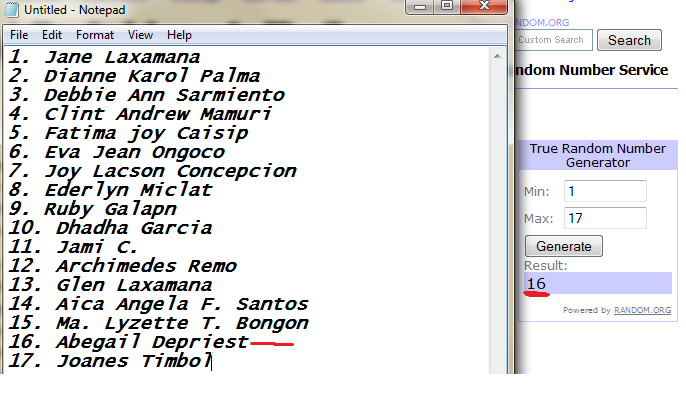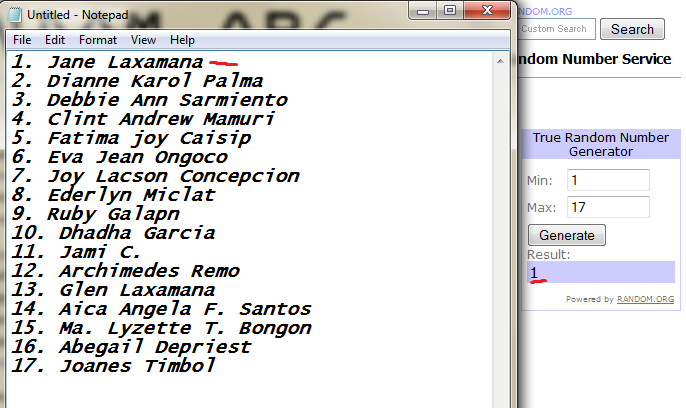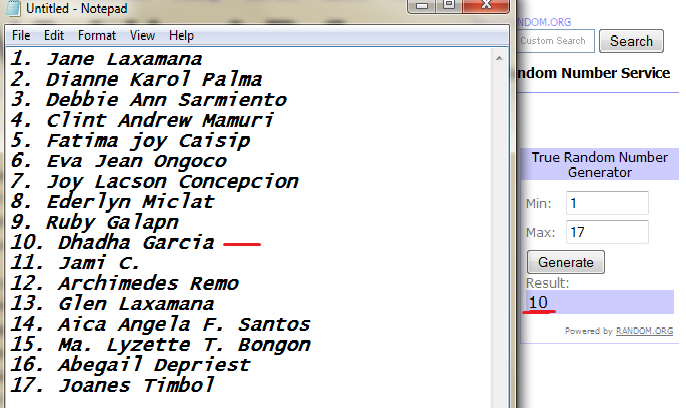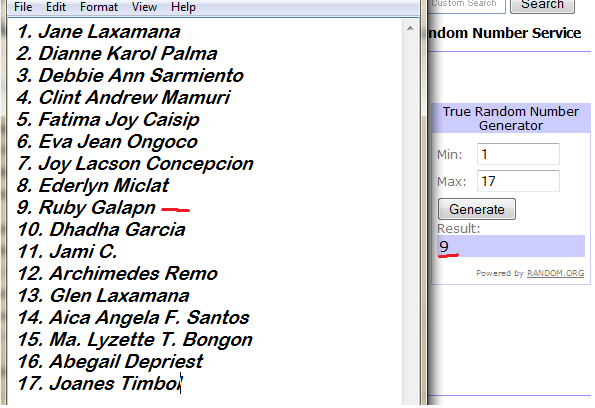 Winner 1:
Wishtrend username/email address: musicbox_abby@yahoo.com
Full Name: Abegail Depriest
Facebook Profile link: https://www.facebook.com/abegail.deluna.56?ref=tn_tnmn
Winner 2:
Wishtrend username or used email: janelaxa0617@gmail.com
Full Name: Jane Laxamana
Facebook: http://www.facebook.com/jane.m.laxamana
Winner 3:
Wishtrend Email: mykimycup@gmail.com
Full Name: Dhadha Garcia
FB Profile: https://www.facebook.com/dhadha.garcia
Winner 4:
Wishtrend email: beng.robles[@]ymail[dot]com
full name: Ruby Galapn
Facebook profile: http://facebook.com/beng.robles
Will email or pm you on fb for further details on how you may claim your prize. Thank you so much!