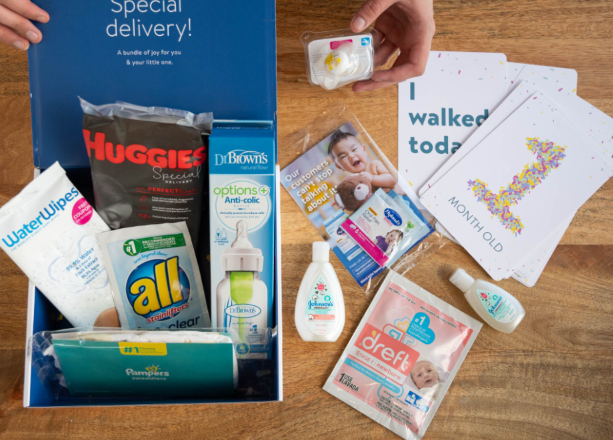 Winning freebies is a great way to save money on items you need. Besides, winning free items is always fun. You have probably seen a lot of pop ups, ads and emails claiming you could win prizes, but you should know that a good percentage of websites that offer freebies are not legitimate. The following tips will help you find efficient ways to win freebies from trustworthy sites.
Enter as many contests and giveaways as possible. Most brands organize contests and giveaways regularly. You should follow the brands you love on social media, subscribe to newsletter and check the official sites of your favouritemerchants regularly. Sign up for contests and giveaways and you will end up winning prizes sooner or later. Take the time to make sure the company behind the contest is legitimate, for instance by looking for reviews written by people who ordered products from this brand.
Look for coupons that entitle you to freebies. Some brands offer new coupons regularly to help their customers save money or get free items. You might have to make a purchase to qualify for a free item but this is still a great way to save money. The best way to stay up to date with coupons is to check websites that specialize in listing deals and coupons or to subscribe to the updates shared by the brands you love.
Some brands offer free products as long as you are willing to write a review. This is often the case with brands that are trying to launch a new product. You will be more likely to get free products to review if you have a popular blog or a strong presence on social media. Think about contacting different brands and offering to review their products if you have a good blog or social media page that is relevant to the products you would like to review.
You can find more freebies by joining online community designed to share information about coupons, good deals and free items. There are several sites where members can list the deals they come across but there are also message boards and groups on social media with the same purpose.
Finding freebies on the Internet is easier than you think, but it might take a while before you come across something interesting. Check multiple sources to stay up to date with current deals and freebies and always do some research on the company offering free items.
We found an amazing free competition on MegaFreeStuffwhere you can win 1 of 1000 Perfumes. You can enter here.