As you all know that this site, Istarblog.com, is mainly tackling about Kpop Fashion and their Musics. However though, since the blog is in at the entertainment in away, right? I think, putting some entertainment related topic in here is also doable and cant go far at my main blog niche. I think so.. That's why I've decided then to put up all the Popular Kpop Artists that I know which most of the avid fans out there are keep on patronizing these days and look forward to.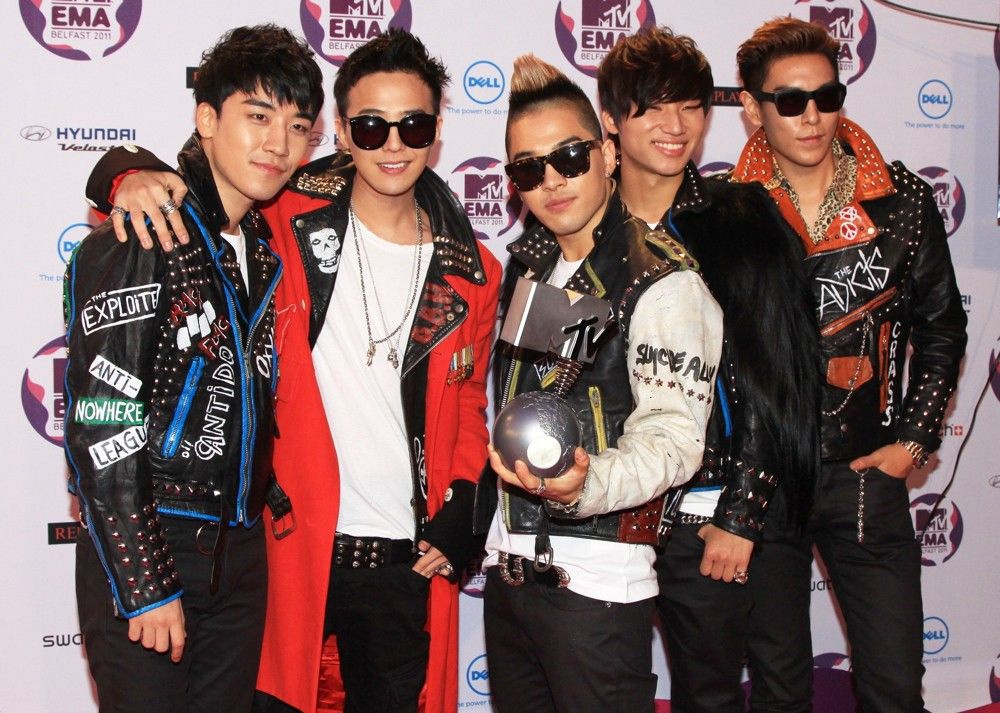 Of course, first on my list was this all boy Kpop group called Big Bang. And as I know they were the most in demand in both local and international musics industry today that made them the most leading with all Kpop groups at this times. They made some collaboration songs already with these Hollywood artists like Wil I Am and the rest of the Black eye peas members and more. I will enumerate all the artists they've done to collaborated with by my next post because they're such a bunch to include though.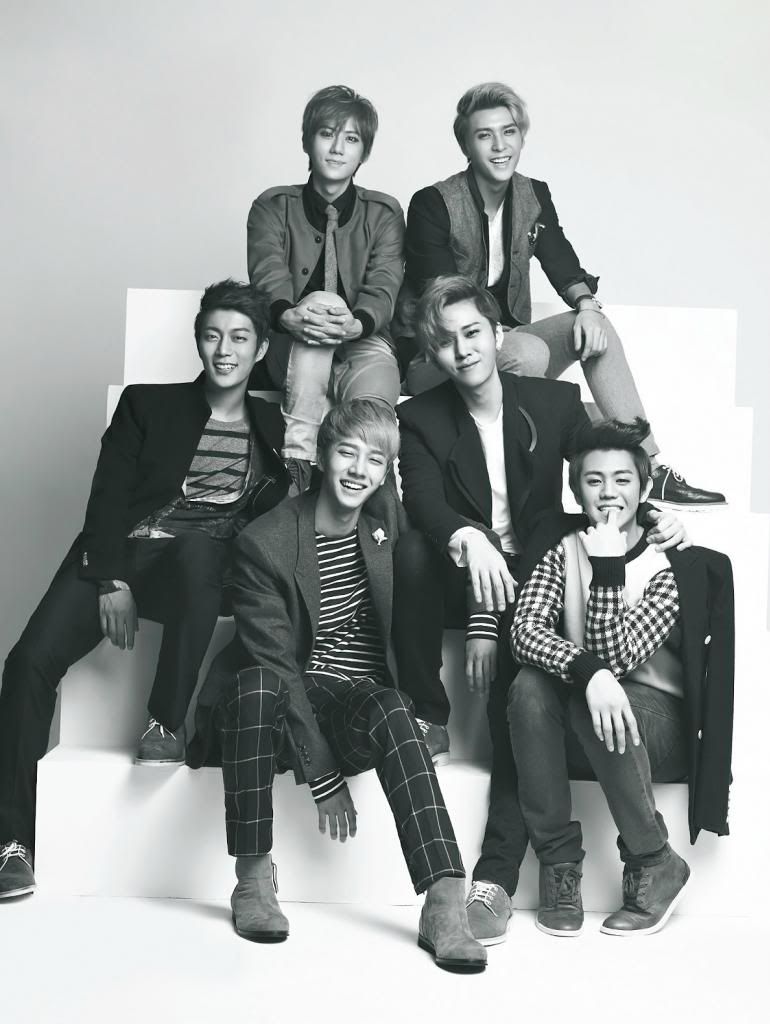 And my second pick was this group named as " B2st or other called them Beast" they are the one behind the theme song of the TV series " the Princess" if I am not mistaken myself to it.hheehe they also sang some popular kpop songs such as : Beautiful, I'm sorry, Shock and many more. They have also a lot of fan based in both online for international and locals. They've been won too some bunch of trophies and recognitions by their born talents and to the craft they're all pushing through.
Lastly, I was fond to include this newly group called EXO because they've been the most Popular tag over the Google search as well with some well known personas' Google +1 accounts too where I based in these. They are the one behind the song Growl which is the most played song today in both locals and international radio stations either to MYX. Alright, that will be all for now and I will listed out the other artists on my next post that supposedly be up next week.