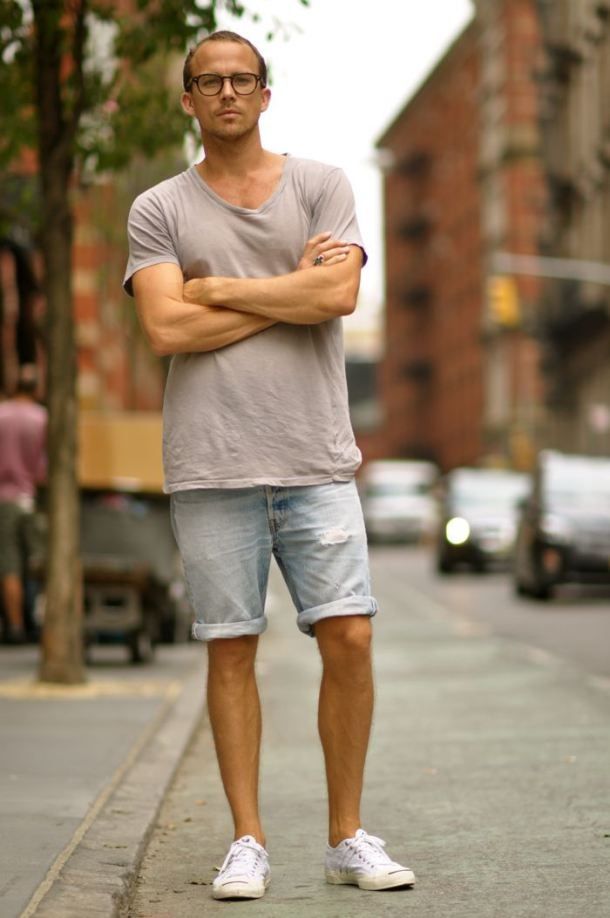 Outfits during the summer are often simple. Many men are satisfied with wearing the usual T-shirts and shorts. However, you can actually make your summer clothes more interesting and thus become more stylish even in very hot weather. Menswear is seeing a resurgence of a fuller, more masculine cut for clothing which is ideal for hot summers. Wear clothes that have a more relaxed fit. Short-sleeve shirts are appropriate and they should finish at mid-bicep and should fit you through the shoulders and chest. Another clothing item that is fashionable is popover shirts which comes in all kinds of colors and patterns and can be worn with shorts and jeans.
Summer is often associated with shorts and swimwear. You do not have to always wear lousy ones but instead try tailored shorts in cotton. As for footwear, sandals and flip flops are definitely the way to go. Wear a pair that is comfortable and of course simple yet fashionable. Wearing socks is a no-no. Keep in mind that during summer, clothes, footwear, and accessories should always be comfortable to wear, colorful, fun, and trendy.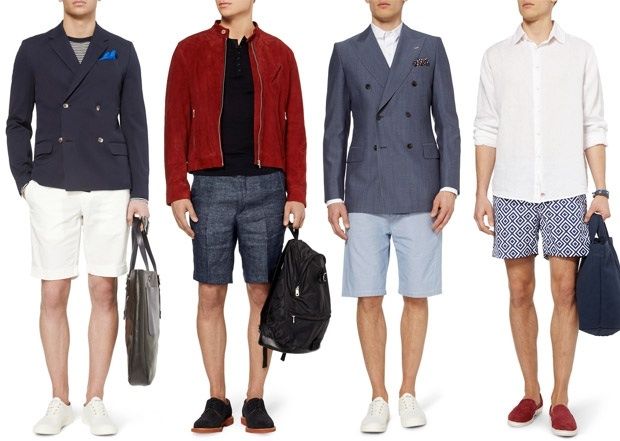 You can shop for all your summer necessities at East Dane, brother site to Shopbop.com. Here you can find items from both popular and new designers. They have well-constructed, classic pieces as well as trendy pieces sold at reasonable prices. They have an incredibly wide array of clothes (shirts, jeans, outerwear, pants, sweaters, men's underwear etc.), shoes (boots, sandals, sneakers), and accessories (bags, belts, jewelry, sunglasses etc.).