If you have a flair for fashion and an eye for design you're bound to be thinking about starting up a career in the wonderful world of fashion. There is undoubtedly a lot of money in the fashion industry and if you make the right moves you could be following in the footsteps of some of the world's most famous stylists, designers and artists. Grab some inspiration here and hop onto the path which excites you the most.
Brilliant Buyer
As a buyer you would be responsible of keeping large stores and retail chains stocked full of the latest trends and development in the fashion universe. You will need to have a keen eye for design, a strong set of negotiation skills and top knowledge of the customers you're buying for. You need terrific taste when it comes to clothing, footwear and accessories and you can't shy away from taking style risks. You should always be one step ahead of customers, providing them with pieces they want before they even know it exists. You will need excellent people skills as you will be in daily contact with stores, suppliers and high-fashion designers.  
Insightful Entrepreneur
If you're business minded and have a creative flair which needs to be unleashed, then why not start up your own fashion inspired business? You can be your own boss and have complete creative control of what you do. It sounds a lot easier than it will as you need to make your company stand out from its competitors. If you were to become a professional pattern maker or designer then you will need to take plenty of risks in order to succeed. Businesses require a certain amount of start-up income, which can be made easier by companies such as smallbusinessloans.co. Borrow a small sum of money so you can stock up on fabric, prints and supplies and you will soon have the freedom to let your inner designer loose.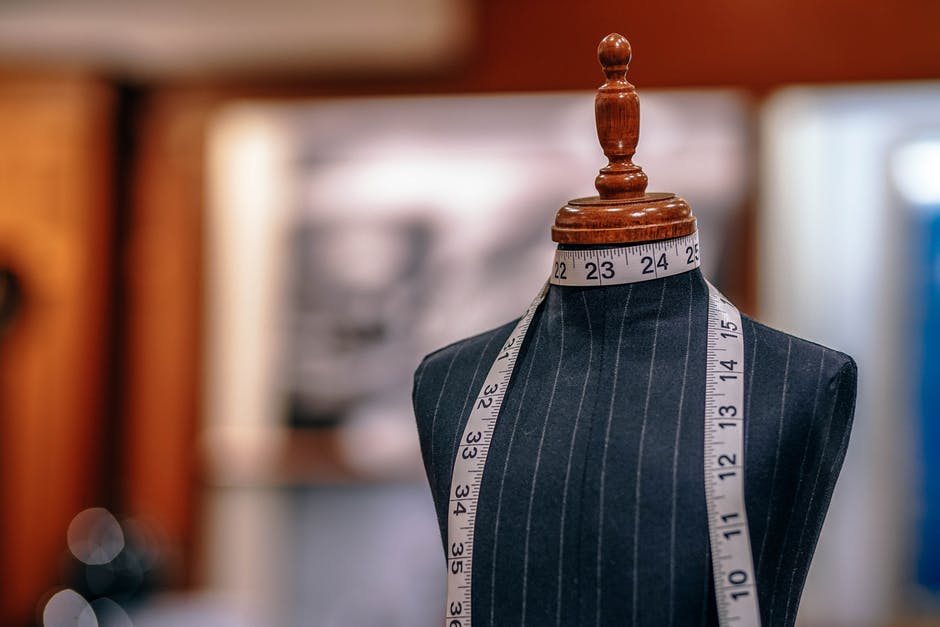 Savvy Stylist
Break into the world of styling by doing your research on some of the hottest stylist in the fashion world at the moment. Be prepared to work your way up the ladder by assisting on photoshoots and helping to style clients. Talk to the people you're working with each day and network until you drop. If you want to become the next Rachel Zoe then be prepared to get stuck into anything and everything that is required from you. You can only learn through experience so soak it all in like sponge.
Website Whizz
There is more and more demand for fashion bloggers and social media magicians. Fashion companies are now teaming up with top bloggers in order to increase their profile and get their name out to a wider audience. Build your own blog and make a strong name for yourself. You might even just blag yourself some freebies if you make it into the industry too!
With so many different routes to take, you have the option to try out what suits your skills the most. Make sure you get some real-life industry experience before starting up your own business and keep an eye out for new up and coming trends which will catapult you to the top.