As you often checked this blog, istarblog.com, you are probably know that I was fond on one particular online shop which called EastDane.com where all the fashion finds for men were listed and selling over in very cheapest prices compare as you buying them off in the nearest brand's stalls or mortar stores you knew at your town. Hence, I am listed out my favourite brands that I'd always getting to the shop for you to see on how great my finds are and how reasonable they were.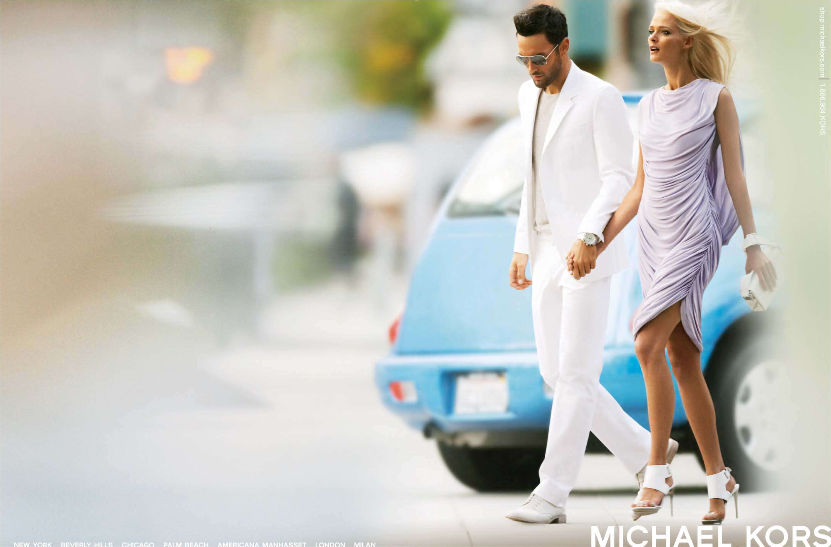 Michael Kors
First on my list was the famous brand not only for men but hugely famous too for women. Michael Kors are been know for their watches and leather finds which are truly and perfectly made and as for the durability I can attest that this brand is way better than to others as my finds lasted for some good years now.
Calvin Klein
Calvin Klein or CK is always on my list because their undergarments were really comfortable to wear were I am not getting the tighten and uncomfortable feeling like from the other underwear brands which quite irritating to wear at first.In Eastdane, this brand offers some clothing too and of course their fabulous undergarments that you should really have to check on!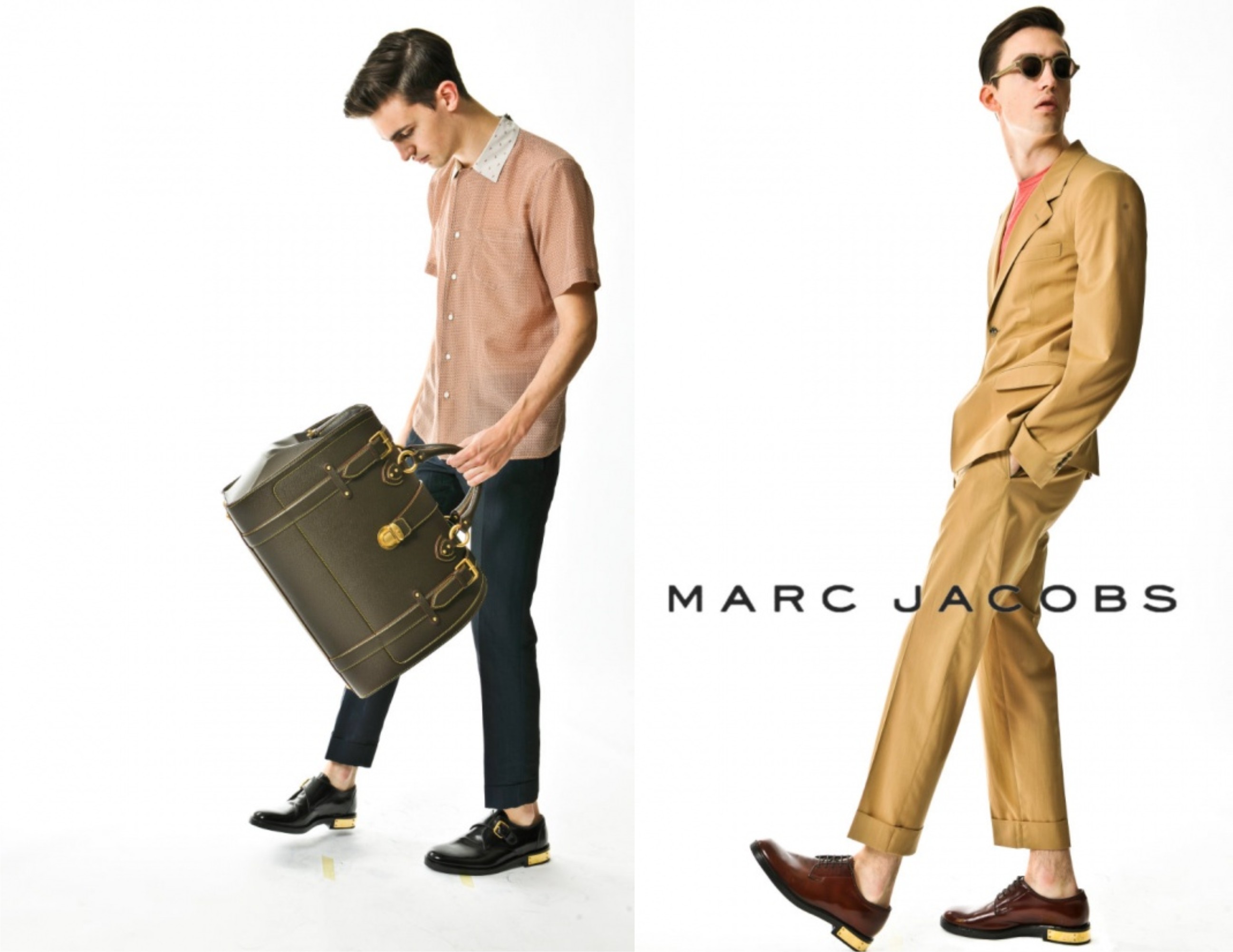 Marc Jacobs
Last on my list, for now, is the luxurious brand called Marc Jacobs for their casual and formal wearing. Though, they're quite pricey a bit than to the other brands and yet their finds were indeed in quality that you can use for the longest time. But you can still able to score some great deals at Eastdane for this brand just lookout the eastdane sale section for the list of items that you can choose from with and Marc Jacobs is included to it.
So there you. These are the brands that I mostly getting at the online men's shop that am recommending you guys! Go check it yourself as the shop carrying a lot of different brands that might get your interests.