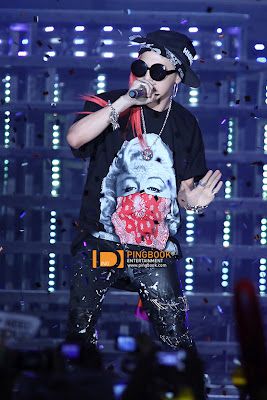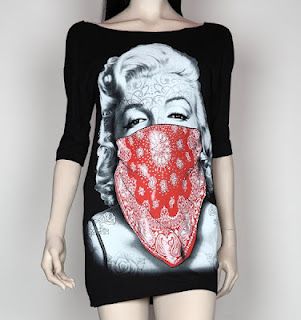 Marilyn Monroe Dress by Patricia Field
We usually seen G-dragon wearing some girl's pieces. I dunno why he used to wear some girls pieces than having him self some guy piece. But anyway, girl pieces suits him well and looks still masculine to him. On this photo, Gd is wearing an Marilyn Monroe dress that he makes it an top only from the brand or designer itself, Patricia Field..
What do you think? dope or nope? for me,this totally dope and I even want this dress as my top too..LOL so quirky and unique as a guy wearing it. And for course, no one guy cant have an idea wearing some girls stuff when it comes to fashion, only G-dragon can did..hahha
About the pricing details, As for this moment, I really dont know the price of the dress, but soon I got to know it, sure thing, I will update you again on this blog..:)
Thanks folks and have a great day ahead..