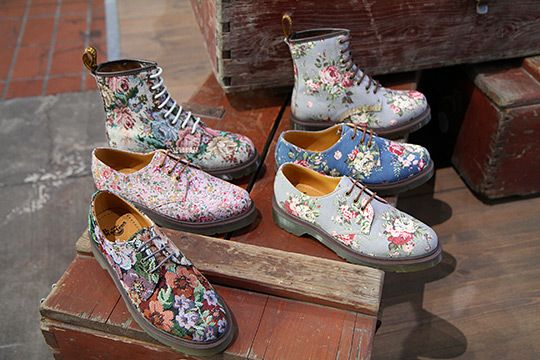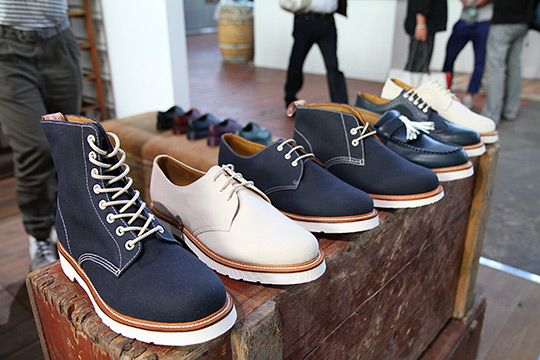 Dr. Martens is been known of their colored boots and kicks for both men and women. Because yeah! I must say, they're indeed way different than to those usual footwear brands out there who are used to create such normal designs of shoes that we're normally seeing on today's market. That's the edge of the brand,Dr. Martens, to the same brand line because people nowadays are like to have some quirky and unique pieces that can make them dope, definitely…
Recently, the brand had released their press release along this photos of their awesome collection for men's footwear as for this year 2012 for spring summer. Again, these shoes are great and it might suits on my style too, that's why I'm so pleased then to blog this collection out here.
As for this moment, I still dont know the further information about this collection, like the availability,pricing details and materials used, however, soon I got to know, of course will surely let you know on this blog. I will update you again soon – so you better to check back often,okay??
Thanks and have a great day ahead to everyone.:)