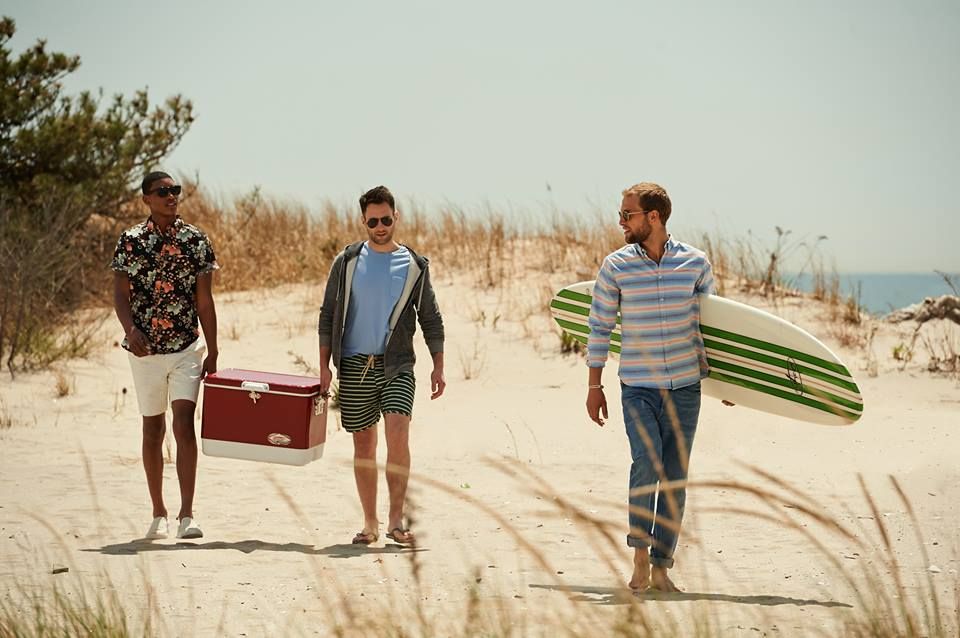 Summer is fast approaching. And I know most of you are pretty excited to go out and have a getaway. But before that, you should have to know on what's hot and what's not on this year's fashion trend for men hence for you to fits in. Actually, there were these finds that you should have first because they're the usual in need as this summer season comes.
First, an nicely and dope backpacks is a must. Because it can gives spice on the total outfit you'd trying to pull off. Plus, backpacks are fashionable and yet functional most especial if you're heading out to a vacation. But to make sure to have the spacious one though..
Secondly, I think travel kits are necessity as well because these kits are the tiniest and yet useful for your entire trip so you better pack them off too. You can have some of them at this shop called East Dane, my fave online store, as you don't know on where to buy them and what possible they were..
And Lastly, you must have an light clothing such as shorts and swim wears. Because these are the handy to carry and you can wear them off anywhere, hence there are the most practical to pack for your getaway..