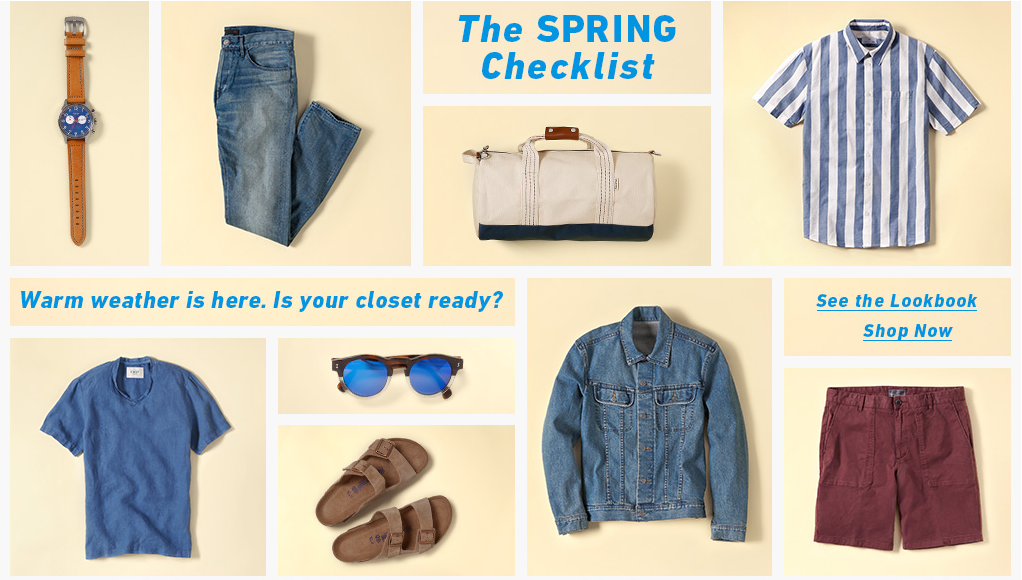 Summer is the most perfect season,for me, to wear off all the colorful fashion finds that you've got on your closet. Hence, you better check your closet now and have all your colorful finds in set for this summer season. Actually, I am not that fond on wearing these colorful pieces from different brands such as: RVCA, CK, Marc Jacobs and more that this shop called East Dane is catering to their shop and selling over on its reasonable prices. But since it is now on trend and a lot of dope guys are wearing it now too, I think it's fine of me too though to try out something quirky and out on my comfort for a change.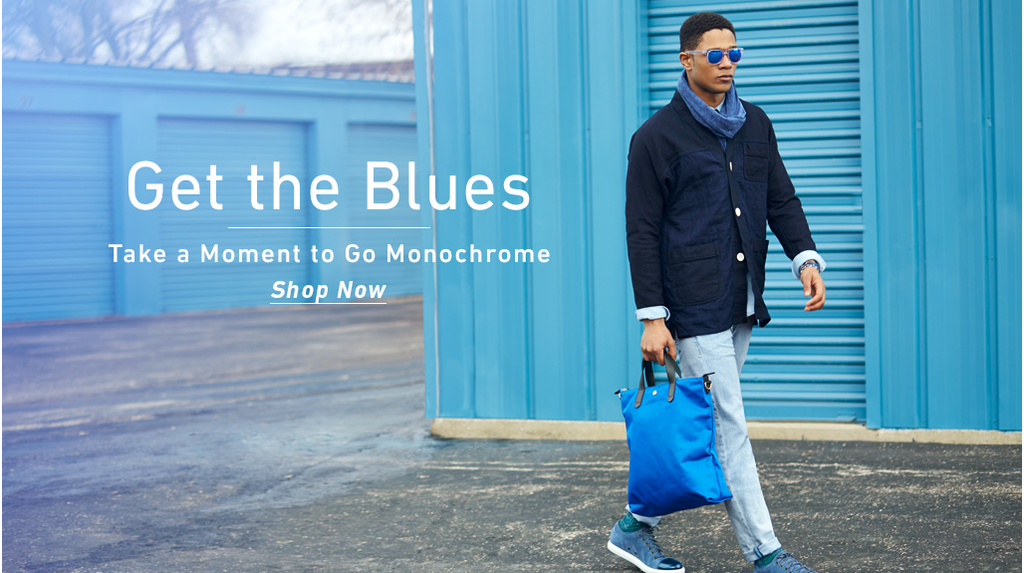 Actually, I prefers clothing that are in basic colors like black and white but since it's gone to summer these days. I think, It should be some colors for me to get in on what's the fashion for men has to offer today when it comes for today's trends. I am thinking off to wear some blue for my accessories because I've heard that color blue is one most look forward color this summer for men's hence we better yet have ourselves some blue finds for your summer fashion.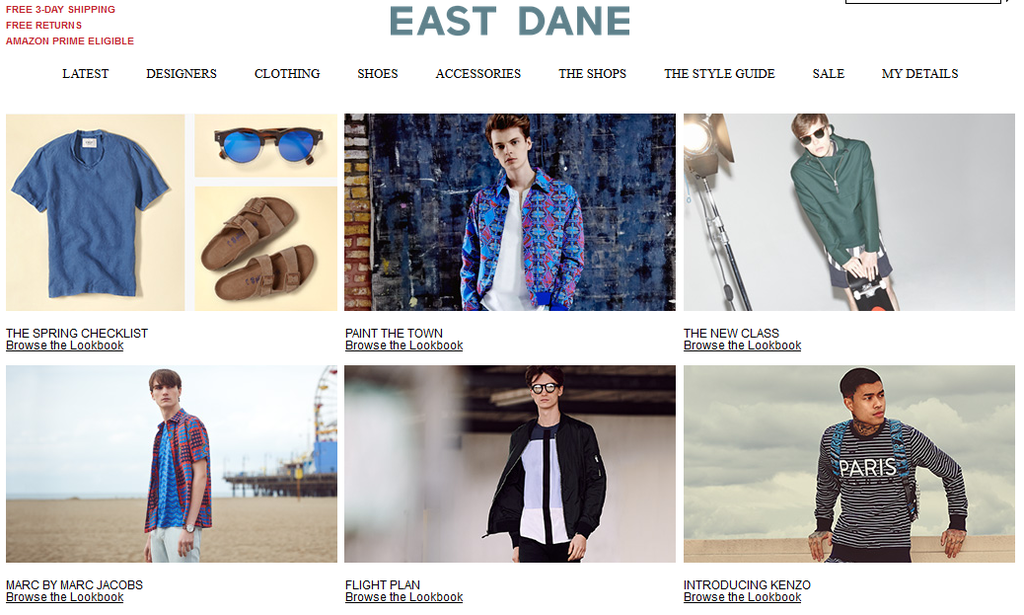 As you pleased to buy some summer clothing for yourself this coming outing you've planned. I think the best shop to shop was this East Dane because they've got it all from the regular brands than to these high-end brands that most of you are surely eye-ing about.
You can either check their Style Guide for you to have an idea on how you can rock your summer. Because they've complied all their lookbook photos there because you can learn easily on how you can mix and matches clothes without hesitation that you might overdo it.