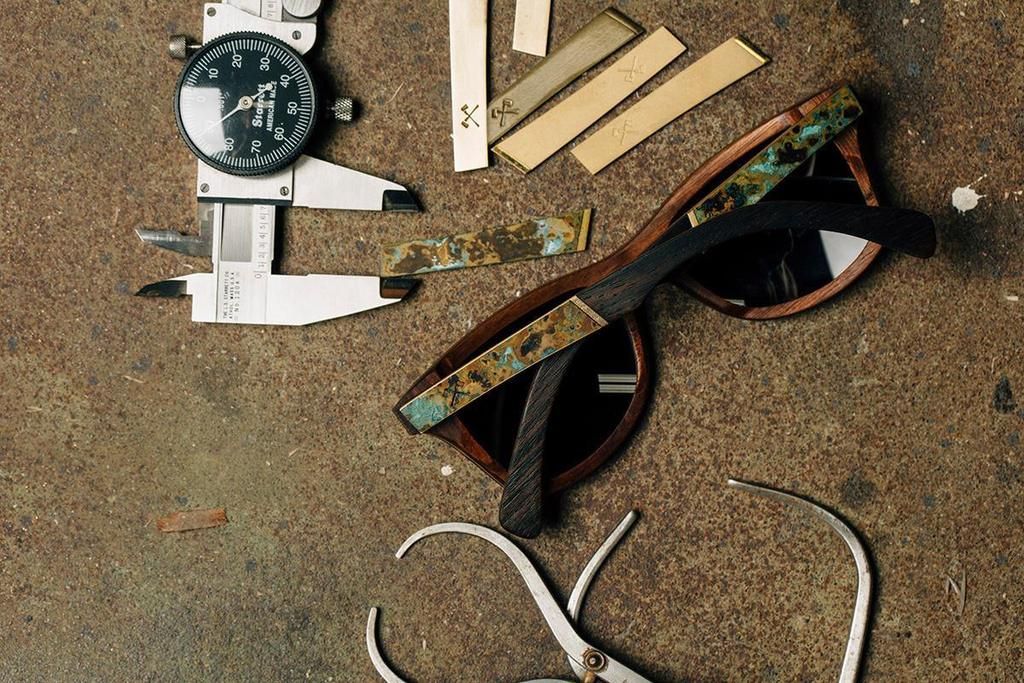 I am actually pretty excited with this collection, Shwood's Oxidized Collection. Because the items or the pieces itself are pretty quirky where they've used different materials on the whole process. I mean, they've got some woody for the frame that we haven't usually see on the ordinary sunglasses and what I'd really like about this collection was, they've also fond using off and added up some metal for the piece's accent which turns out really good. And I know most of you would agree on me, right?
Actually, this was my first time to heard about this brand, Shwood, for sunglasses. Because I am just into well known brands for it like RayBan,Carrera, Oakley and more but I think I should consider some other brands as well like this one because they are the best as they strive to give out some awesomely made sunglasses that we consumers are might fascinated to have. Sure thing! I am actually pleased to have one from the collection soon as it gets to the market to avail.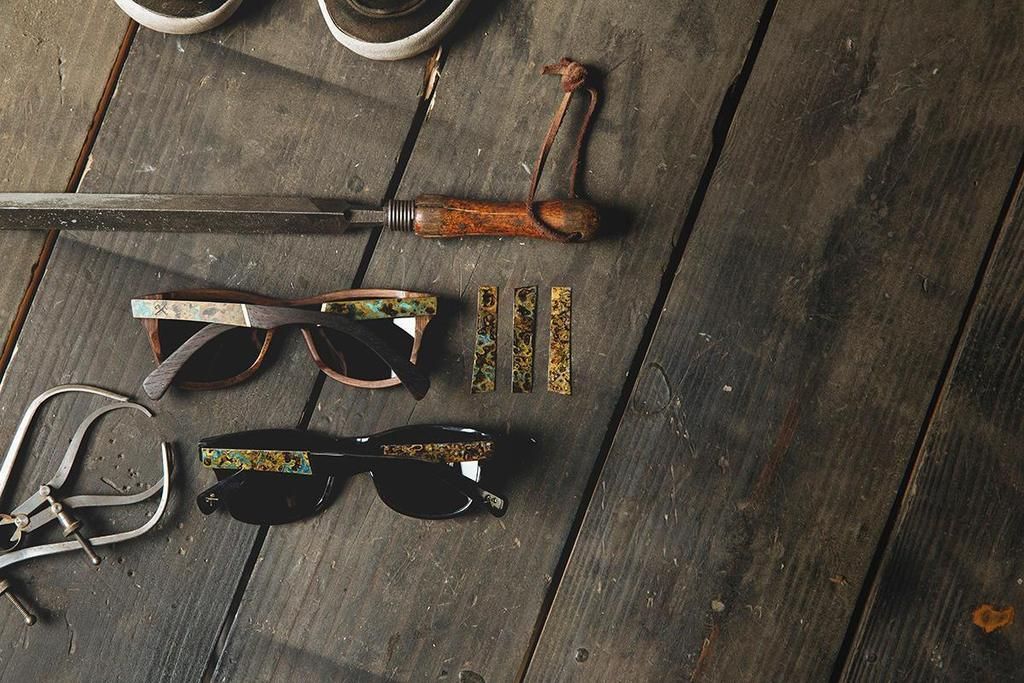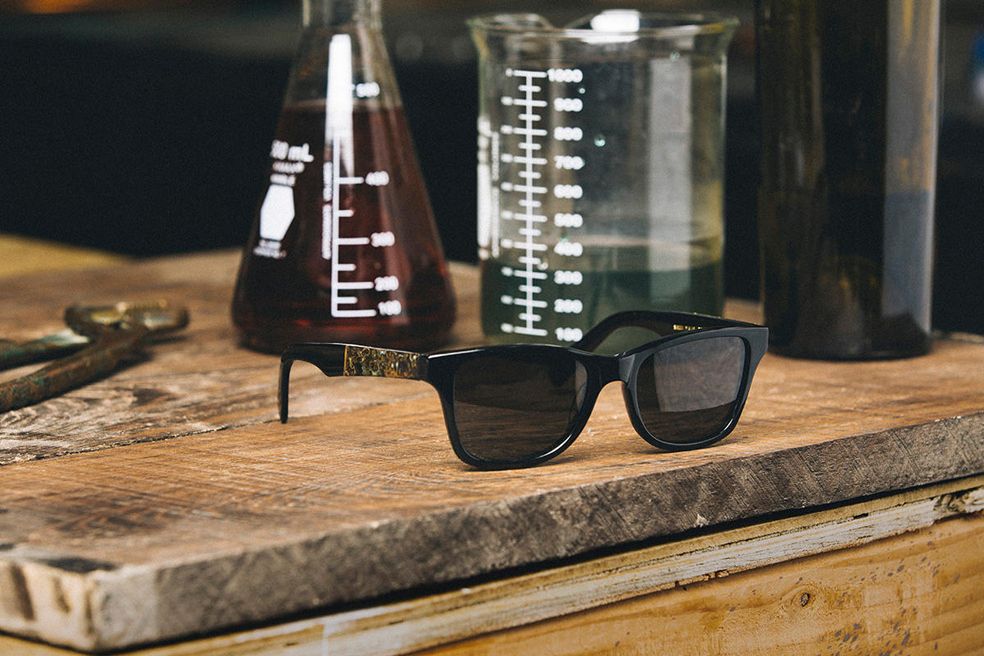 About the availability? as for now, I haven't got their latest PR yet on when they'll be going out these pieces in the market but more or less, this collection would probably be out this September but no definite date yet. Alright, I'll keep you posted once I got to know on when they'll released these pieces. But if you want, you could always check the brand's main website for further details and update for you to not missed it. Because I am not sure though if I can update you in the timely fashion because I am quite busy with my other online errands too, hence I suggest you then to check their page often for updates.