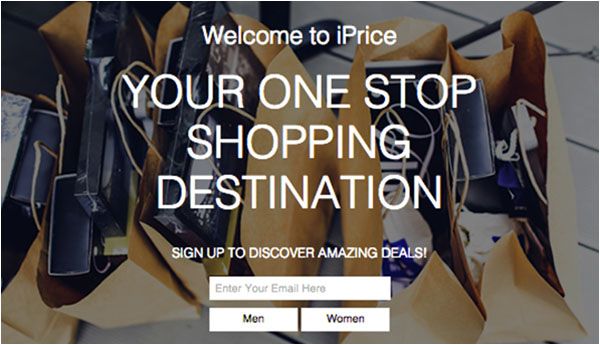 I'm sure I'm not the only one who wants to shop but is unable to because of a tight budget. I've been dying to buy a new pair of running shoes so I browsed at online stores to see if I could score a nice, affordable pair. I guess I'm really lucky because I saw this coupon code which will entitle me to up to 20% discount on the new collection of Nike at Zalora Philippines, and this code I saw at this website called iPrice Coupons Philippines. There're tons of other coupons, discounts, and voucher codes that can be used at leading online stores like Lazada, Wego, Bebe, and Foxysales.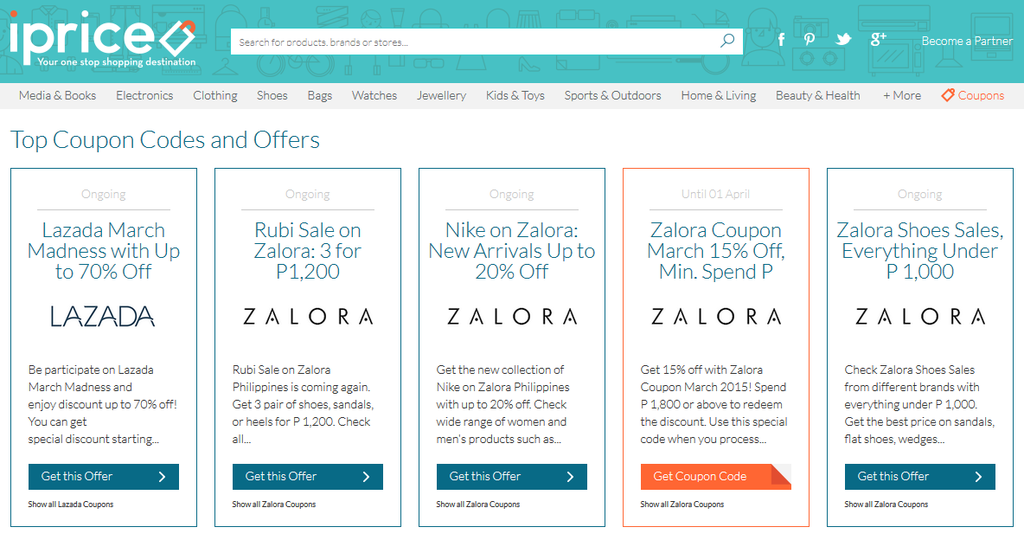 iPrice helps you to find what you want and then they hand you over to their trusted e-commerce partners to actually buy those products. It's a platform where you'll find all the products from the most trusted online stores in Asia. They have an assortment of categories such as Clothing, Shoes, Bags, Electronics, Home and Living, Beauty and many others. Relevant sales, offers and promotions are brought to alongside the products you're browsing so you don't have to visit other online stores to look for the item you want. You'll find everything at iPrice shop. They really live up to their slogan "Your One Stop Shopping Destination".
Furthermore, they're known as Asia's best source for discounts, coupons, and voucher codes because they only post free vouchers and coupons and you don't have to be a member to avail. Navigating through the site is easy because it's simple. If you're having a hard time looking for a specific item, you can filter your search by gender, price, brands, and stores. You also don't have to worry about expired codes and vouchers because the date of their validity is stated in the code. If you do decide to drop by iPrice, please make sure to sign up for their newsletter so as not to miss the latest offers and promotions.