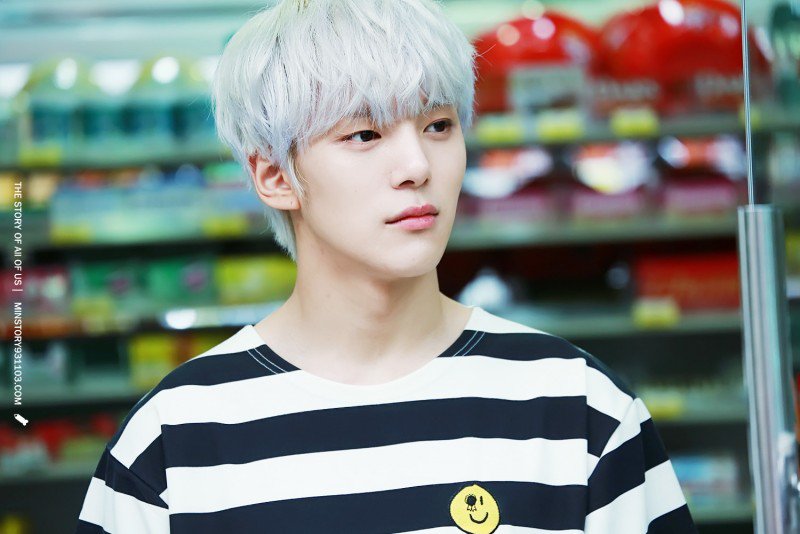 Sometimes, you might not want to have curly hair. You might desire straight hair that is easy to manage and that allows you to do more with during the day. An option would be to spend some time in the morning after washing your hair drying it and using a hair straightener. Another option would be to use Straight Request hair care products. Hair products gently straighten the hair without a lot of damage from the heat of styling tools. You usually only need a small amount in order to get straight locks, which means that you'll have plenty of the product available anytime it's needed or desired.
There are a few ways that you can straighten the hair naturally as well. When you wash your hair, avoid using a hair dryer. Instead, brush your hair as it dries. This will straighten the strands, keeping them from curling as the hair dries. You can also pull sections of the hair so that they are straight, offering assistance to the process.
Another idea that you can try when the hair is wet is to divide it right down the center of the scalp. Comb the left section of hair to the right, wrapping it around the back of the head. Do this with the right side as well, pulling it to the left side of the head and securing it at the back. Wrap the hair in a towel or a scarf until it's completely dry. You can also sleep with your hair like this. The pulling motion of the hair will help to get it straight. If you want straight hair in the morning, then put your hair in two ponytails. One should be a bit higher than the other. Sleep on your hair all night, removing the hair accessories in the morning for straight locks.
If you don't want to keep your hair pulled back all the time, there are masks that you can make that will straighten the hair. One is made from a tablespoon of honey and a cup of whole milk. Apply the mixture to the hair before washing to relax the strands. Professional products will work in a similar fashion.