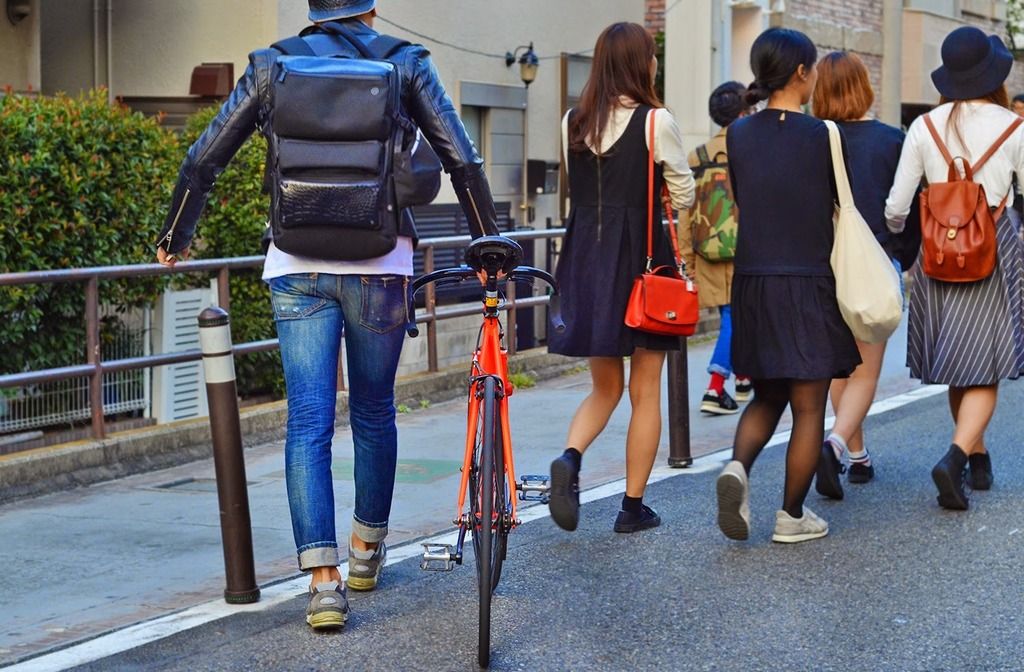 Walk-in closets are not only for the rich and famous, nor do you have to be in possession of a large property to create one. With a little ingenuity, you can create your own walk-in closet that will make you feel like a movie star.
Creating a walk-in closet
If you have a large bedroom, you may be able to do some serious remodeling and section off a part of the space to create a self-contained walk-in closet. Otherwise, you may be able to make a smaller adjoining room a walk-in space by moving the door to your bedroom.
A walk-in closet means making the best use of all the available space. This will help to keep it neat and looking good. You will also need to have the entire area sectioned so that it is suitable for different types of items. For example, you should have an area that is open from floor to ceiling. This will enable you to hang your longer items of clothing, such as dresses and full-length coats, so that they will not crease. You should also have a half section with rails for individual tops and bottoms.
You need to have small cubicle spaces for the items that can be folded, such as sweaters, or for storage boxes. Ideally, these types of spaces should be arranged symmetrically to be more pleasing to the eye. Unless you want to use storage boxes, you may also want to include drawers in your walk-in closet to accommodate your smallest items of clothing, as well as shoe racks to keep your pairs of shoes together and visible.
While most of the walls will be covered by your storage solutions, you may still have a walk-in closet with a window. To avoid taking up space that can be better utilized, think carefully about your type of window dressing. Curtains may be a little old-fashioned for the look you are trying to achieve, and if they are long, they may puddle dangerously on the floor. A far better alternative to curtains are stylish shutters, which fit snugly against the window frame and sit flush against the wall. They also have the advantage of allowing you to regulate the light and airflow into the room, while affording you privacy should you be planning to dress in your walk-in closet.
The advantage of having a walk-in closet in design terms is that you have the freedom to adopt a completely different color palette to that of your bedroom. For example, if your bedroom décor is light and airy, you could go with dark browns and blacks in your walk-in closet, or vice versa. Keep the focus on the items within the walk-in closet by installing minimalist lighting, such as strip lighting built into the shelving and spotlights inset into the ceiling.
Enhance your home and your styling possibilities by creating a walk-in closet that shows you all the clothes you have, rather than having to stuff them all into a small wardrobe.