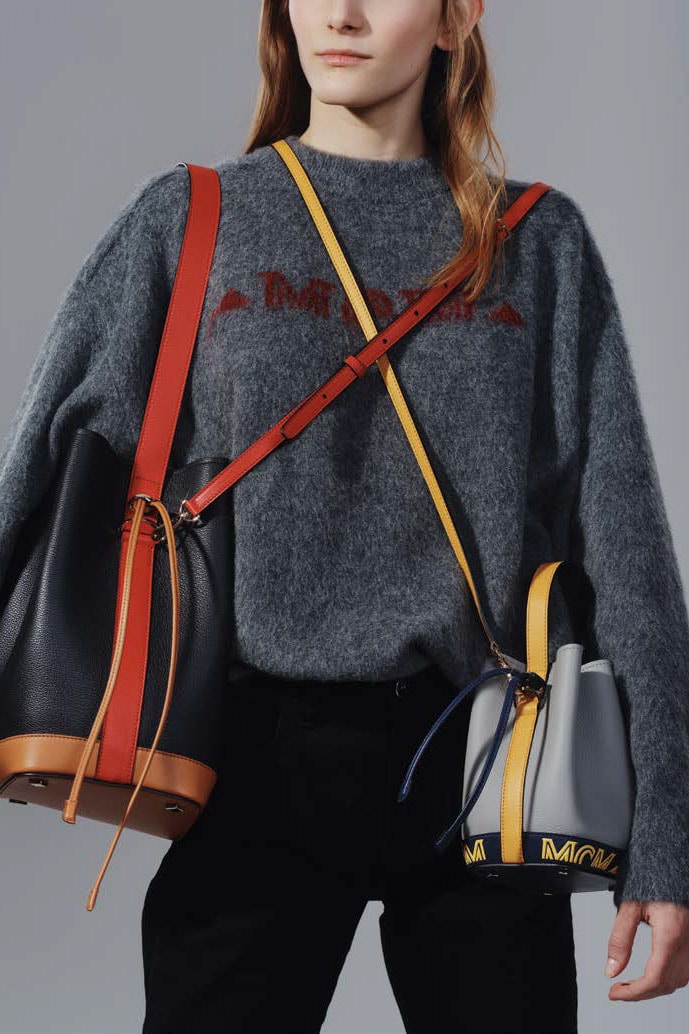 When it comes to fashion finds and bags, this brand called MCM is one of the leading. Because this brand had built its own brand throughout the industry thru their quirky and exquisite bags and pieces that's why no doubt why people are getting crazed whenever the brand releases a new collections to get.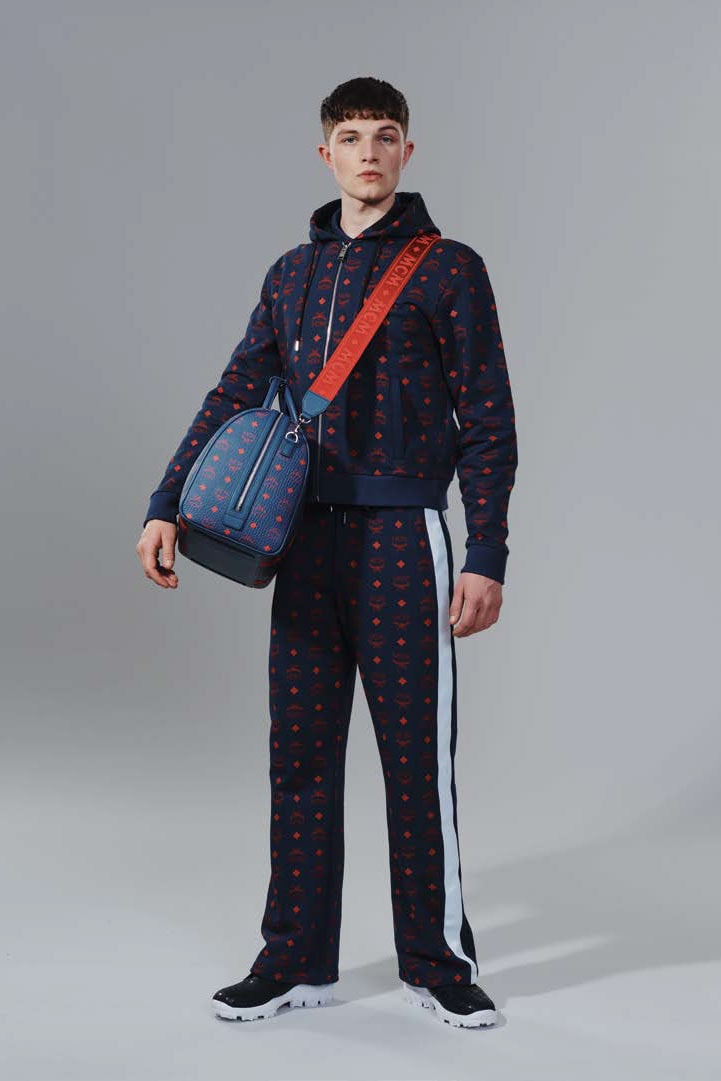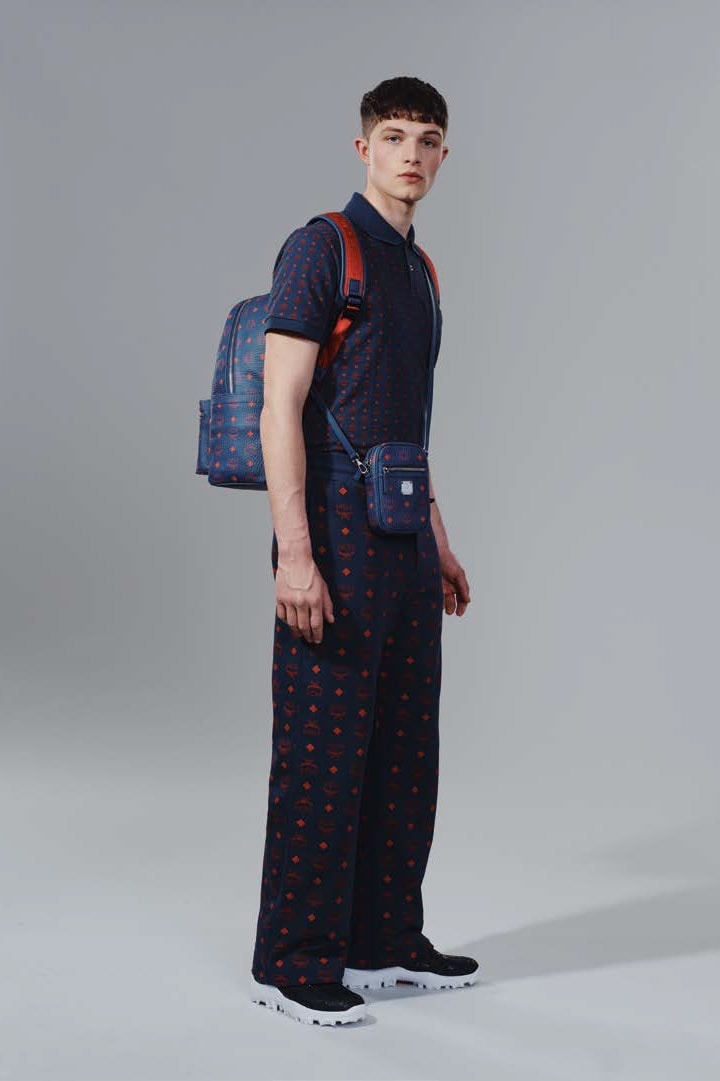 Just this recently, the brand releases their latest fall winter collection 2019. And of course all of their finds here has their brand logo to it, in each. Thus, these are perfect to everyone to get due to the brand recognition once you wears one. In addition, their latest set of layer clothing from this collection were too dope and chic at the same time hence I know most of you folks were now checking for the availability and pricing list, right? but at this moment, the brand itself doesn't release any further details about it hence I couldn't able to update you further here, as well.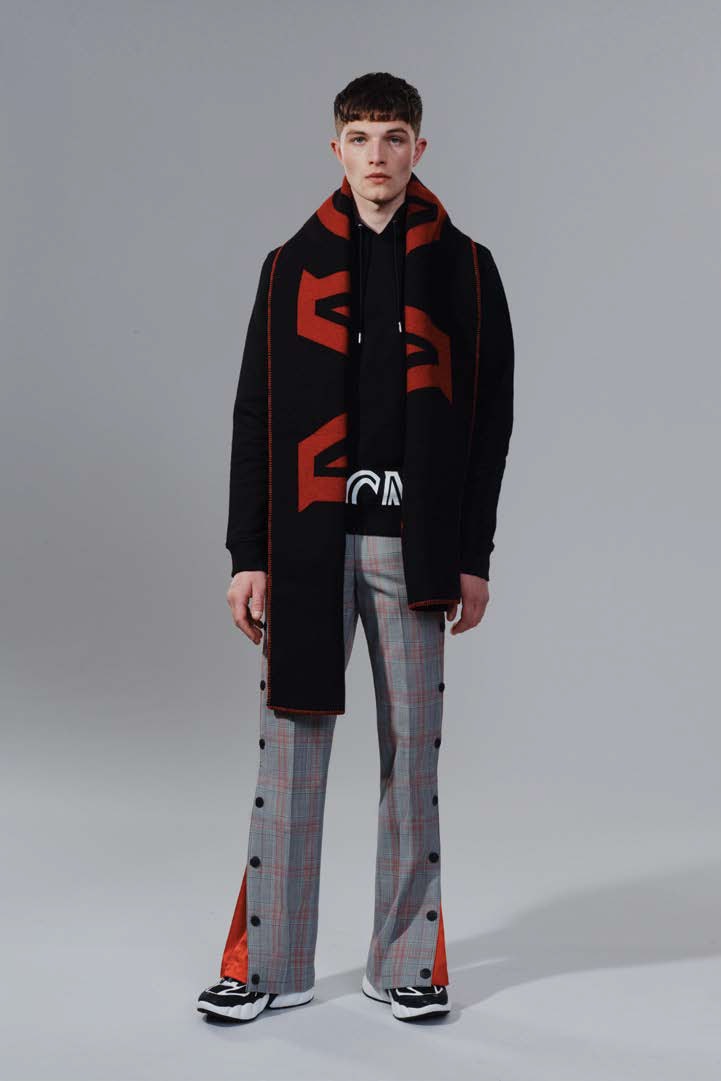 But I am pretty sure that this collection will be available in few days time as we are about to get in Fall this coming days ahead. So, we better check the brand's main website for announcements and updates.