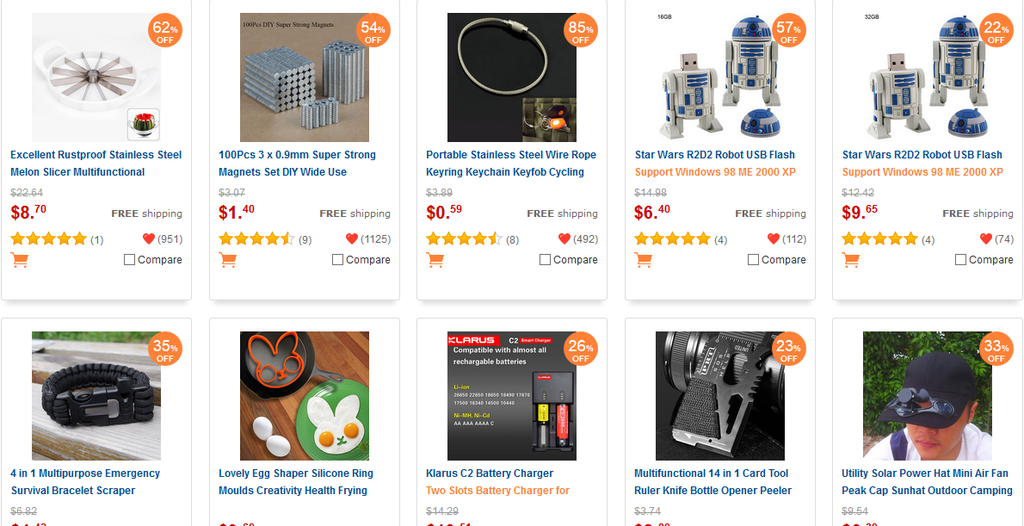 I know everyone's pretty excited already for coming holiday season . Might most of you too are so much fond of buying some sort of quirky things to give out for your friends and relatives for this holidays, right? I might as too. Actually, there were some online shops
that can give you all the great finds that you needed from kids section going to the apparel of tough guys. Yes! mostly guys are hard to find when it comes to giving present because we all guys wants all the things that are usual and we really loves these staff that are related to a toy or sorts like that.
Recently, as I roaming the web, Ive got to lurked on this shop called GearBest.com where all the guys things were listed and one of the item caught my attention was this mini electric helicopter which are pretty decent to have for this Christmas season, who knows I might got it then soon, right? as I wrote this post here.. ehhe Also, the shop got all the military gear that we guys are surely loves to have as we dreamt off to be tough as we can. They've got this swat kinda of vest and pants with goes along to some real survival kits for camping and training. I think, you should check them out because all of their finds are truly usable thus the prices of each items were indeed reasonable, Best deals are always need to look forward to.
Also, if you want to be updated on their latest news, promos and new items "in". I encourage you then to like them on Facebook hence you should updated yourself often. You can heads here: https://www.facebook.com/GearBestWristWear