Sailing may not be popular in some countries, but it is quite famous in others. It is the sport of using wind to power sails and propel the boat forward. Today it is mostly a recreational activity. Recreational sailing or yachting can be divided into racing and cruising. Cruising can include extended offshore and ocean-crossing trips, coastal sailing within sight of land, and daysailing.
North Sails
The company North Sails is probably one of the companies that are most associated with Sailing. It is an international sailmaker with operations in 29 countries and is the world's largest sailmaker. North Sails designs, engineers, and produces sails for racing and cruising sailboats from 8 feet (2.5m) to more than 200 feet (60m) in length. Today, North Sails also has an apparel line. They are designed and developed so that the customers can focus on what is important for them, and that is taking on the sea and navigating modern life.
North Sails was founded by Lowell North, an American sailor, and Olympic Gold Medalist, in 1957. Since he was an engineer, he methodically focused on building sails that were faster than any competitor's. Year after year, Lowell North and his team pioneered new innovative technologies that conquered wind and water, explored the ocean, and won races. North Sails introduced the 3DL line of upwind sails in 1992. It manufactures 3DL sails in facilities in Minden, Nevada, and Sri Lanka.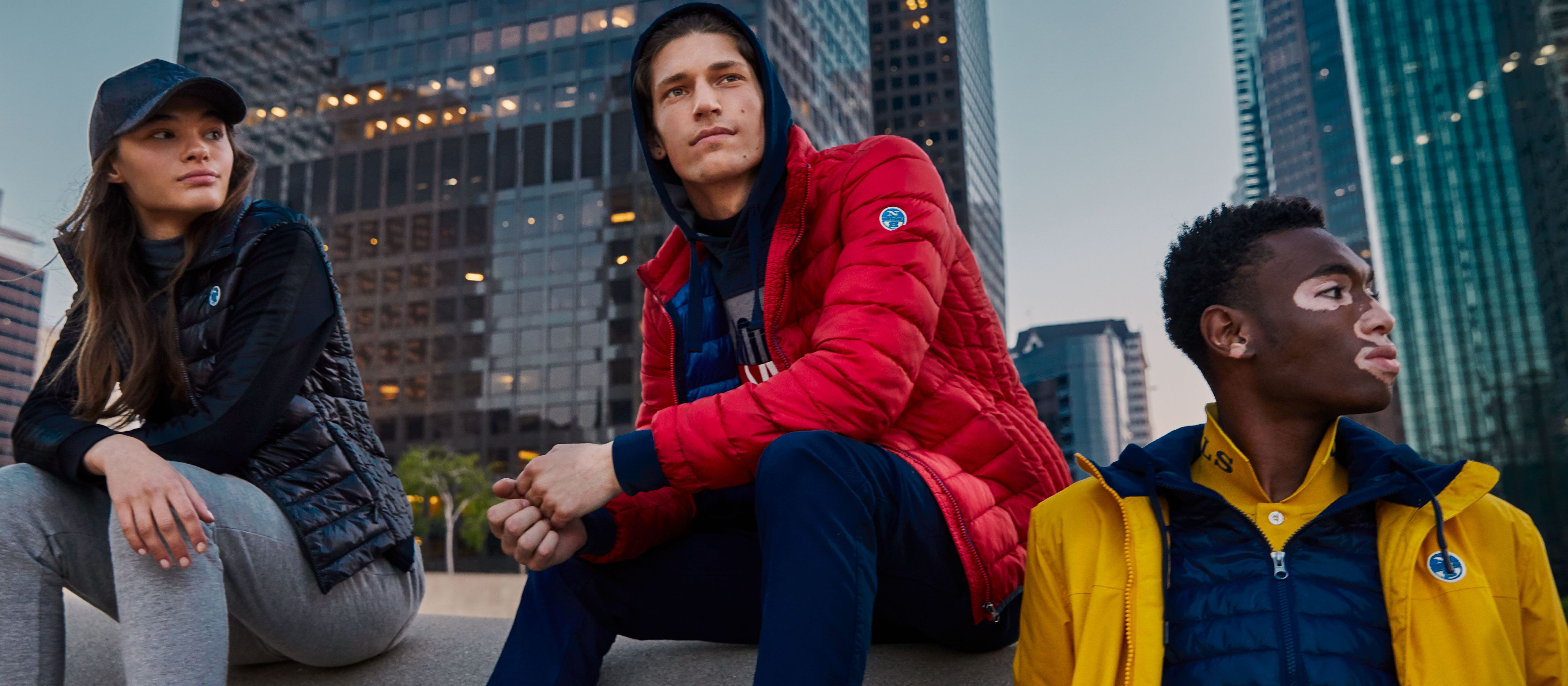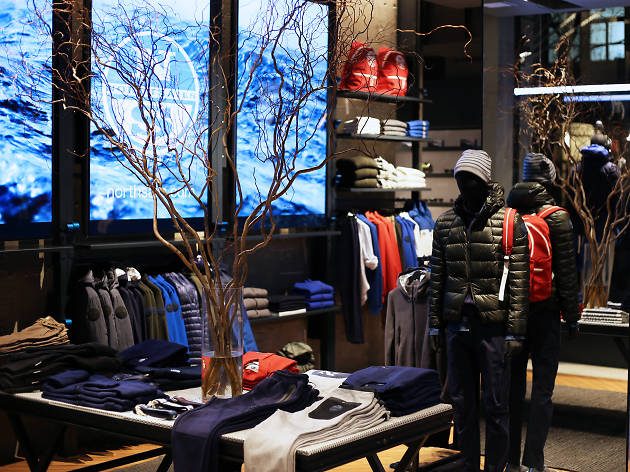 Apparel Line
North Sails, apart from providing quality sails for competitive sailing, also manufactures and sells a wide range of clothes and accessories for men, women, and kids. Men's items include jackets, polo shirts, T-shirts, shirts, sweaters and knits, trousers, shorts, accessories, bags, shoes, underwear, and swimwear. Women's items are jackets, polos, T-shirts and tops, shirts, sweaters and knits, trousers, shorts, skirts, accessories, bags, and swimwear. There're also items for teens such as jackets, polo shirts, shirts, shorts, sweaters and knits, swimwear, trousers, and T-Shirts. For Boys (4-9 Years) the items included are accessories, jackets, polo shirts, shirts, shorts, sweaters and knits, swimwear, trousers, and T-Shirts. All the products are made of high-quality breathable materials where most of the products are wind and water-resistant.
36th America's Cup
North Sails is proud to be named as the Official Clothing Partner for the 36th America's Cup presented by Prada which is also called PRADA CUP, see-through all latest clothing here: https://webstore.northsails.com/gb/en/36th-americas-cup-presented-by-prada.html . The America's Cup is the oldest trophy in professional sport as well as a legendary international sports competition.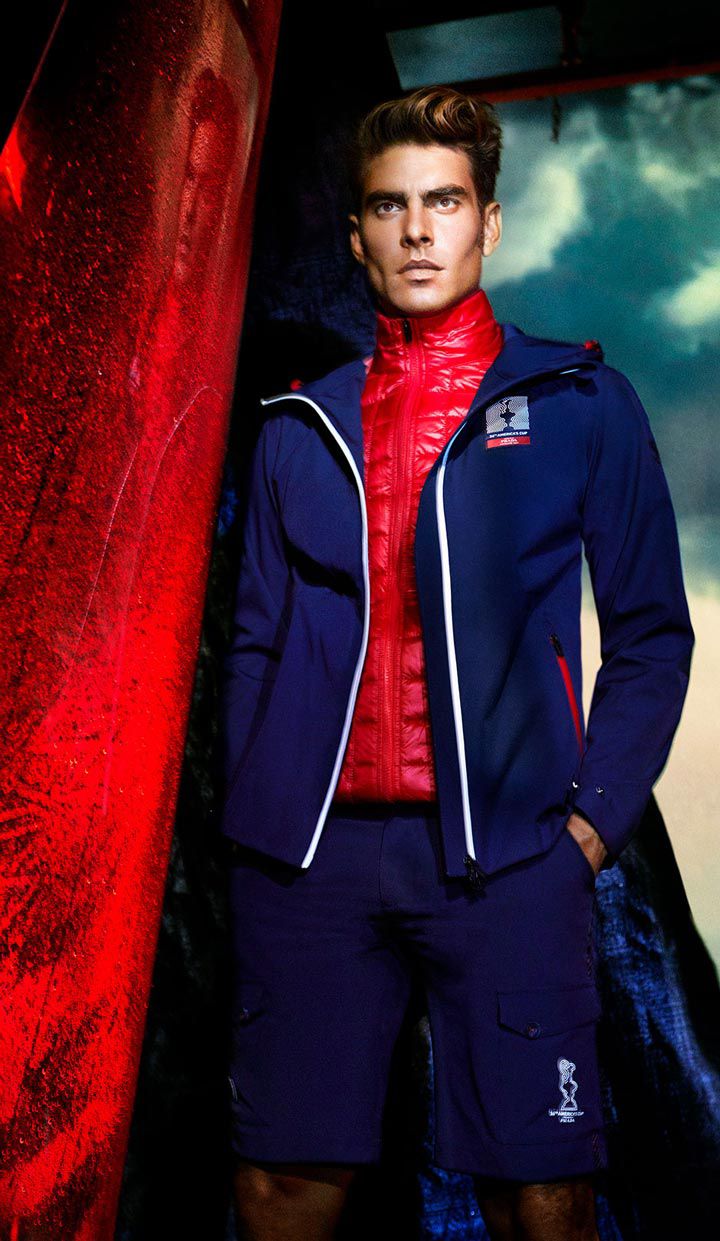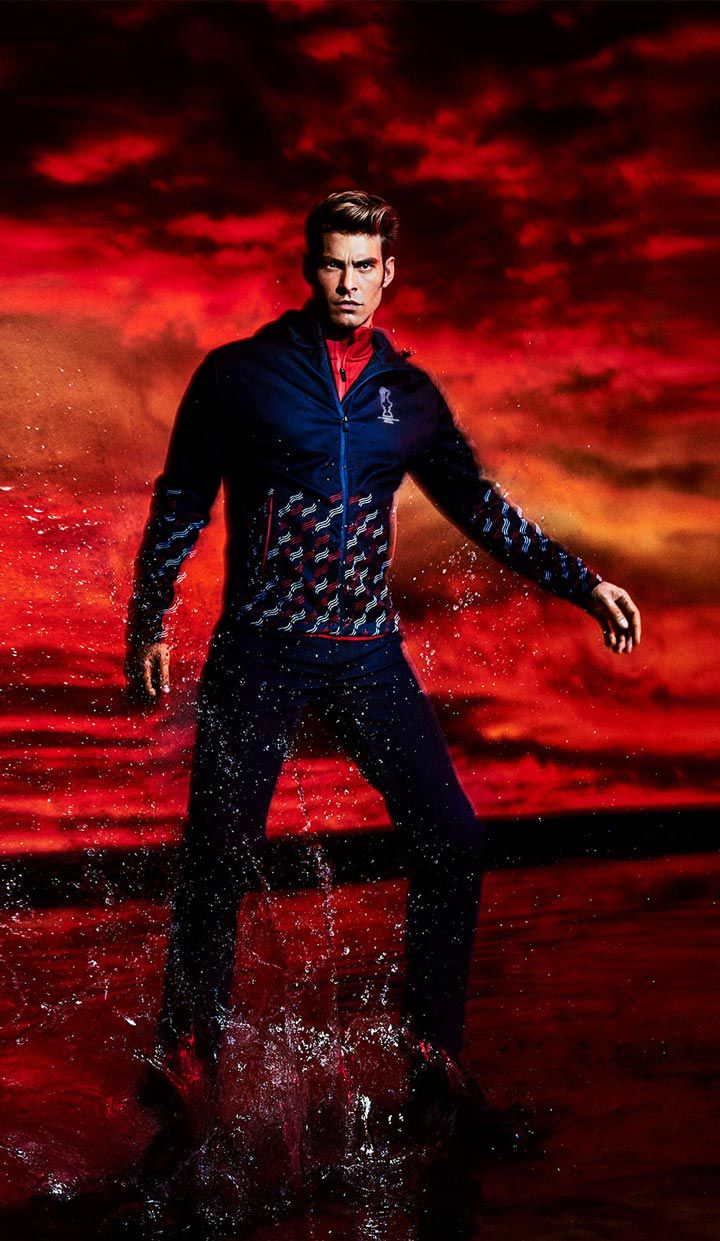 Because of this, they are now launching a collection in collaboration with Prada where they can present a big assortment of jackets, polos, caps, and shorts for both women, men, as well as kids, where the price of these items are way below of what Prada products normally cost. This collection is crafted entirely from recycled materials that push the limits of sustainable innovation and confirm North Sails' commitment to protecting the oceans for the sailors of tomorrow.
Among the collection's signature look is the three-layer Newport Jacket. It is breathable, windproof and waterproof because of the heat-welded seam construction and the vest with Repreve padding made from recycled materials. Also, a part of the collection is the San Francisco shell jacket crafted from windproof and waterproof recycled polyester and the San Diego softshell jacket made from water-resistant high-performance recycled polyester. The Auckland polo shirt is likewise part of the collection. It has a tint of the iconic colourways of America's Cup and the baseball cap that is made of recycled PET material.
This entire collection presented by Prada pays respect to the world's oldest sailing race and celebrates its adventurous spirit with signature hues, functional details, and ocean-friendly materials.