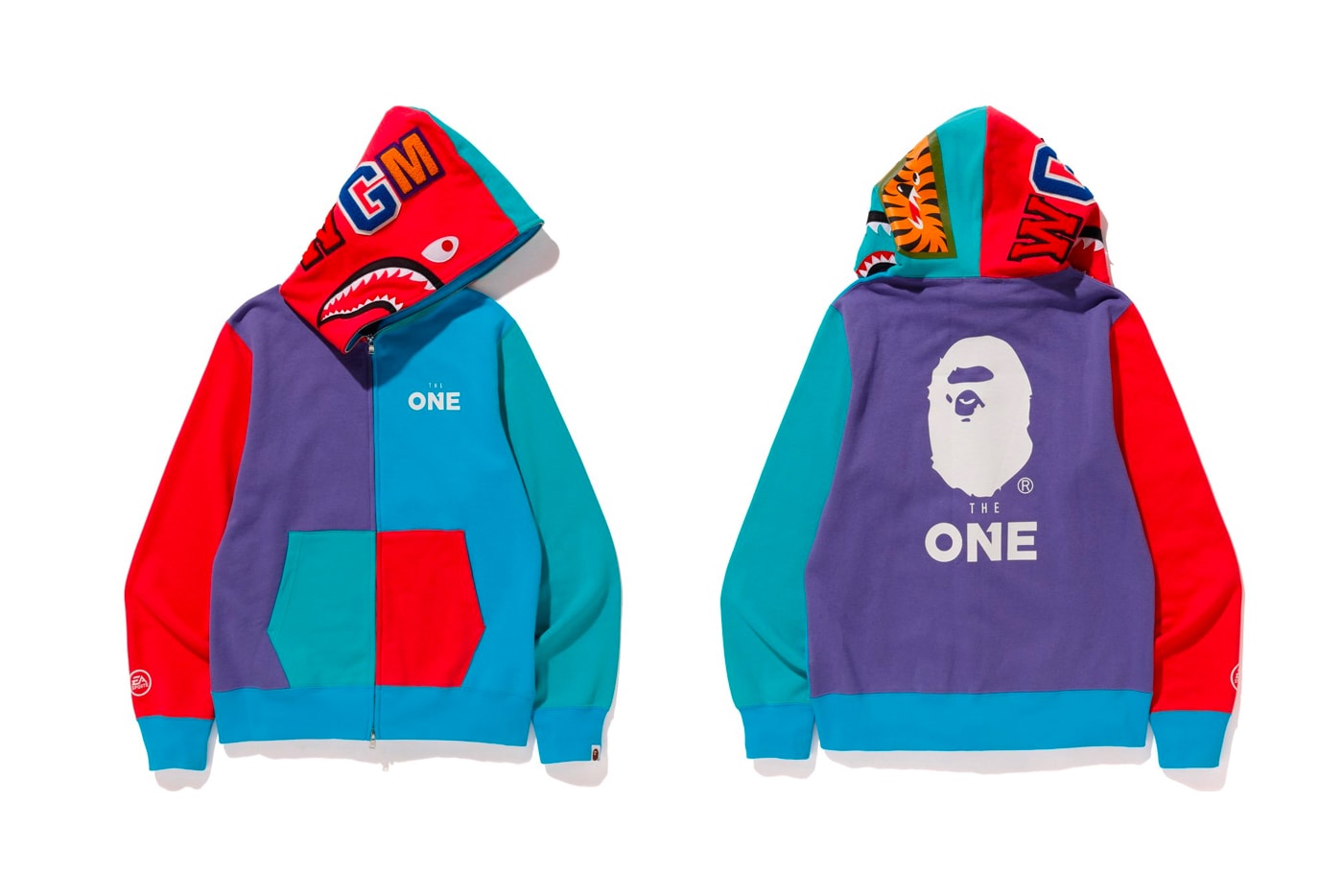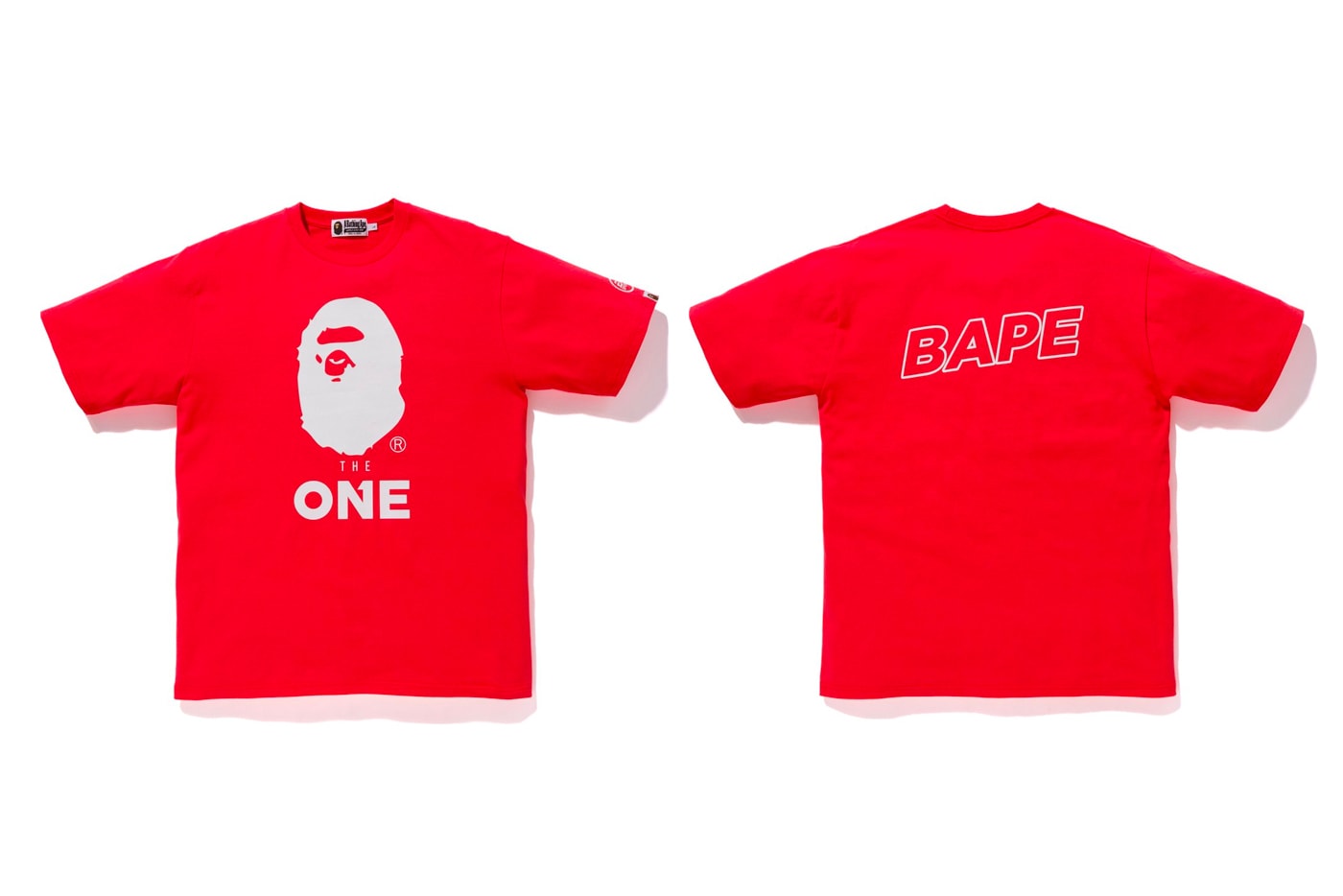 Images Credit To Hypebeast.com
When it comes t my fashion style. I really wanted to have some variant and quirky stuff hence the collaborative items are ones I really looking forward to. Hence, when these 2 giant clothing brand had released their collaborative items here, photos on top, they really gets my attention and decided to include them up here for my readers, you, to know on how dope these new BAPE & EA Sports Collection 2018 were.
To be honest, these pieces were should be released during summer ( on my opinion though ) due to the theme used to them. But I think they will also be fitted for fall and winter season as long you knew on how to style them well. And as I've heard, the Tshirt will be ranging to $129 per peice while the hoodies would cost you around $429 per piece as well. To learn more details about this collection here, you may check out either BAPE or EA main website as I know, as for this moment, they are pre-selling these items right here hence further details had been listed out already.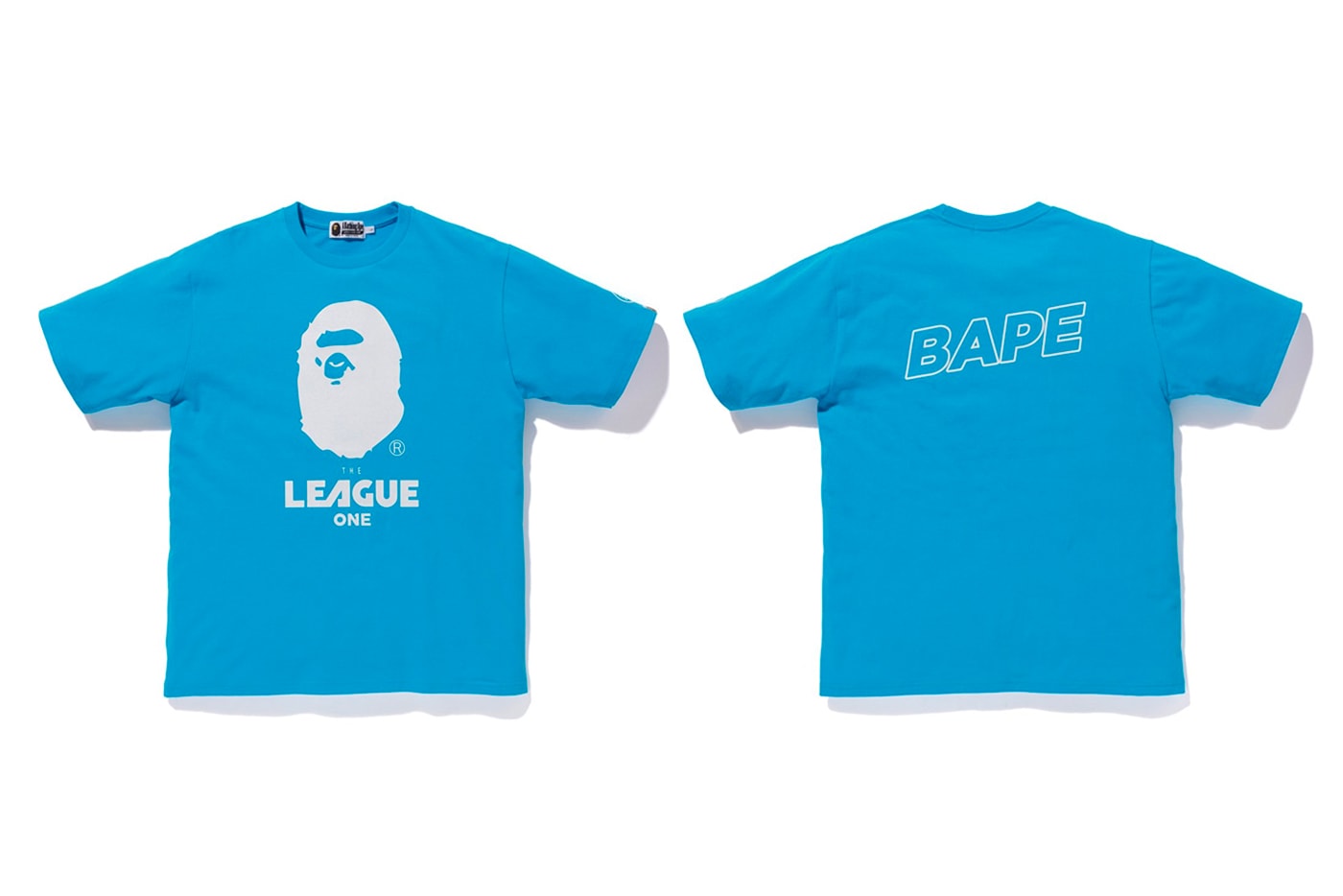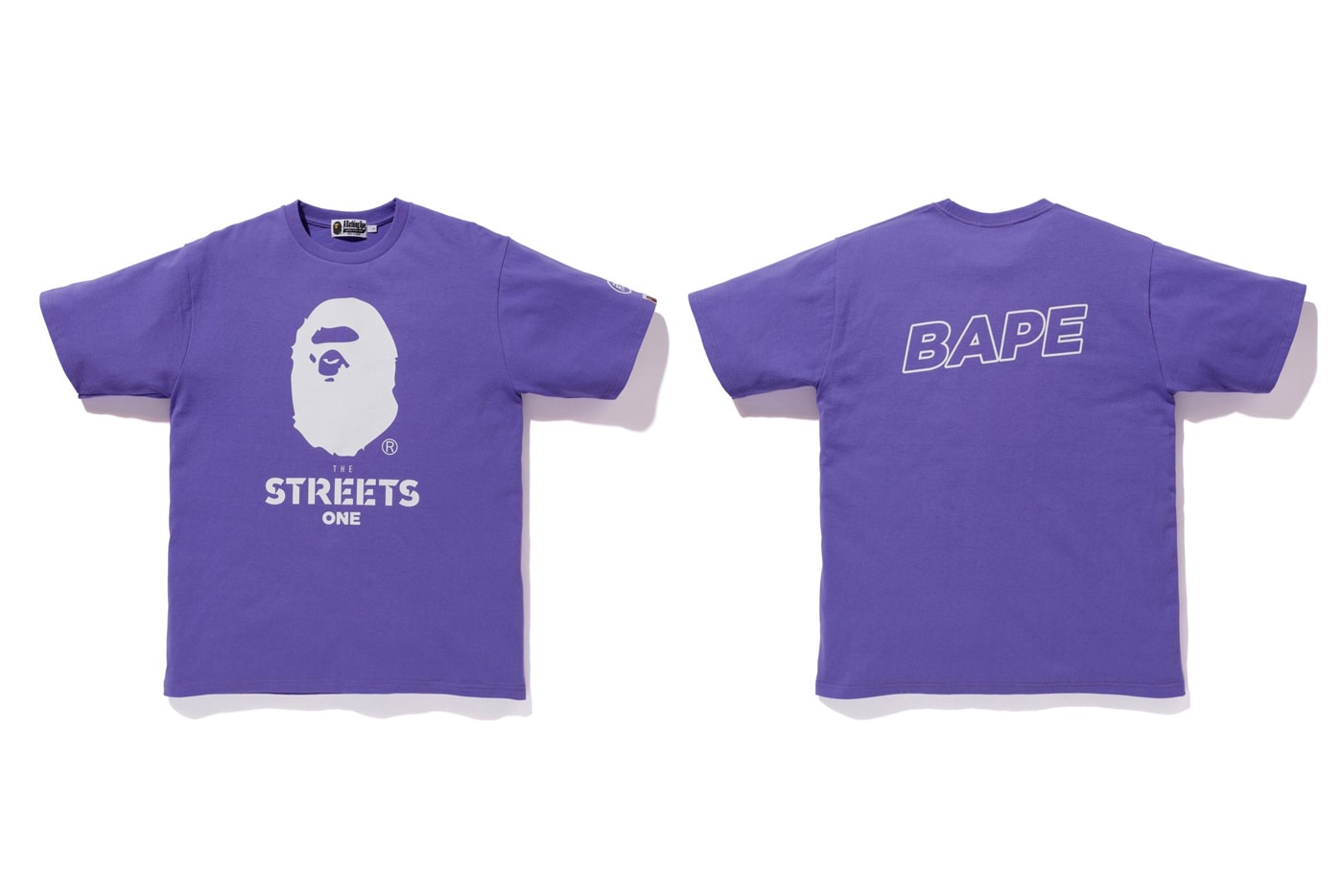 For availability, I encourage you folks to check your local stores of these brands as they might have these pieces selling already. If not yet, you can still get them over the brand's main webstore to secured your piece. Go check them out now and see what additional details they've added as I didn't know the further details yet as now. But rest assured that these pieces were already listed to their respective online shops.