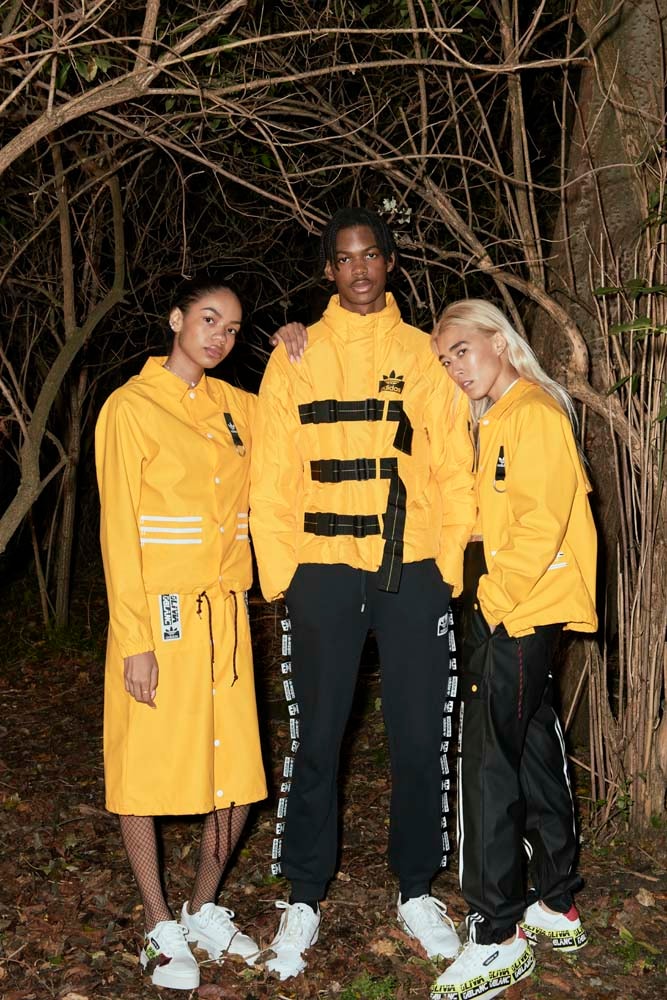 It was revealed recently that these 2 giants when it comes to fashion, adidas Originals & Olivia Oblanc, were collaborating for their latest new collection for 2018. And as I can see it, these pieces were too vintage when it comes to designs and style thus might this gonna be hit once these finds were gone available in the market soon. Because vintage inspired finds were too dope these days and a lot of fashion enthusiasts and icons are keep on promoting them hence these latest collection for the both brands are the jam of many.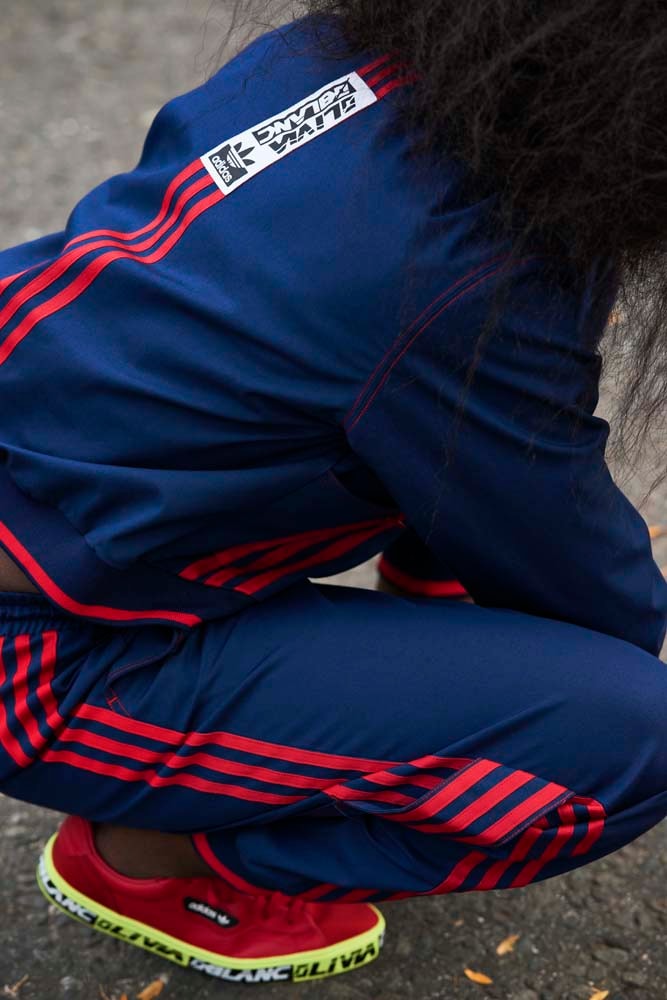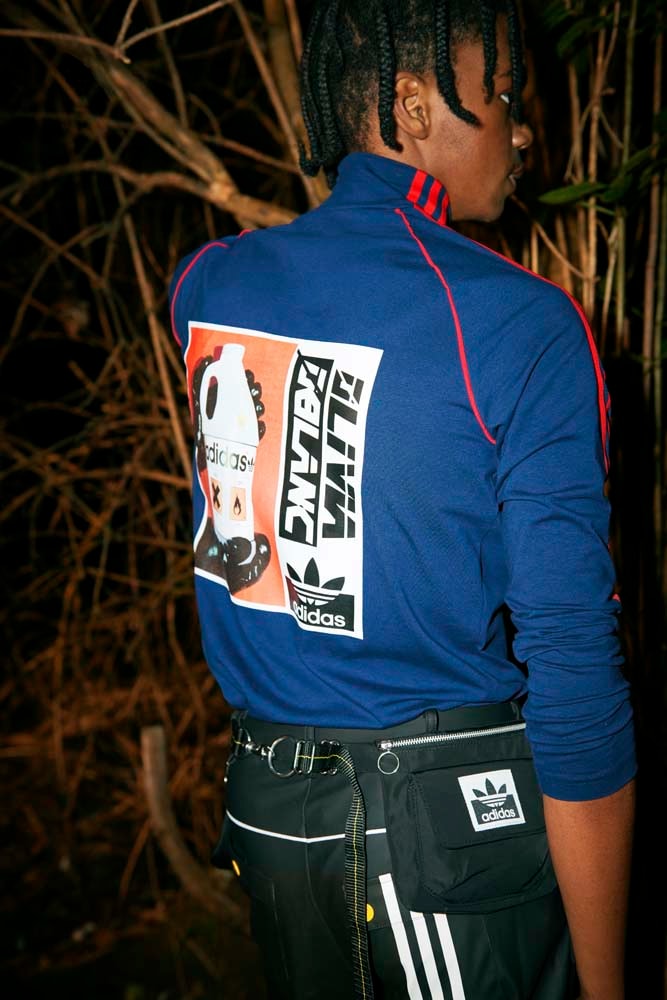 Availability and details?
Well, as for now, I haven't get any further details about the collection like when they'll release it and what are the pricing ranges. But I know soon enough this collection will be gone soon to the market as this supposed to be released this year, might on the first days of December or late times of November these pieces will be gone to the market. Let's all wait and I'll keep you updated.
Overall? 
I finds mostly of the pieces quirky and way too unique than to the usual finds today. But I must say they has an statement already which I think mostly of the youngers these days would like to experiment with. In addition, you may often check either of the 2 brands website for the details. Because they might releases this collection soon for yourself to be updated on time.
Okay, that will be all for now and hopefully you can keep on checking me here for more fashion updates and news.