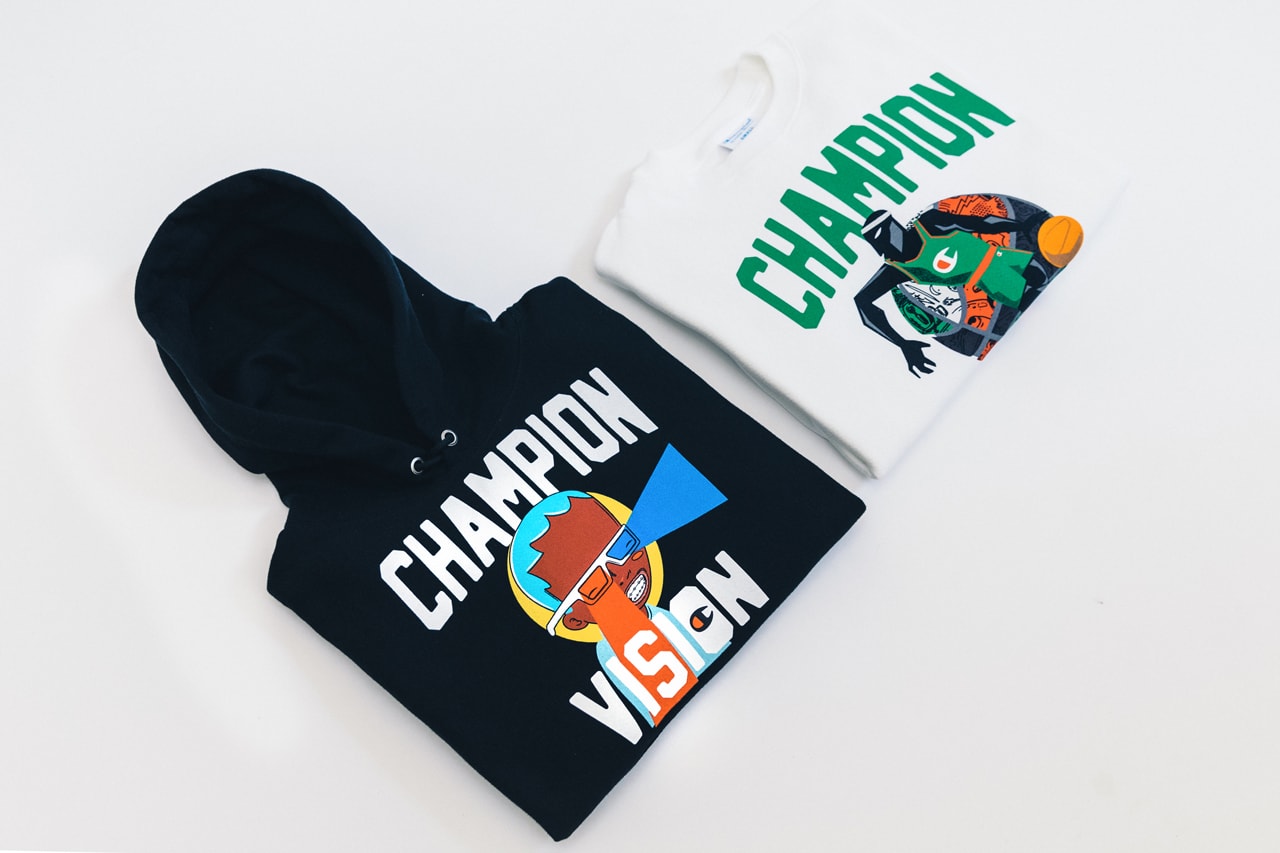 Whenever I saw an collaborated pieces thru online, I see to it that I included them all here. Becauese I know most of you my dear readers are pretty much pleased and excited to know about the latest in fashion especially for the newest pieces that are about to be trendy in the coming days or months ahead.
Today, let me share with you these pieces from the Hebru Brantley x Champion collection. Yes! you heard it right that the two brands are now having their collaboration pieces that will be available pretty soon in the market. And they had came up with these pieces that are basics and yet you can be trendy by simply wearing any of them.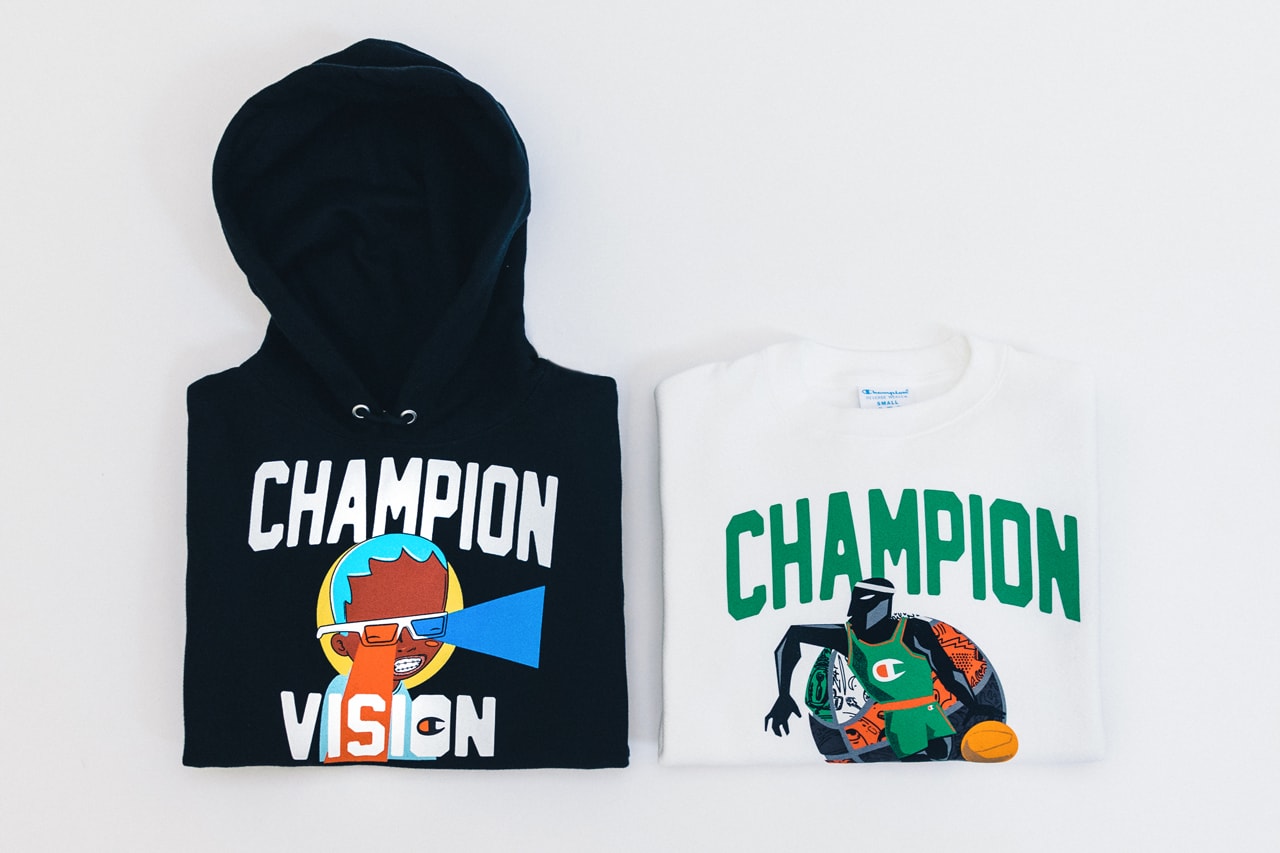 Availability and Prices?
For the availability? these pieces were be gone available to the market on November 16 2019 onward throughout the 2 brand's main online shops, or you can either check any of the affiliated stores online either of the two brands for your own convenience. Because this collection will be widely available worldwide hence you can easily buy them thru online and in house stores nears you.
For pricing? I don't think they had already releases an details on it. But it's better for you to check the Champion main website for the updates regarding the price ranges of this collection.