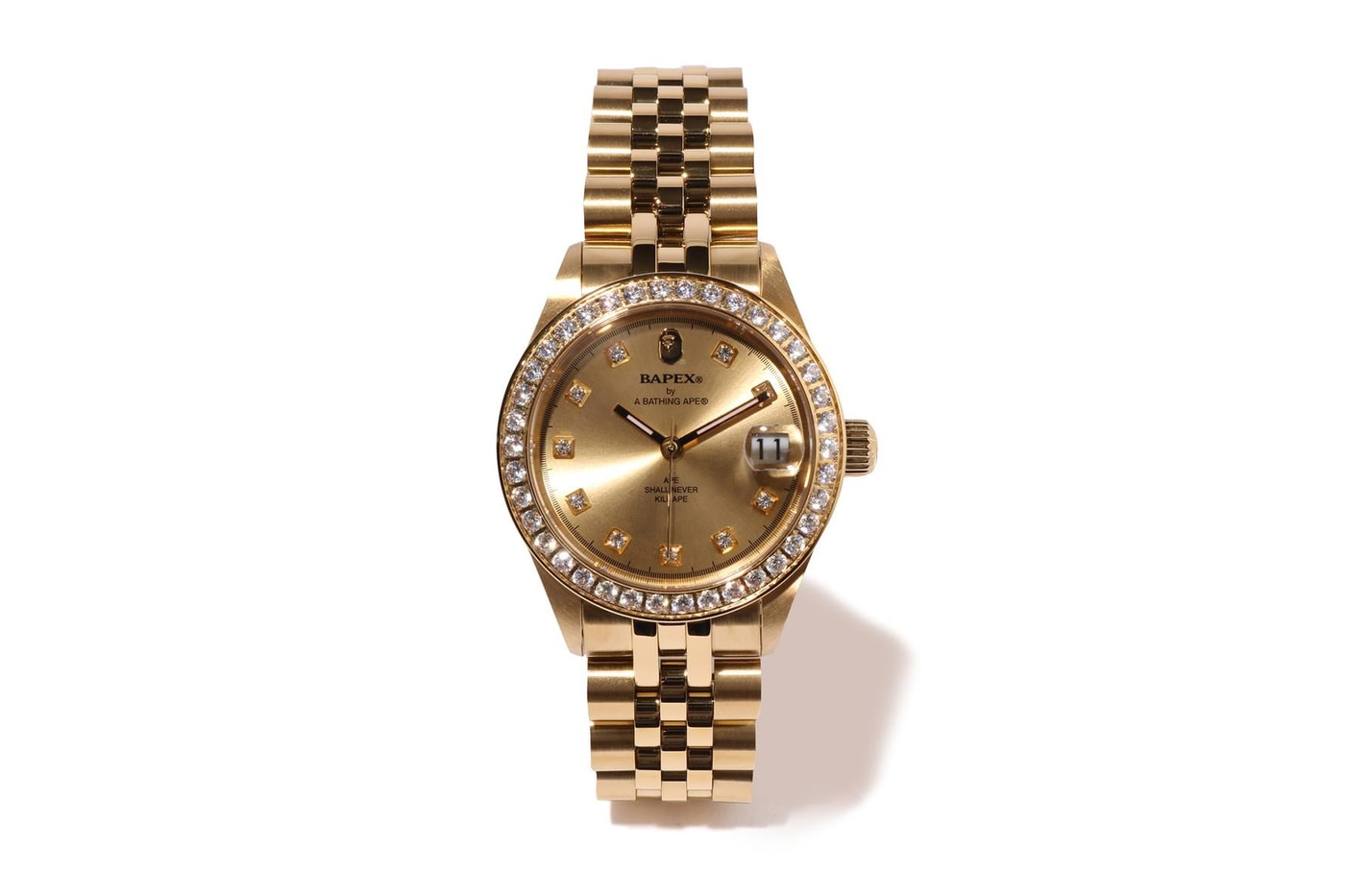 Men's were particular to the timepieces and shoes, as for the their fashion. Why? because we men has the only basic things for the clothing hence having an accessories and a nice pair of shoes is a must to make our look more fine and dope. Today, let me share with you this new timepiece here that this brand called BAPE had released recently. To be honest, this watch doesn't have an extra features to it to make it way different to your other collection of watches. But what do I like about it was, this was the brand's , BAPE, first limited edition of watch to released with, so might a lot of people were too crazed about it and eyeing already to get it once it was released in the market. And at the same time, the watch itself are pretty much similar to those in high-ranked watches today thus it gathers all the men fashion enthusiasts out there.
Availability and Pricing Range?
At the moment, this timepiece is already selling in both online and offline stores. All you have to do is to check the nearest BAPE store your area to find out more about the timepiece. But I've heard, this watch has a price tag of $656 USD in any brand's stores and to their affiliated stores out there. And for the people who cant find any stores their areas? I think, it's better for you folks to check them online as they put up some to sell over their online shop, too. But again, you will have to hurry as there's only limited pieces of this piece.