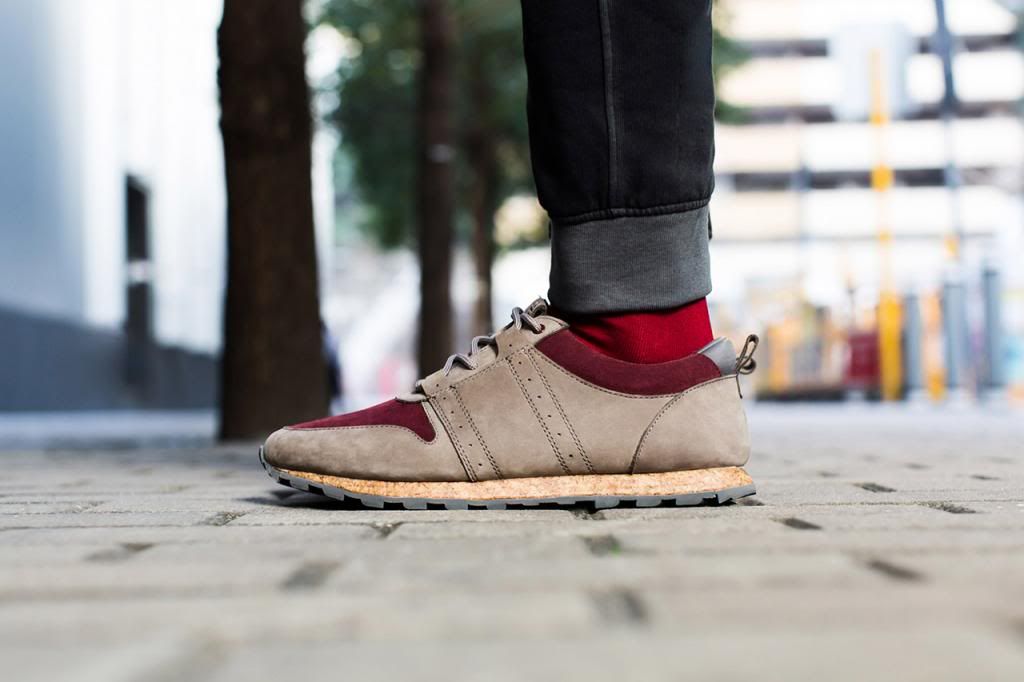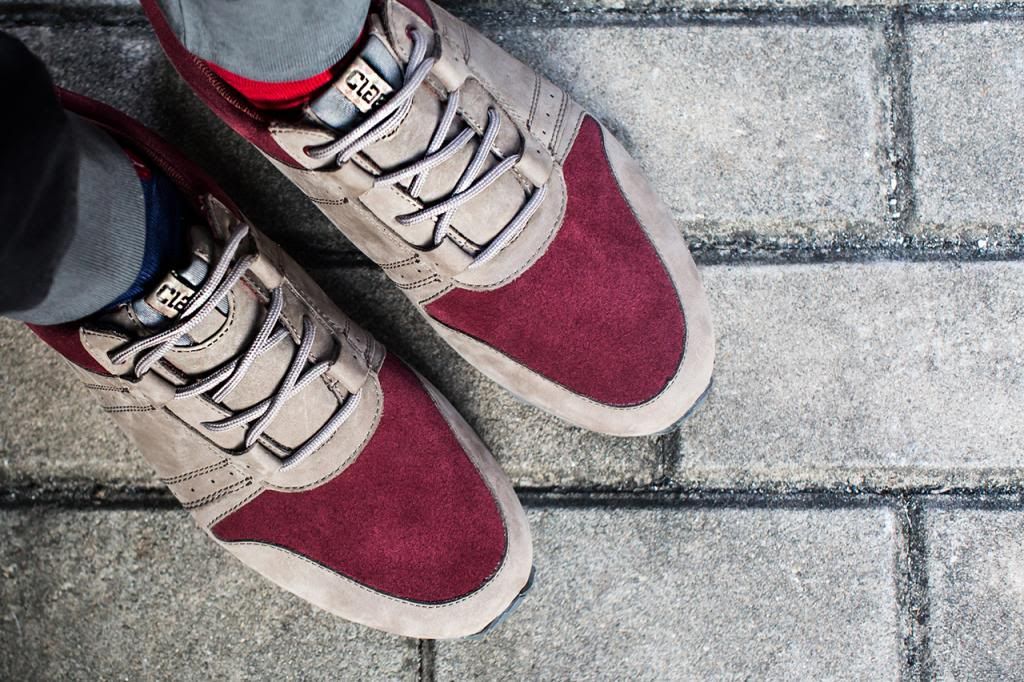 It seems that Suede is the most used material today when it comes in men's fashion. I've seen some kicks and formal shoes which are made of this material and the feedback from some fashionable peeps, especially on men's end, are indeed awesome which made these "Suede fashion pieces" in the lead spot today in the industry. I actually got myself some pieces recently which are in Suede material and I must say, they're the most fashionable and yet reasonable pieces created today that we men should must have as we wanted ourselves to be as dope as we could. Why do I say that so? Because celebrities, both local and international, are keepin' their outfit spiced up with these Suede pieces most especially in their footwear.
Today, let me share with you this recent released shoes from the brand CLAE which they made called as CLAE Mills Taupe/Oxblood Suede. The kicks looks fine for me and I think it is like an New Balance kind of shoes where we could wear off it in any outfit we can got. Likely, this fits on casual wears either in some formal wears too. I'll give you some example soon on how you may rock this shoes for my outfit post that may hopefully be up soonest.. LOL
As I've heard, the shoes is already available at the store CLAE store's shelves now. Just check on the nearest stores where do you resides and by then you might got the full details about this dope kicks here. Because as of now, I haven't got yet the full details in hand regarding this. However though, as you check this at store or in Clae's website you could be able to know the pricing details, availability and more for this shoes. So – better yet to find out for yourself because I just got an limited info here, bear with me then..
Alright, that will be all for now and let me leave this piece of advice to all men's out there you wanted themselves to be hip today. Just be yourself and show all the confident you'd got there and you'll surely be in hip rather you made it your own trend by showing what mostly you likely to be thru your own fashion statements and desires.