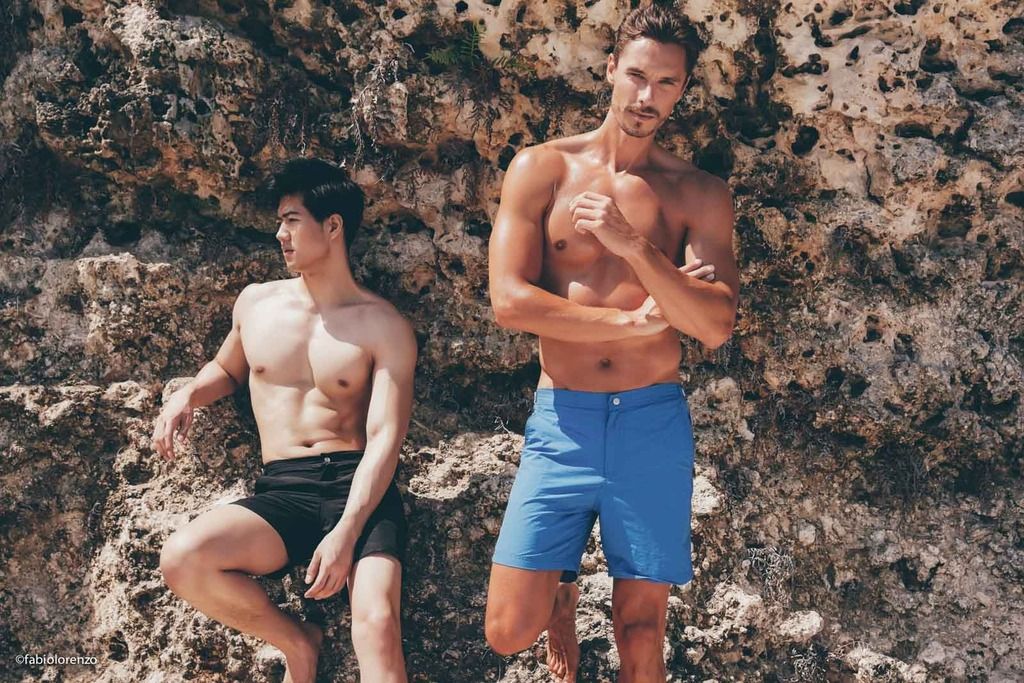 As for the continuation of my recent post about the must-haves pieces this spring and summer season. Let me again include some important items that you should consider to have as you fond of flaunting your best bods at the beach at your own summer getaway that may held, maybe, pretty soon. I know most of you are preparing already on which one to wear as your friends or family are planned already to have fun at the sea side nears you.
But before that let me help you to style yourself this summer season through the men's fashion finds I knew are trends this year, 2015.. Actually, styling a man for summer it is just easy like peasy because we men has only minimal to wear than to women, as for our summer outfit.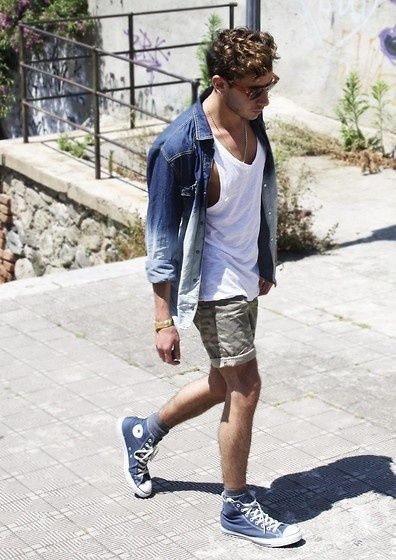 Men are fond of wearing shorts most of time, and if it's meant for the beach – I suggest you then to have this below the knee shorts because it does gives comfy plus you can move easily while wearing it and can do your swim strokes without having a problem at all. And for the top, I think tanks are the most propitiate but you could always wear some light tees if you want as long it can gives the sense of comfort on your end, everything will goes well for sure..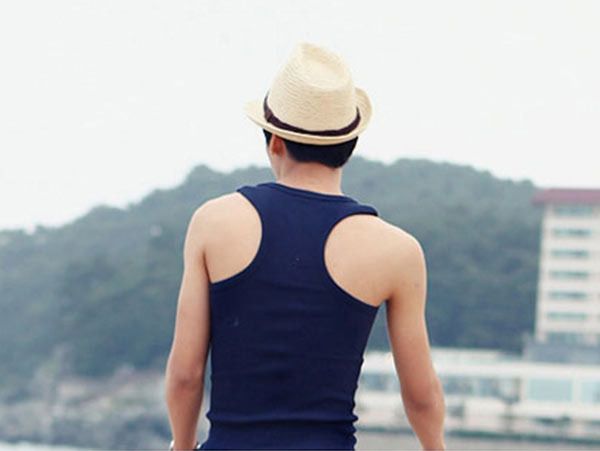 Summer is not complete without these awesome accessories on. And for my list, Fedora or straw hat is the best. Because it can light up your total outfit once you have it on to you. It can also brings down the chill environment as you have it, I dunno – I just found this piece that way..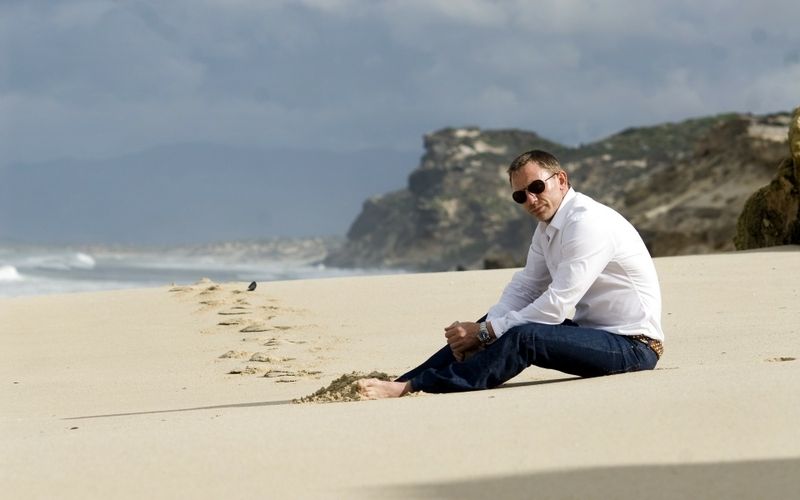 And of course, a great sunglasses is a must. But find the one that is well fitted on your face shape. Because they were a bunch of different frames to choose from and knowing the best frame for you is one you'll have to do first.