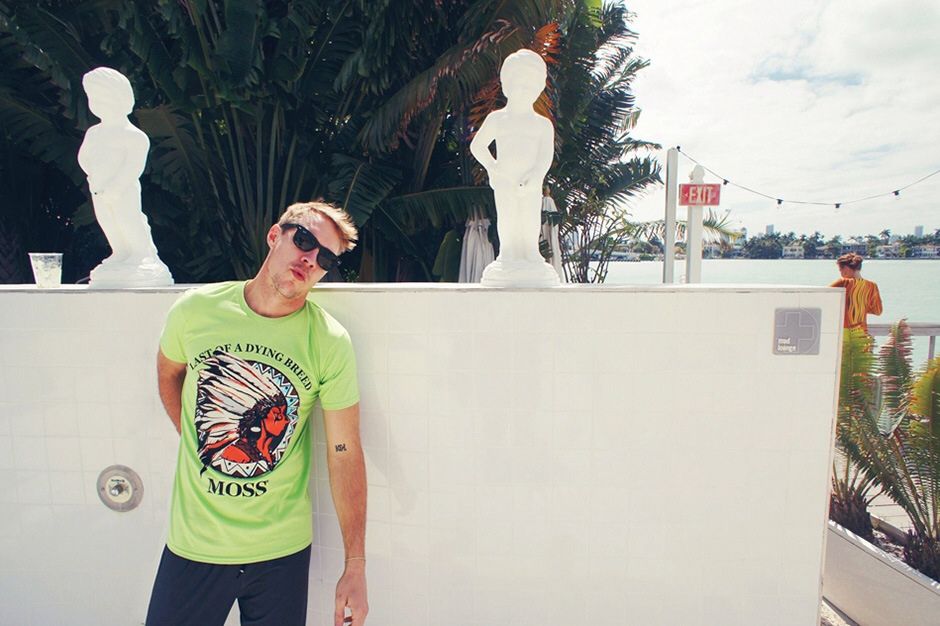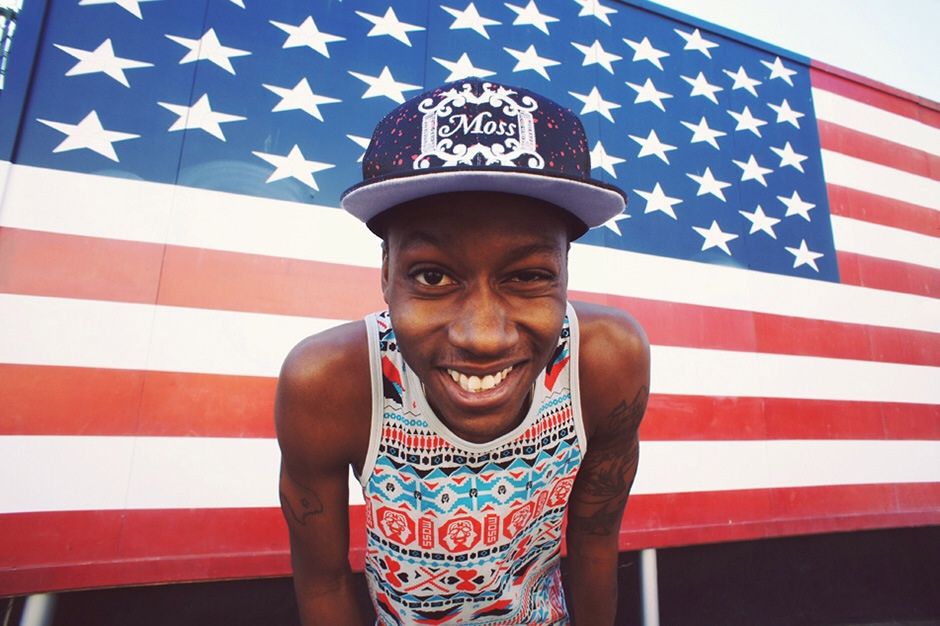 I am simply pleased to blog up all the spring and summer collections or lookbooks here because my readers ate used to liked to see some pieces from this season collection for them to got this ideas on how they may rock on themselves through these new pieces for the summer season. I know most of the dope guys out there are can relate on this matters. Heehhe
Recently, one brand name which the Moss had released their Moss 2013 Spring/Summer Lookbook featuring Diplo and Major Lazer that ones you can see on the top photos. I must say, these stylings are great and its really speaks on my style too that's why I lived to have them blogged up here.
I think, as this moment this collection is already out in the market. Just heads up to the Moss main site for further details on where you can actually buy these pieces out here. Also, on my personal point of view(lol) it is better if they use some softride bike rack for the stylings to be more look so dope and swag, it is just my opinion though… Alright, that's it for now. Thanks so much!