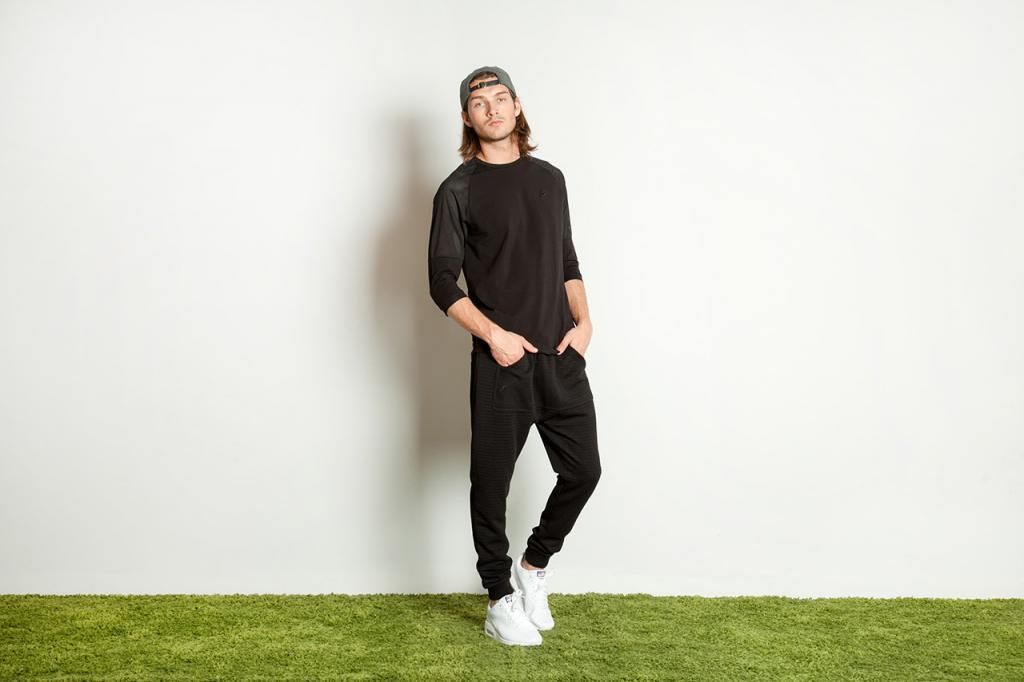 Basics are so fine. Yes! guys loves to wear pieces which are basics like plain tees and shorts that'll be well pair of with any sneakers. I think, mostly guys styled themselves of this kind especially now as we got the summer season. Because these are the most comfortable pieces that we could wear off as we got into hot kinda weather also basic pieces can we rock with as well in any high-end brands for sort of season like in winter and fall, all you have to learn was on how to mix and matches clothes that blended well for your styling. I hope you can get what am trying to say here.
Okay, recently, the brand called Publish Brand had released their " Publish Brand 2014 Summer Collection" and I believed at this moment, these pieces, from their collection, are already out in the market. If you wanted to check them out on your bear eyes. Just heads up in any nearby mortar stores for the preview and you'll probably know as well further details about each pieced they'd had cooked for us this summer season. Actually, these pieces are like my style. Because I wanted to wear something comfortable and in away give me at ease.. hehe
Alright, that will be all for now and please bear with me for not including some details of this brand's collection. Because they haven't sent me yet the PR of it so – am doing this post in advance..ehhe But this may surely be updated as I handed the PR, pretty soon.. Thank you!