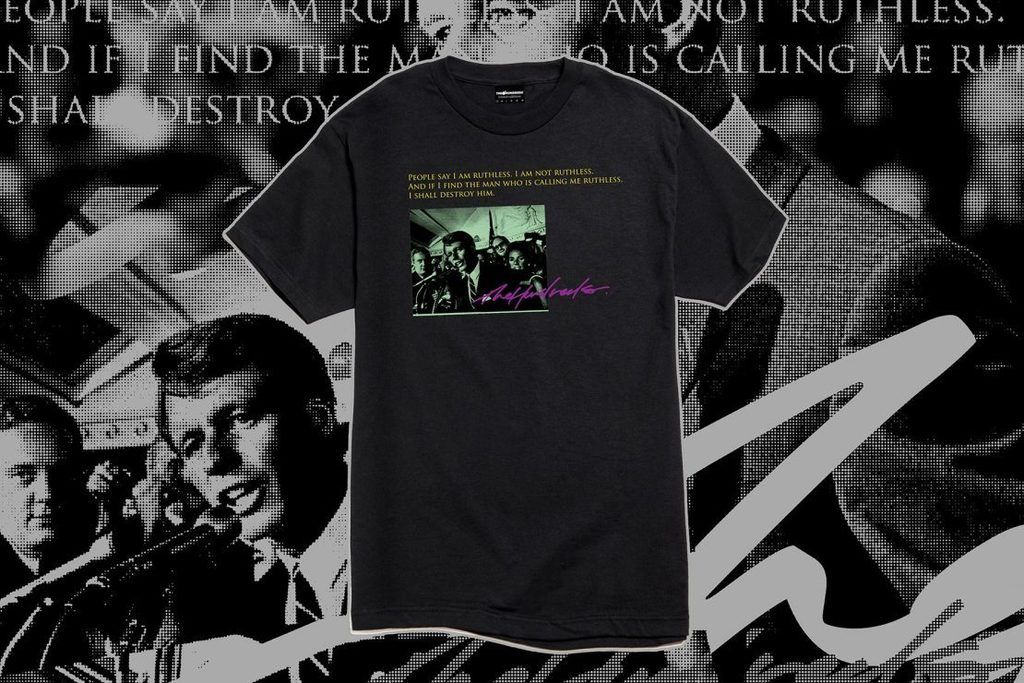 Street wears are my main picks as for my fashion. Why? Because they are the simplest and you can wear them anytime in a day thus you re most comfortable wearing it. That is why when I got to see this The Hundreds 2015 Winter "RFN" Collection it's really caught my attention because I used to wears hundreds for my daily wear and indeed, their pieces are well comfortable and it can makes you looking dope as you trying to pull off any of their pieces.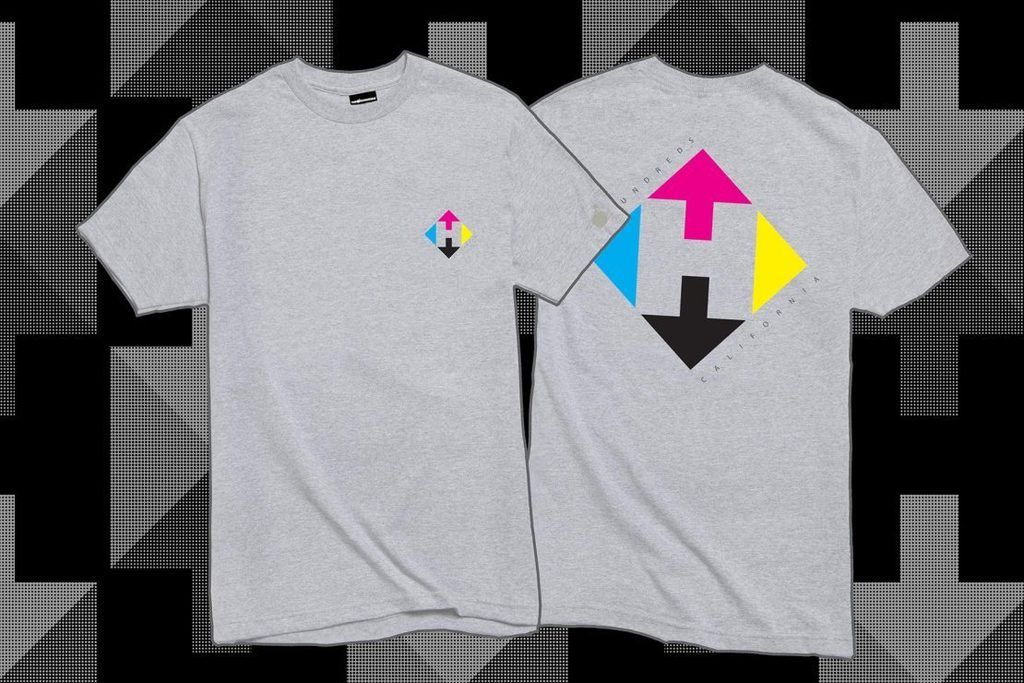 Other good things about these pieces were, you can pair them up in any kicks you have whether on Nike or Adidas, these pieces can go along. Also, you can wear them with your shorts or jean pants and simply put it on your fave cap to finish off the total outfit.
As for the moment, these pieces and the entire pieces collection were already out in the market to avail and you can also go through at the hundreds main shop online for the pieces an further details about this collection.