Firstly, all photos are credited to hypebeast.com where I did got all of it and as for my sources in my some posts here, istarblog.com.
I used to check some snaps from different fashion week events because people are gathering wearing their own fashion sense hence I can get some sorts of ideas on how I may pull off my own style too by next time. In away, this was the best thing to do, checking street wear fashion, for you to know on what are the pieces whose in trends and not. I actually feeling amazed with these styling for the recent Miami fashion week because most of them are really speaks to my style hence I am so pleased then to include them out here. See some photos below: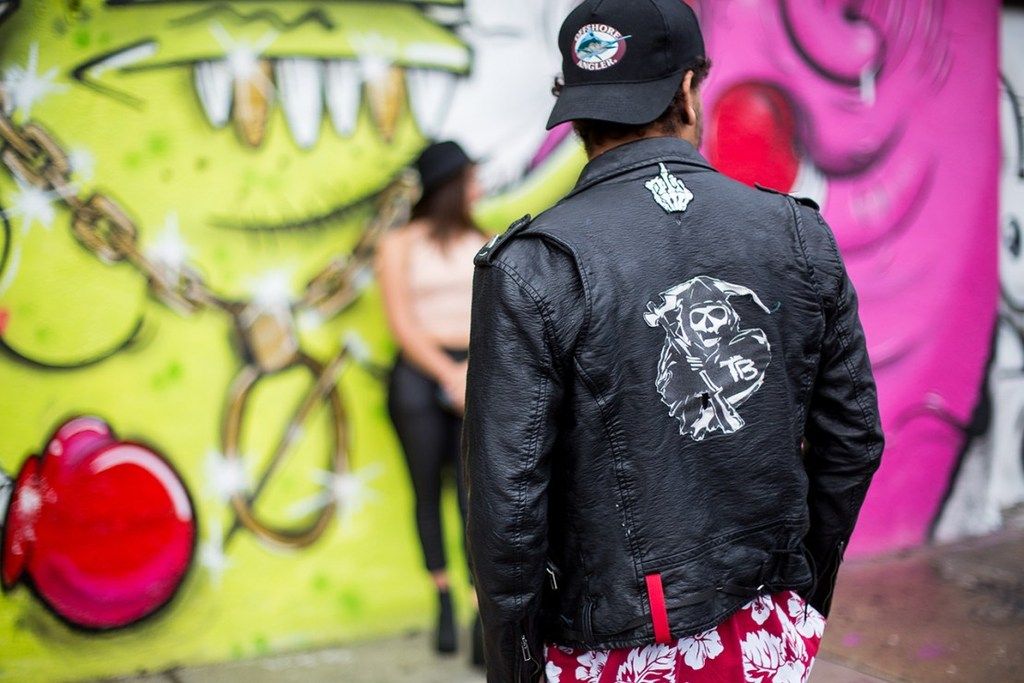 I simply loves on how they put the neon colors to the total outfit. I think, mens wants diversity when it comes to their fashion today. Also, these type of styling are these light when you can wear them off anytime a day thus this was perfect for you to do for yourself as you are fond of getting out on your comfort zone. Because I knew, mostly guys, are just stick with the basics where black plain tees are your main piece, right?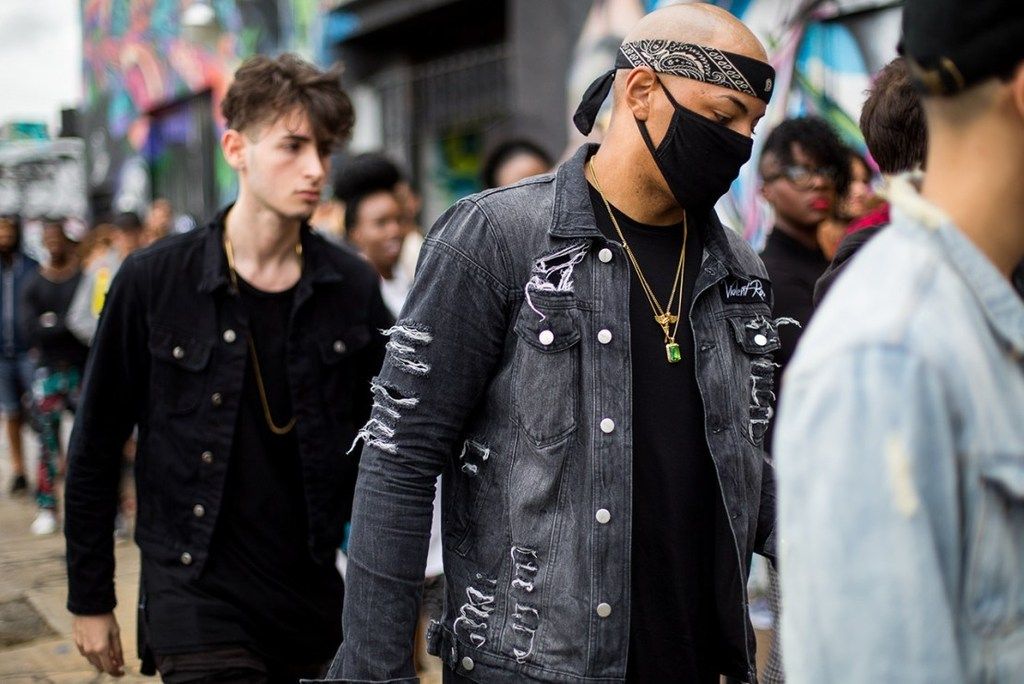 I also likes these bad boy look here where you have to have an pieces that are funky yet fancy to wear. I also like the washed denim jacket that the last guy wore. Because it can gives accentual to his whole outfit which turns out dope to him.
Okay, these are the snapshots from the recently held Art Basel Miami 2015, I hope you can get an idea from these guy's styling on how you can make yourself stylist and dope.