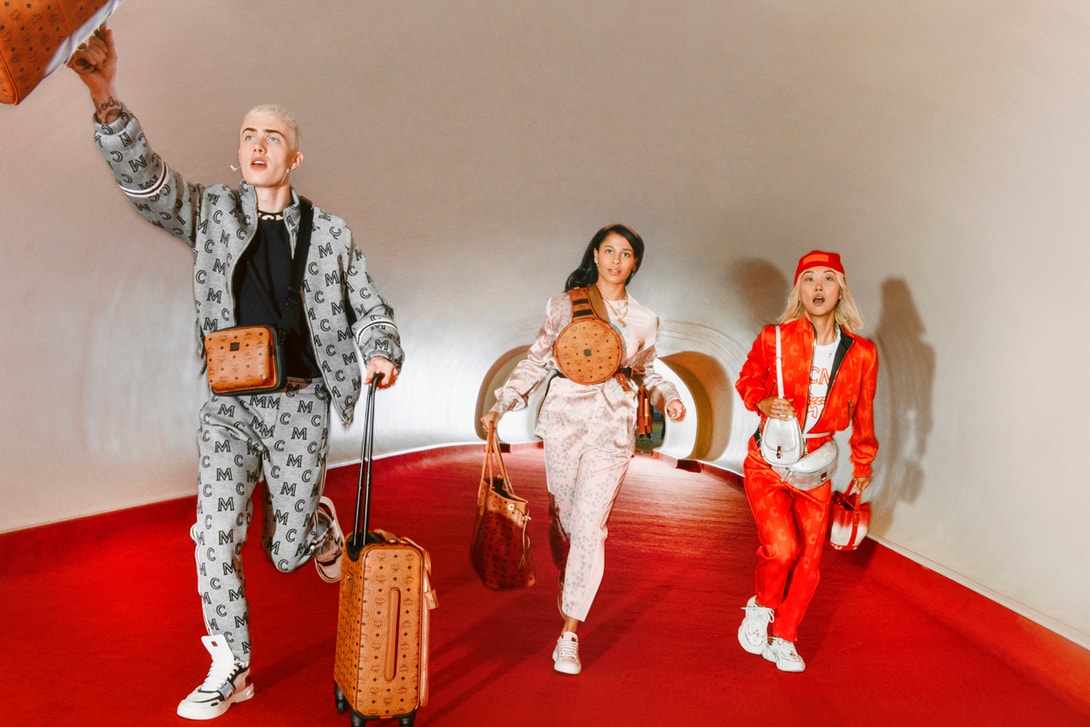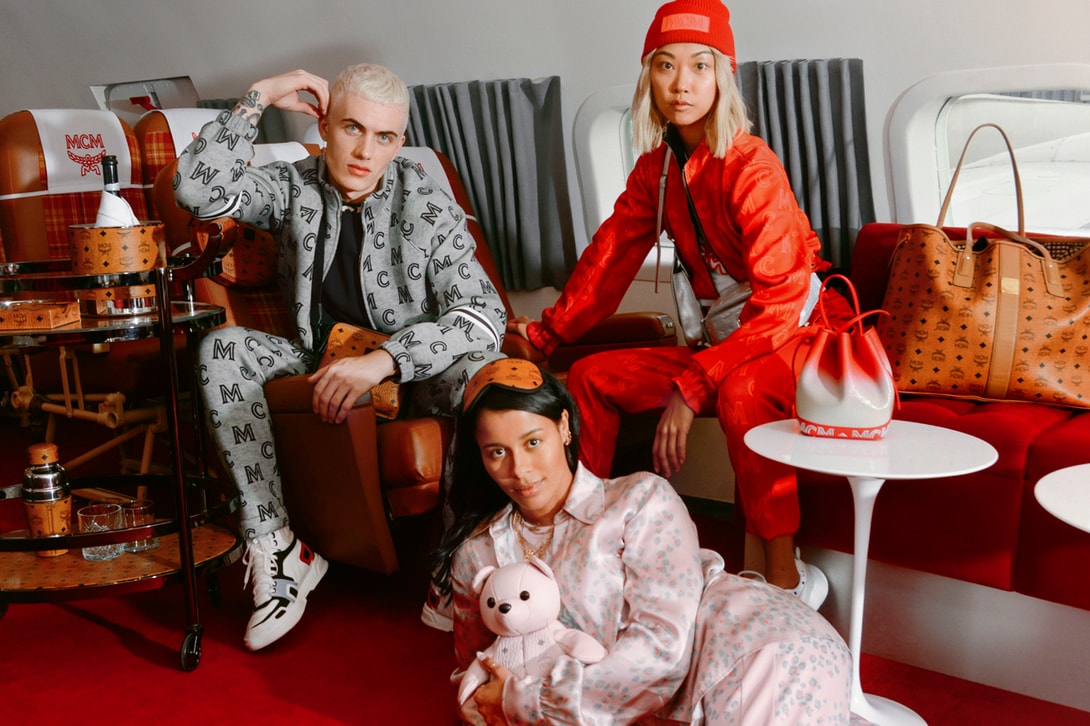 One of your favorite and one of the luxurious brands today in the fashion industry called MCM is now releasing their own SS20 festive collection. As we all know that MCM had uses some variant colors throughout their items or pieces that could gives a summery vibes and a lively vibes hence they were doing it again for their upcoming collection for Spring/Summer 2020. You may now got a peek on what you will be expecting for them to releasing once the winter season had passed.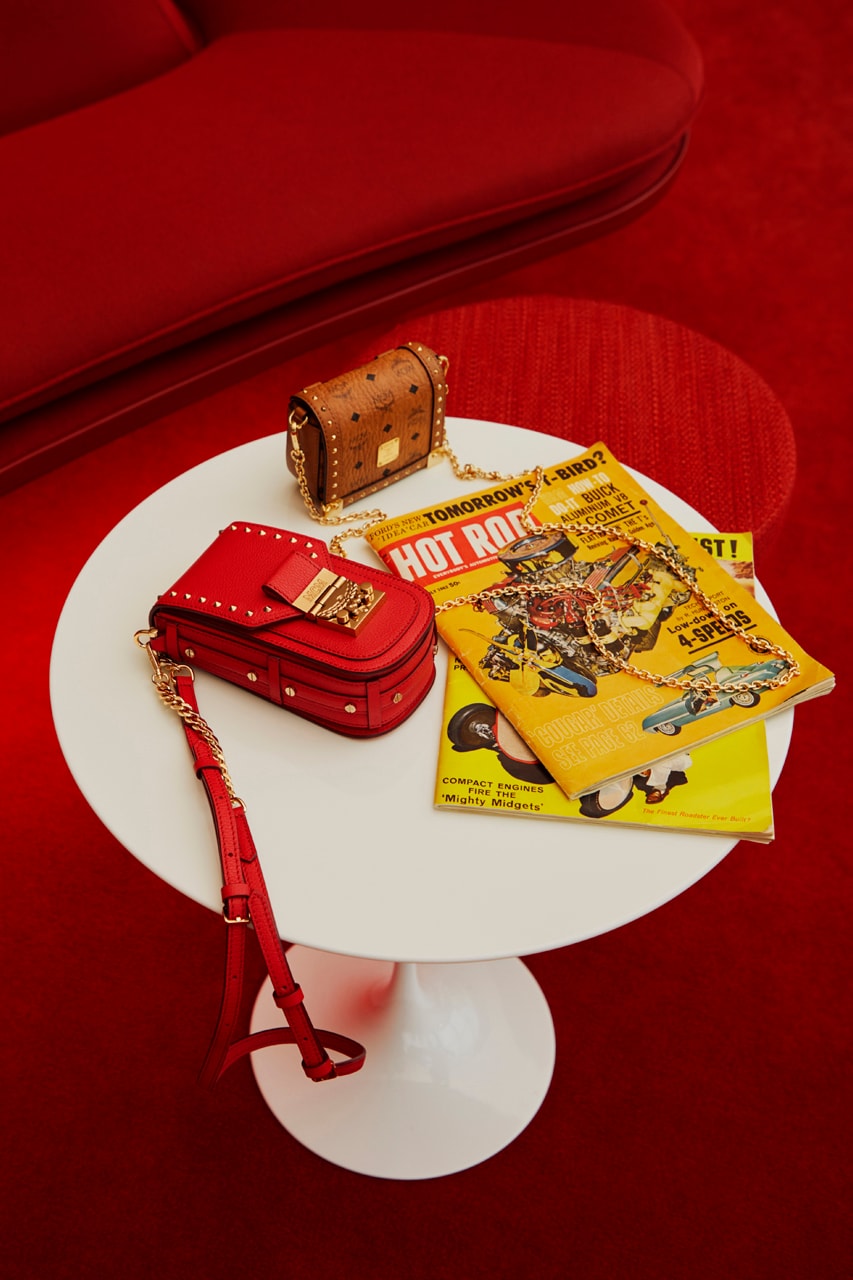 About the availability and Pricing Details?
As for the moment, the brand itself haven't releases any details yet regarding this matter, as they were just giving us all a sneak peek on what we could expect from them this coming summer and spring season. But more or less, they will release an details around January for this, and I am pretty sure on that. Henceforth, if you really keen to know further about the details of this campaign especially the pricing ranges? I think you will have to keep in checking this site here as I will going to keep you posted about this MCM's SS20 Festive Campaign.