Girls are indeed fascinated with these items or stuff that are glittery or quirky enough to have. And if regards into fashion, girls loves too to have all these great finds which they find useful as well in their daily living. I preferred shoes and heels. Yes! girls used to wear heels oftentimes than in to flats these days. Because usually girls are these career women now who has these duties to attend to the company she'd be working with. That's why being presentable, by wearing heels – I supposed, is a must for girls to wear on.. However, there's no other way for girls to have  these quirky wedges available than buying them online. That is why I made this post up for you to know on which legit shop online where you could buy off your shoes. Now, I am suggesting you to take a look this shop called http://www.ericdress.com where most of the chic items were houses. They've got varieties of shoes from heels to wedges in free sizes. Also, they did sells on some dresses as well for your prom date neither in your own wedding day. Go check out their site today for you to see for yourself on how great the shop is..
Amazing Flower Print Peep Toe Cut-Outs High Heel Prom Shoes – USD $ 89.99
This kind of high heel shoe is perfectly in any night gatherings such as: weddings, prom, engagement parties and other kinda formal events. And other good thing of this killer heel is.. you may pair it off or match it up in any nicely done dresses you'd got in your closet.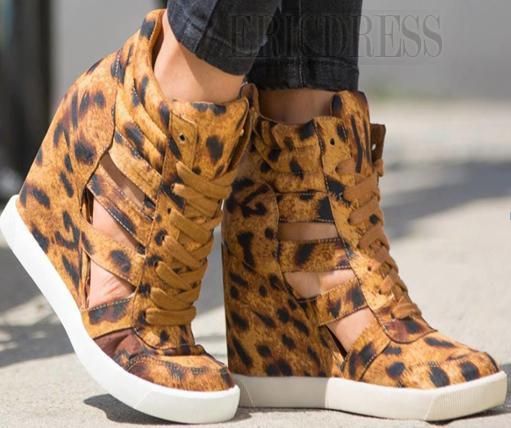 Sexy & Comfortable Leopard Wedge Heels – USD $ 86.99
And if you go on to your casual wear. I really suggest you this heel sneakers here from Ericdress Shoes. Because it is looking comfy and perfectly as well to our weather today which is summer season. You can pair it in either skirts or pants, it is up to your chose.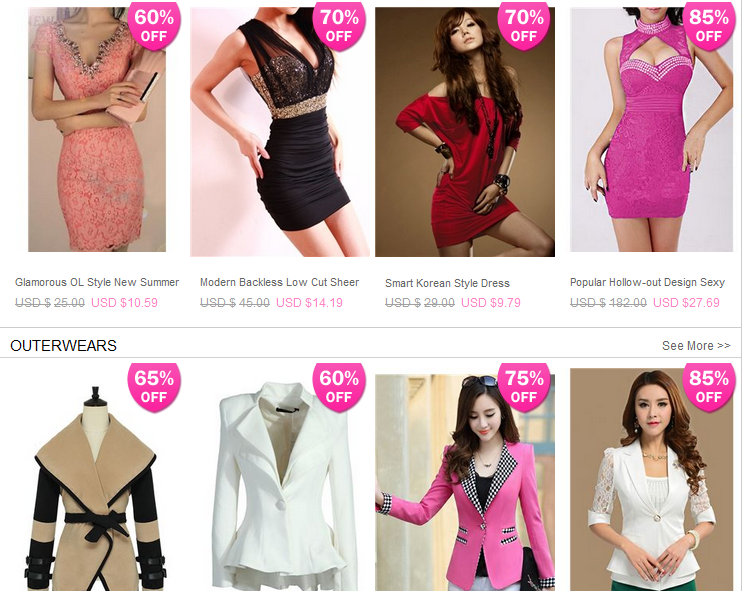 http://www.ericdress.com/list/Online-Fashion-Clothing-101883/
Also, Ericdress does sells some Cheap Clothes Online from casual to formal. And I am suggesting you now to head at their shop today and dig up their each pages for you to see their awesome dresses available that may fits in to your style as well.
Alright, that's it now and and I think I've said it all about this awesome shop online ( http://www.ericdress.com)which I've recently found. And let me know if you did got any items from them over my comment box below. Because I might give you some freebies soon from them.. Just keep me posted for me to consider you for the freebies, okay?. I'll let you know the details soon.. Peace yow..