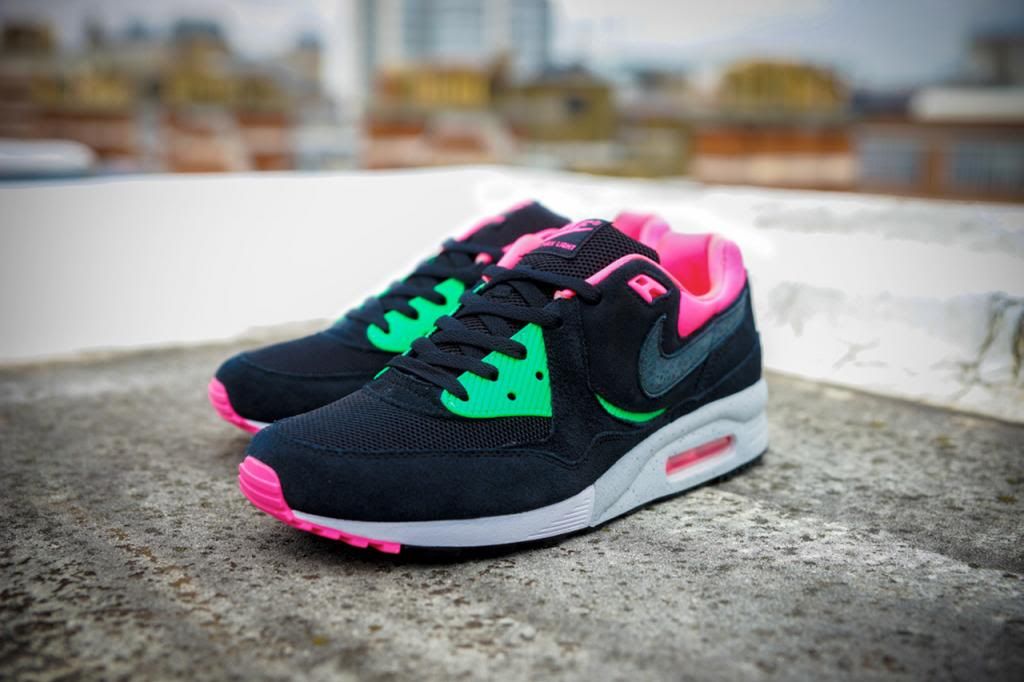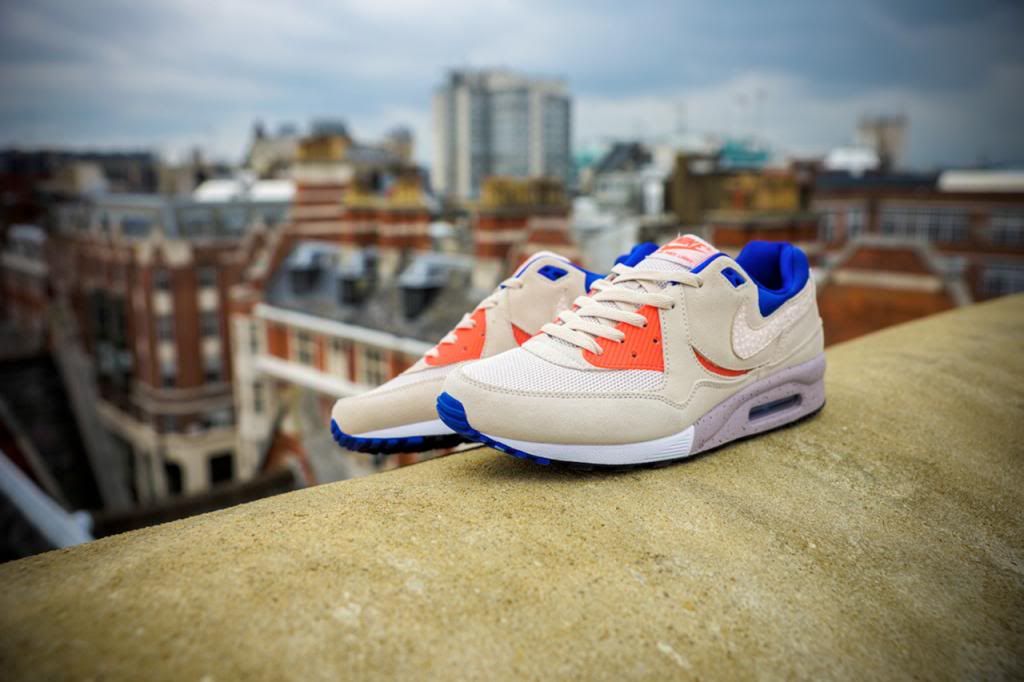 When it comes on kicks, I know most of you prefer the Nike brand whether its on sports or casual one. Because the brand built their reputation already for so long time now when it comes on their quality of shoes and kicks that most peeps even celebrities are keep on looking forward and getting crazed with now when every time the brand, Nike, releases new set or designs of shoes.
Recently, the brand, Nike, had teamed up on the other brand called Size? , which the first time I heard, anyway, they've made some great kicks that may surely makes you dope as you wears one from their collection this summer.. And I was preferring on their size? x Nike Urban Safari Pack – Part 1 , which those shoes on the top photos, I must say, these kicks are great and the colors used are really blended well that makes each kicks quirky enough than to those usual kicks that are out in the market today. Yeah! that's how Nike works on their products that's why fashion enthusiasts, like me, really looking forward on their new released item/s.
Pricing details of these kicks? well, as Ive heard it starting at £65 GBP to £100 GBP appox. However, I am not still sure though about it..LOL better yet to check it on yourself over Google for more further details.. Alright, that will be all for now. Thanks!