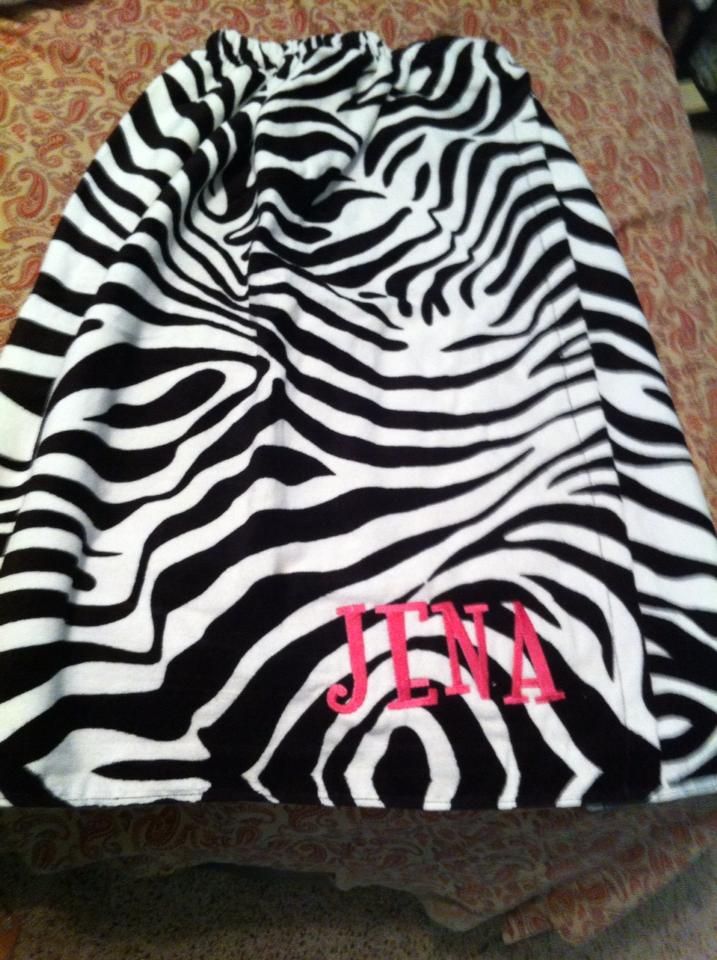 The great thing about online shopping is that there always seems to be more stores to be explored everyday, right at the comforts of your own home. I discovered this really cute online store which happens to have almost everything I need. Posy Lane, which used to be located in McKinney, Texas, now does all its business online. But nevertheless, the store never fails to impress all its customers and visitors with its wide selection of products. This one-stop shop certainly has what it takes to make it big.
Posy Lane has the biggest selection of the finest products. Shopping is easy because items are categorized. Its categories are Uniquely You (Personalized Ink Stamps, Phone Cases, iPad Cases, Cutting Boards, Mouse Pads, Platters, Plates and Placemats etc.); Apparel & Etc. (zebra shower wraps and other Bath Wraps, Bath Robes, Tote & Travel Bags, Fleece Throws, Throw Pillows); Edibles; Stationery (Kid's Address Labels, Kid's Flat Note Cards, Kid's Folded Note Cards, Kids Waterproof Vinyl Sticker Labels); Children (Table Top, Water Bottles, Crayon Apron Toolbelt, Portable Activity Center, Kids Artwork Holder etc.); Baby (Blankets, Lovies & Stuffed Animals, Bloomers and Shorts, Burp Cloths, Baby Bibs etc.); and School (Kids Sleeping Bags, Lunch Totes, Duffle Bags, personalized backpacks and nap mats etc.).
Not only does Posy Lane sell beautiful items they also provide printing and embroidery services. They also pride themselves in having an excellent customer service staff as well as their attention to detail. Plus, the website has a fun and inviting quality to it so it's nice to browse around. Domestic shipping costs $6.75 for any order and both UPS ground and USPS priority mail are used. Faster shipping options are available though.
USPS shipping usually takes 2-3 days while UPS can take up to 5 days depending on the location. They also ship internationally but transient time is longer. They have a 30-day return policy on items that have not been personalized or used. They do not refund personalized orders unless they made a mistake.