Not content with ruling the charts, Pharrell Williams has one of the most enviable wardrobes in music. Fusing together classic sophistication with urban street wear, we've selected some key pieces that will help you nail some of his most iconic looks, whatever the occasion.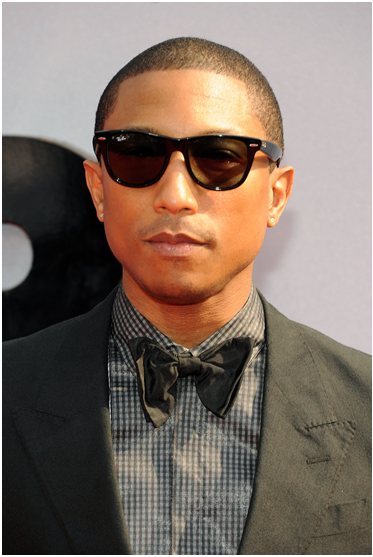 The statement sweat
If you're a keen follower of Pharrell's style, you'll already know that he loves to wear statement pieces and standout prints. Set yourself apart from the crowd with this floral sweatshirt from the range of 10 Deep clothing at Capology. The vivid orange print looks great against the black base colour and, when teamed with a pair of skinny jeans, will create an effortlessly casual look.
The BBC T-shirt
No Pharrell style guide would be complete without an item from Billionaire Boys Club. Designed by Pharrell himself, the signature T-shirt featuring the brand logo regularly features in the rapper's wardrobe. You can pick one up by visiting the official website here.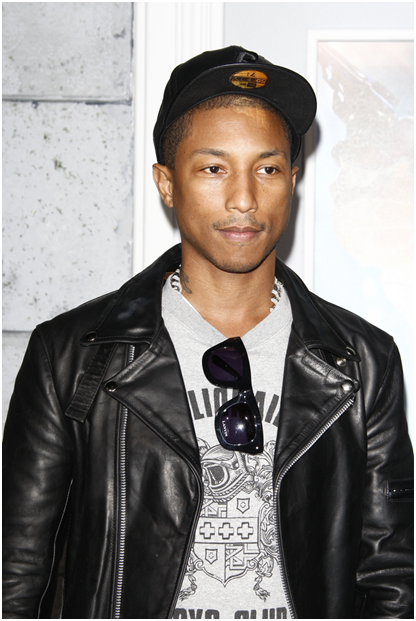 The camo shorts
Whether it's hitting the studio or visiting the skate park, Pharrell has frequently been snapped wearing camouflage board shorts. While they may not be appropriate for winter wear, they will be staples in the summer, so pick up a pair now and make a saving. Team them with a pair of vibrant trainers for a look that Pharrell himself would be proud of.
The suit
Although he may be the king of casual cool, Pharrell is no stranger to looking dapper in a suit. Regularly donning sharp, exquisitely cut suits on the red carpet, he often looks for ways to set himself apart from the standard black-tie dress code.
You could do this by opting for a patterned suit jacket, like this checked one from Topman, or simply swapping your white shirt for a bolder number. Of course, in true Pharrell style, a bow tie is essential. Take a look at Mrs Bow Tie, where you will find a selection of bespoke and handmade accessories that are sure to make you stand out.