While some people may still be seduced by the sleekness of the Danish, Swedish and Norwegian designs of the mid-century, others are keen to expand their furniture horizons. While you could opt for that classic 1960s nest of tables, the tiled 1950s coffee table or the minimalist pair of tan hued Barcelona chairs, why not break the mould?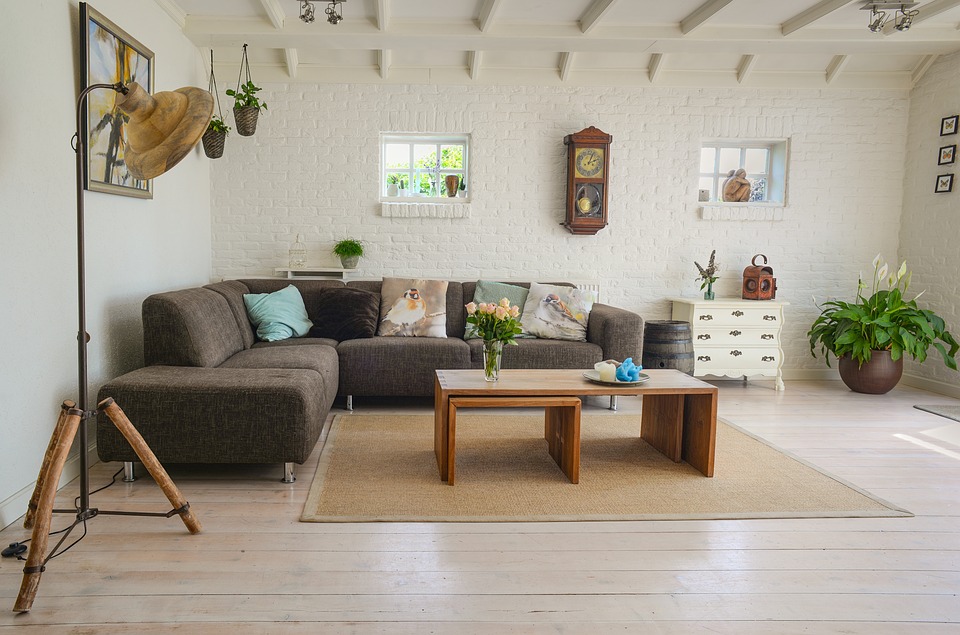 Scandinavian furniture has been en vogue for a decade or more with outlets like Ikea using designer pieces as their inspiration to make achingly cool furniture for the masses. While there's nothing wrong with venturing into the Swedish maze of sofas, beds and storage to pick up a few accessories for your humble abode, you won't want to kit out your entire pad from the Scandinavian store.
Instead of venturing towards the European, why not linger a little on the British furniture that is slowly making a comeback. Some well-known brands have revolutionised themselves to keep up with their competitors in the twenty-first century, and others are just emerging onto the interior design scene. Take a look at these brands that will give your home a touch of British class.
Ercol
Having been around since 1920, Ercol is a stalwart of vintage British design. From the circular glass-topped coffee tables to curvy dark wood armchairs and sofas, there is a piece of furniture for everyone. You could opt to go vintage and ooze some retro chic with a 1950s Ercol sideboard complete with hairpin legs and geometric handles. Or you might prefer to take a look at their more modern designs such as their reclining sofas for ultimate comfort.
Alstons
The nostalgic feeling that Alstons sofas provide rest in the fact that they are a family firm who hand make every single piece of furniture that leaves their warehouse. None of their seating is mass produced conveyor belt style, and you can feel safe in the knowledge that your three piece suite is unique. Opting for the more traditional designs, Alstons have been in business since 1860. Their ethos and commitment to quality are still apparent today.
Doshi Levien
For something entirely different and a tad eccentric yet critically acclaimed, why not venture into the world of Nipa Doshi and Jonathan Levien. Using the most bizarre shapes, the oddest colour combinations and the most tactile fabrics, Doshi Levien produces bespoke sofas, shoes, ornaments and sculptural pieces for the home. They are not an old firm, having only launched in 2000, but what they lack in history they make up for in innovative and creative design. The only downside is that you'll need deep pockets if you want a Doshi Levien piece.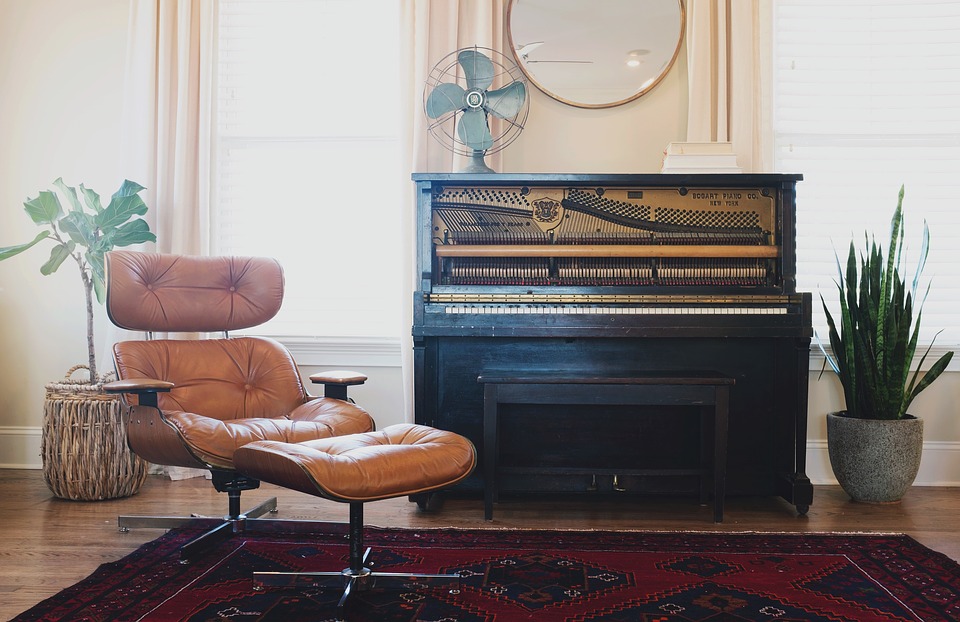 Britain has a long history of creative designers, and this shows no sign of abating. Young designers such as Edward Barber and Bethan Gray are showing off their unique abilities to bring something new to the market. By combining a range of furniture within your home, you'll be able to create a property that is bespoke, creative and adds a touch of British flair to its interior design.