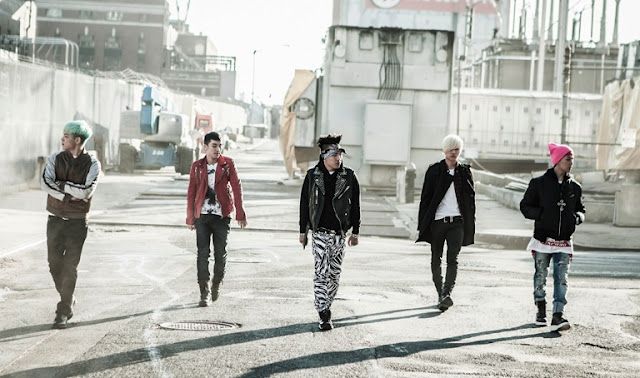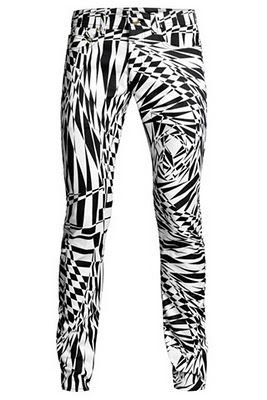 Print Jeans by Versace for H&M
This recently, I've got numerous email from my blog readers asking on what Taeyang wearing on the photo given on the top. so – Ive decided to make my own researched on which and where brands his outfits came from. But sadly, I just found his pants not his total outfit, so please bear with me..LOL, Actually, I just got the information to the other Kpop fashion blog called big21fashion.com, so – kudos to the team or personnel behind this awesome blog. Because they did some hard researched just to find out on what these guys, Big Bang, often wearing. And this job is not really easy like A,B,C because I'd also personally doing it to my blogs too most especially on this blog, Istarblog.com.
Taeyang skin type print pants is from the brand Versace for H&M. Yeah, it is a collaboration piece by the 2 giant when it comes to the high-end fashion today. And will try to blog these pieces from this Versace x H&M  collection as I got spare time soon. About the pricing details? hmmm. At this moment, I'd still dunno how much this piece will cots you, however, soon I got to know further. Of course, I will then update you the full details here. So – please, keep on checking the blog for more fashion updates specially to Kpop fashion news. Thanks!