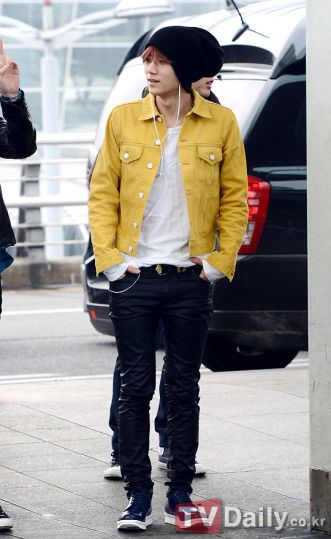 BEAST- Hyunseung
I used to blog some Kpop groups here, Istarblog.com, like Big bang, B2st,2ne1 and even the rookie Nu'est. Because they're indeed got this great fashion sense that most of the netizers, fashion enthusiasts and even fans are looking forward to. Look at this guy named Hyunseung, B2st member, on his airport fashion that I've found online. What can you say about it? dope or nope? for me this definitely a dope because all pieces are well fitted and at the same time it's look so comfy to him wearing all these awesome pieces here..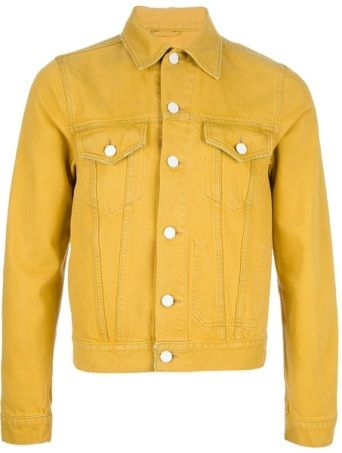 About this top jacket. The piece is from the brand called Ance. I know most of the peeps in the Europe knew this brand already and some fashion enthusiasts out there..heheh The jacket has this item or product name of "Acne Yellow Jam Denim Jacket" that you may avail for only $351.00 at the FarFetch site , an online store. I must say, this jacket is quite reasonable than to the same designer's jacket out in the market today..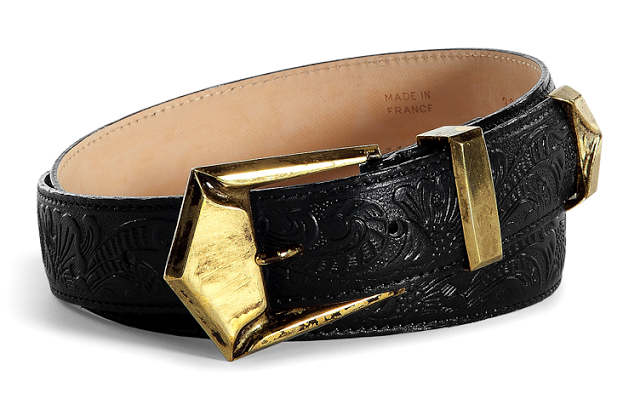 While is dope belt is from the brand Balmain. For this one, sad to say, I haven't know it yet how much it cost but am so pretty sure that this belt is much expensive than to the yello jacket on top because Balmain pieces are includes on this high-end fashion which has the most expensive prices as well in the world of fashion today.. But no worries, will check the price later today as I got time then and will update this post for further details. 🙂
Wait, I almost forgot to include the belt item name..ehhe it is "Balmain Black Embossed Belt with Gold Buckle" check it over to google if you want to know about it. Thanks!
And for his beanie. It is from the brand Rick Owens and has this product name of "Rick Owens Merino Wool Beanie Hat" and you may have this for like about $250.00 in any affiliated online stores of the brand Rick Owens..
Okay, that's it for now and I'll try to post another Kpop fashion by my next post. So please keep on checking me here for the updates. Thanks and have a great weekdays everyone..