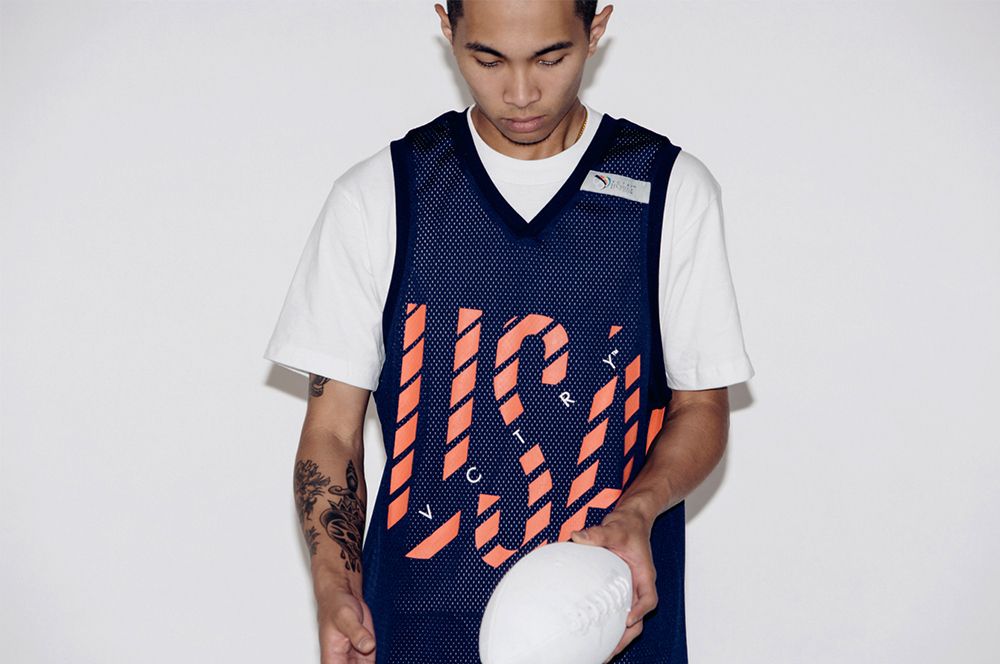 Who loves sportswear clothes there? I knew most of you dope guys are raising your hands, I included. Because we can even be fashionable while working out , right? hence we should consider ourselves wearing these great sport wear finds that these high-end brand form the said field had to offer like this brand called 10.Deep who releases it's new sport wear that we men can rock on effortless.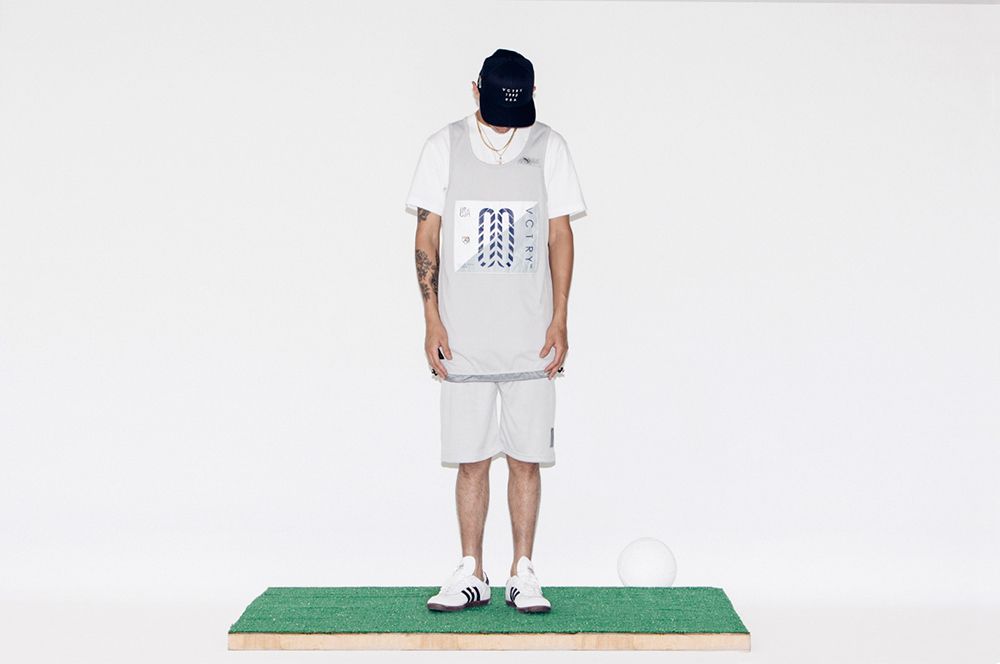 I actually simply liked these pieces from this collection. Because they really speaks to my style plus the material used to each items were 100% cotton that is perfectly as you sweats off all the frustrations and stresses you had for long time. lol, I supposed. That's why now, I am thinking off to buy any of these pair pretty soon as it's gets available to the market to avail. Because as for now, the brand itself doesn't release yet further details on when they'll be going to release these finds over the market. Hence, we should be patient waiting for their updates.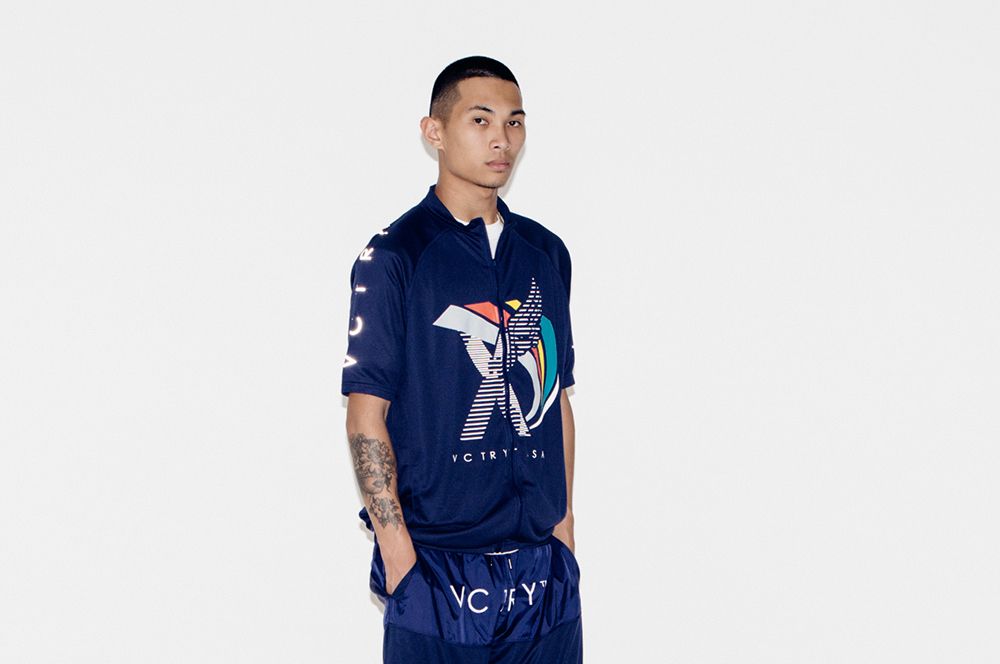 Alright, that will be all for now and as I've heard any update for this lookbook collection " 10.Deep 2015 Summer "VCTRY" Lookbook " like what are the pricing ranges and sort. I'll probably keep you posted here, so you must check this site often for you to be updated too.