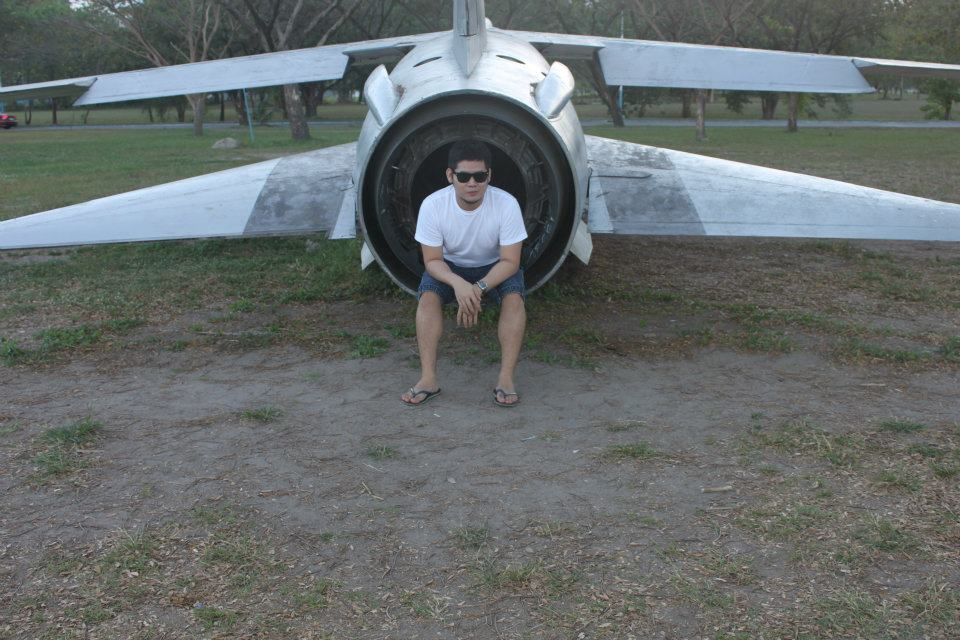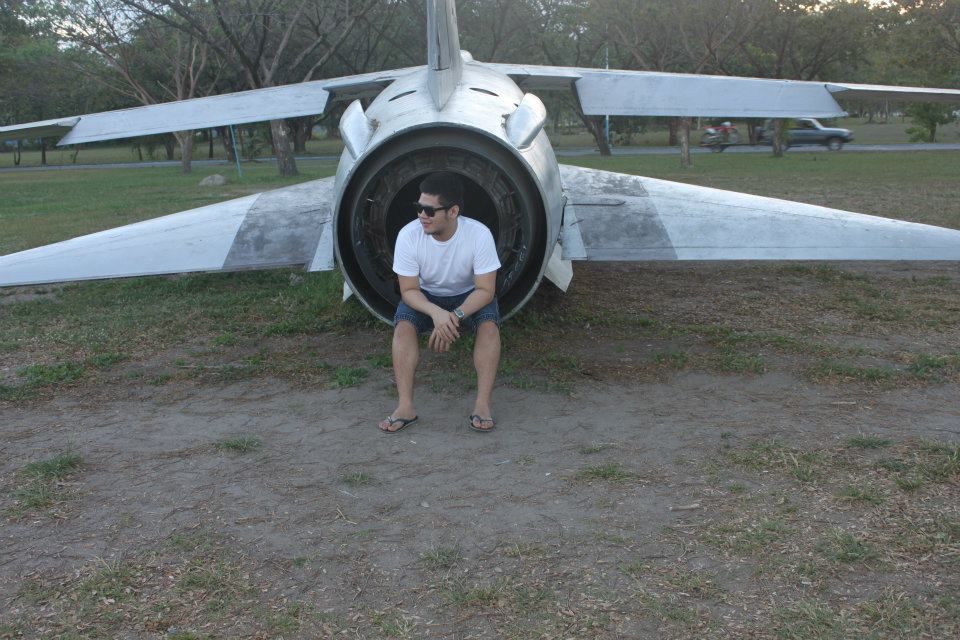 When it comes to sunglasses brand, I think the most well known or the most liked brand was this ray ban. Because celebrities are often wearing some sunglasses from the brand as they goes in any media gatherings and such events. And also, Ray ban sunglasses has these selection of designs that can really suit's in to everyone's needs and to necessarily medical use. In short, Ray ban, brand of sunglasses, is the most versatile sunglasses among to the other brands of sunglasses nowadays.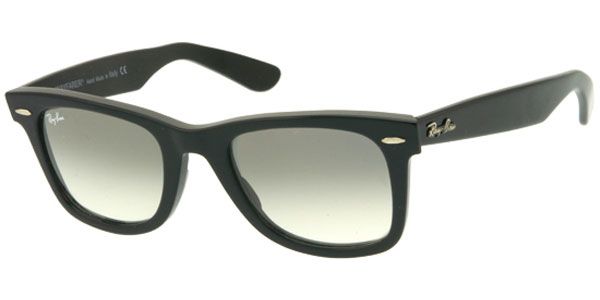 Recently, Ive decided to buy my own Ray Ban RB2140 , color black, that you may see me wearing it on the top photos.. How do I look? lol Anyway, Ive bought the ray ban on the online store where I used to buy my stuff on because the store had really have these cheapest prices on their things on there, however, they just have this quite defective products selling on their site since its like an wholesale warehouse store one. But anyway, is still okay then, because they do have still some products that hasn't any damages and well made one.
But you know what? there's an UK based online store that I'd recently stumbled with that has these selection and wide range of brands on their sunglasses and one of their best seller were these ray ban sunglasses, so, if you'd like to buy your own ray ban I suggesting you to check them first through this site smartbuyglasses.co.uk and I'm pretty sure that you may like all of the designs and brands of sunglasses they were selling there.
By the way, the online store,smartbuyglasses.co.uk, they have this advance feature wherein you could try their sunglasses online thru this url http://www.smartbuyglasses.co.uk/3D-Try-On, try to check it and amaze on how does the free try works..:)