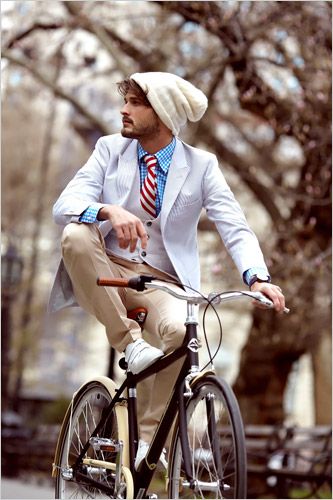 My being busy with so many things prevents me from regularly doing the hobbies that I love. I guess this is the price you have to pay to earn more money and to advance your career. But of course everybody deserves a break and what better way to destress than to do what you love doing. I have always loved biking. If I had more time or I am more sports minded I could have done it competitively and joined various cycling competitions. But as it is, I am quite happy even if I just ride it around the village where I live or go on short trips and do errands. I have a couple of friends who also enjoy cycling so sometimes I invite them and we go mountain biking.
Bicycling has quickly gained popularity and some people even use it as their primary mode of transportation. It is also a great way to shape up. You get to burn a lot calories even if you ride for only a short time. I have several bikes including utility bikes and mountain bikes. I especially love the Scott bikes from Eureka that I bought a couple of months ago because they are comfortable to ride in, lightweight, durable, and affordable. I would probably buy another one if a new model catches my fancy.
Another thing to keep in mind when riding a bicycle is the use of proper clothing. Weather is a substantial factor in determining what clothes to wear when cycling. It is a must to wear a helmet and if you are quite inexperienced, you need to have elbow and knee pads. If you are fond of riding at night or early in the morning, wear brighter colors and reflective pieces for you to be easily seen. Flats are a suitable alternative to sneakers or bike shoes. Wear a windproof jacket with zippered pockets and a hood when it is cold. For bottoms, do not wear bulky bottoms, jeans and wide-legged pants. When it is cold, wear pants that are long enough to be tucked into thick socks and wear Lycra shorts during hot weather.